Singapore might be one of the smallest countries in the world, but it's not short on some interesting statistics and facts. As one of the only island city-state in the world and a fishing village turned powerhouse, here are 4 things you might not know about the little red dot.
1) The origins of the title "Garden City"
Something people might not know is that the term was introduced by Singapore's late prime minister, Mr. Lee Kuan Yew back in 1967. Since then, the number of trees planted increased from a mere 158,600 to over 1.4 million today.
With the climate crisis in recent years calling for all sectors – public and private – to work together towards a greener future, the "Garden City" is living up to - and beyond - its name by going greener both literally and figuratively.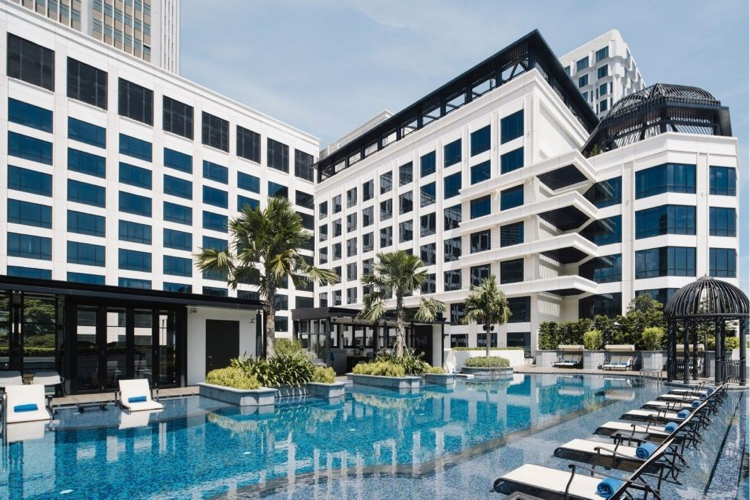 Grand Park City Hall has poised itself to be at the frontier of sustainable businesses in Singapore, bagging its third award for sustainable innovations and efforts, Winner of the 2019 Hotel Investment Conference Asia Pacific (HICAP) Sustainable Hotel Awards – Climate Action category. The hotel has reduced water, energy and carbon emissions by more the 50% each, and with its most recent green loan, Grand Park City Hall is set to do a lot more for the environment without compromising on guest experiences. Book a staycation at Grand Park City Hall and immerse yourself in a tropical getaway.
2) Live the Crazy Rich Asian life away from the crowd
Crazy Rich Asians have drawn in hordes of tourists (and even locals) to the places shown in the movie, and although attractive, Singaporeans would agree that there are many better spots for the Crazy Rich Asian experience away from the crowd.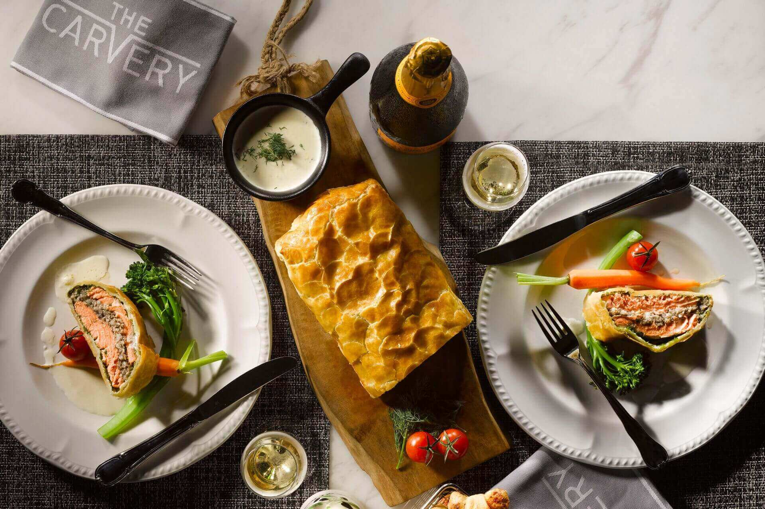 Park Hotel Alexandra boosts a serene infinity pool overlooking Singapore's urban, heartland landscape. Whether it's digging a modern European feast at The Carvery, or indulging in the movie's featured dishes like Satays and Sambal Stingray at Alexandra Village Food Centre nearby, channel your inner Crazy Rich Asian and stay for a free night without breaking a single drop of sweat sandwiched in crowds. Discover the other ways you can have rich experience in Singapore and expand your weekend plan options!
3) We are the second most overworked country in the world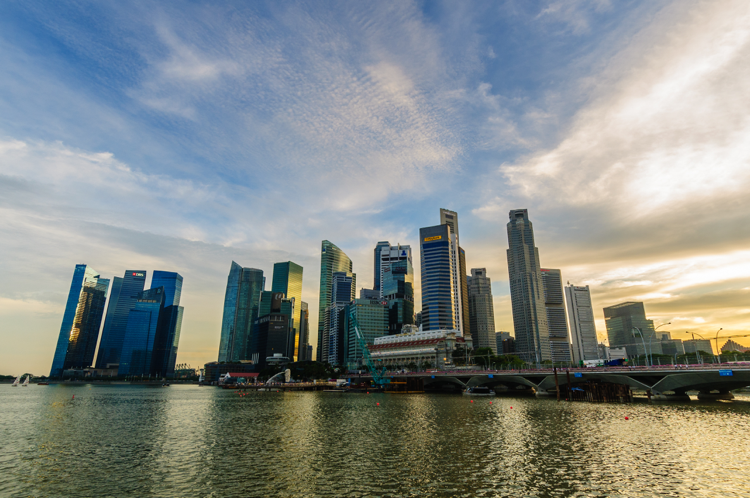 Citizens consistently make up 85% of the labour force in Singapore, and with the rising cost of living, stress can easily catch up in this city covered by skyscrapers of office buildings.
Low on holiday planning time and cost, Singaporeans continue to turn to staycations for a quick break from the bustle of life. A recent study showed that Singaporeans average two staycations a year each and parents with children are also most likely to go for staycations to spend some downtime with their families.
4) Singapore is one of the top 10 multicultural cities in the world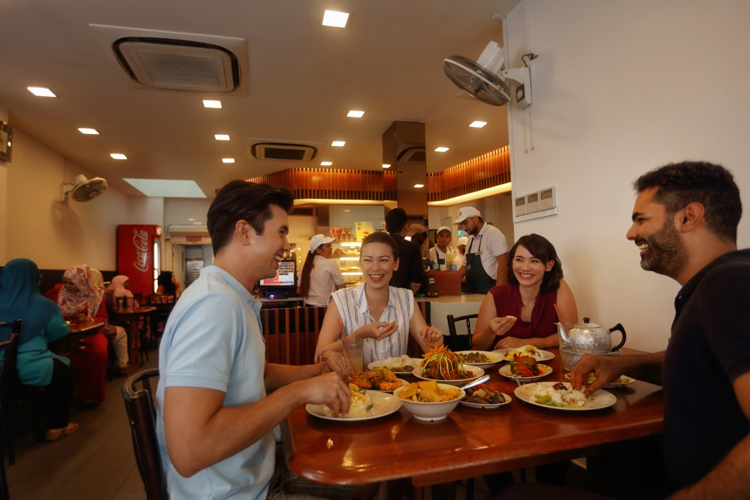 Although primarily made up of 3 main ethnic groups, Chinese, Indians and Malays, Singapore also lies home to many other races and nationalities. With racial harmony heavily emphasised in the country, diversity has also led to the birth of many delicacies and cuisines.
Aside from its hawker culture, restaurants in Singapore encompass diversity with cuisines from Cantonese to European fine dining.