Top 6 Nature Trails in Singapore
As more skyscrapers and high-rise buildings appear in our urban landscape, city-dwellers constantly crave a getaway from the bustle of city life. Think lush greenery, serene landscapes and a place to sit back, relax and watch the world go by. The lion city may be small and covered in blocks after blocks of high-rise buildings as far as the eyes can see, but hidden among the urbanity are these best nature trails in Singapore.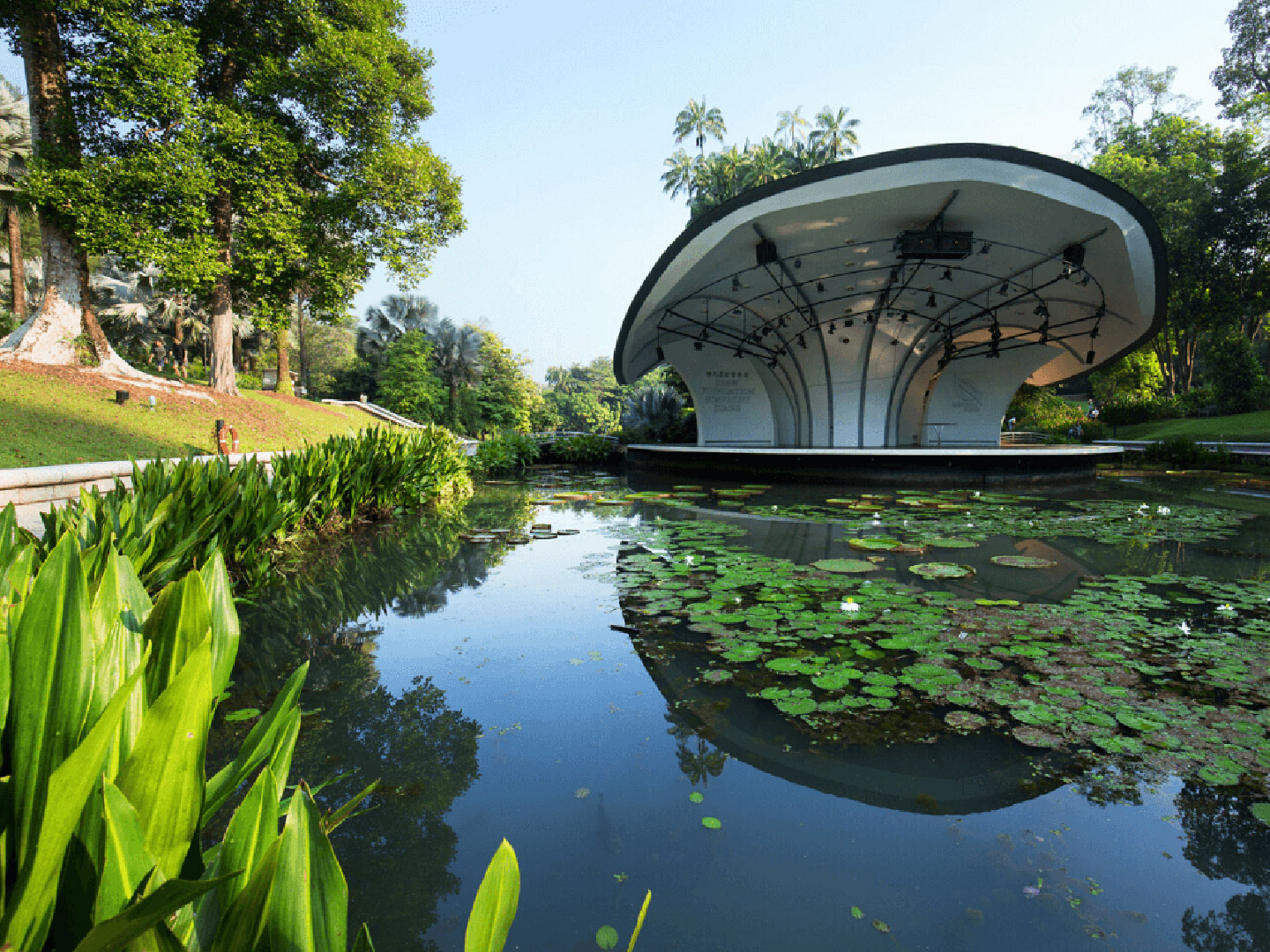 1) SINGAPORE BOTANIC GARDENS
The Singapore Botanic Gardens is renowned for its 161-year-old tropical garden, and for being the the first and only tropical garden on the UNESCO World Heritage Site list! The sprawling 200 acres of lush greenery also offers a lot more than just flora and fauna. From yoga lessons, bird watching sessions to classical concert performances at the Shaw Foundation Symphony Stage, the garden is always buzzing throughout the year. Nature lovers and budding horticulturists can even sign up for a range of programmes and workshops curated by the Botanical Gardens, like learning how to cultivate orchids.
2) PUNGGOL WATERWAY PARK
Nestled away from the city and in a residential heartland, Punggol Waterway Park is a beautifully manicured park, perfect for a relaxing stroll or a picnic. Segmented into 4 sections – Nature Cove, Recreation Zone, Heritage Zone and Green Gallery – on can spend an entire day at Punggol Waterway, especially for families with little ones. Take a bike or grab a partner and immerse yourself in the tranquillity on the outskirts of Singapore.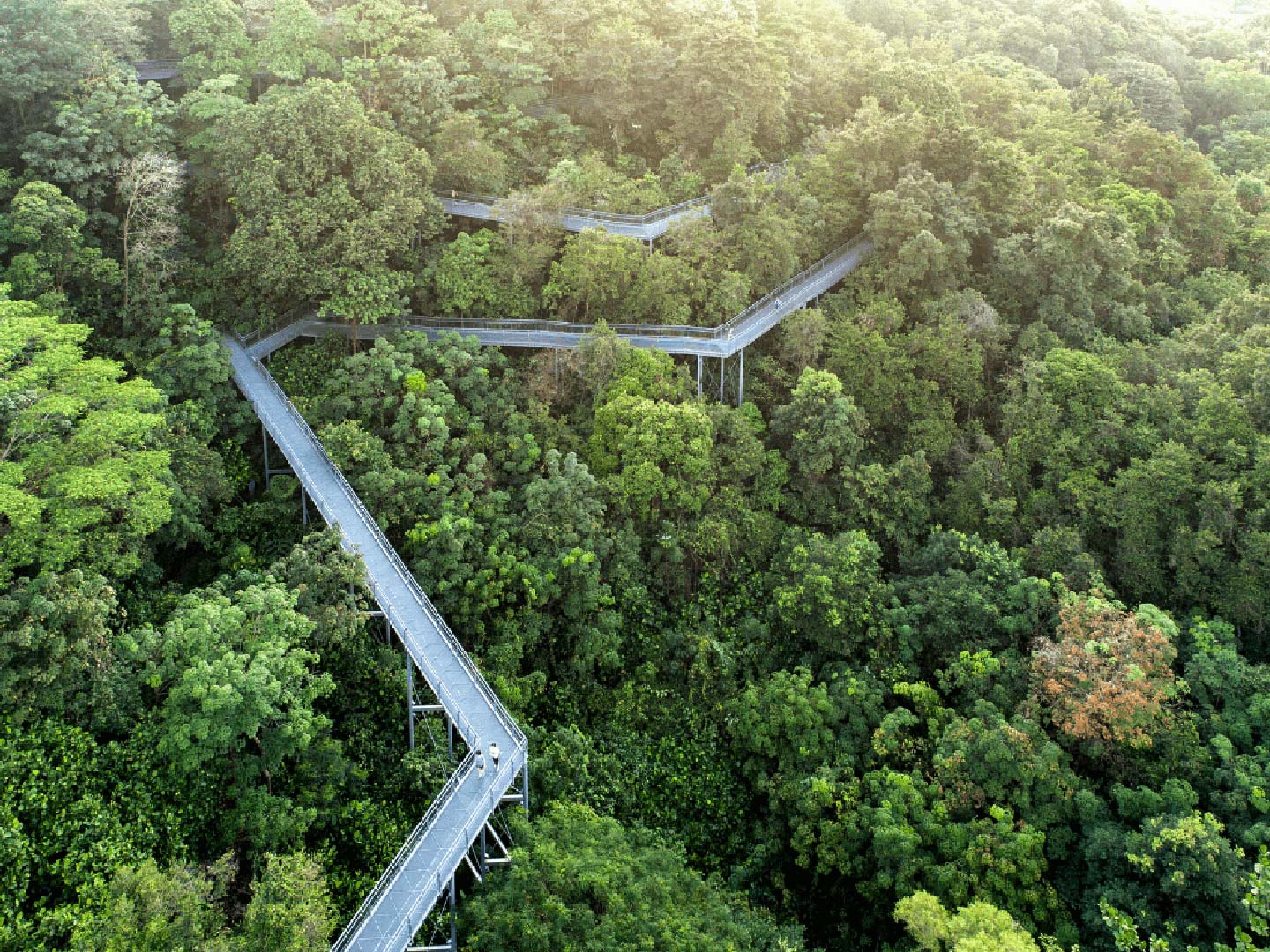 3) SOUTHERN RIDGES
Take a hike and enjoy the serenity at the Southern Ridges, a combination of 10 trails connecting 3 parks that gives a panoramic view of the Singapore harbour. The trails lead through an amalgamation of natural landscapes and unique architectural structures, such as the famous Henderson Bridge. Hikers and visitors also often spot monkeys and interesting bird species!
A trail where nature and urbanity come together, the Southern Ridges has become the ideal spot for family outings, bird lovers, and nature enthusiasts.
4) FORT CANNING PARK
Just a stone's away from Grand Park City Hall lies one of the most iconic landmarks in Singapore's history. Fort Canning Park sits atop a hill that once sat the palaces of 14th century kings and served as the Headquarters of the Far East Comman Centre and British Army Barracks.
Today, the park features nine historical gardens, and has become a place of recreation and relaxation for many weekend activity seekers! Accompanied with wayfinding and trail guide that lets visitors to plan their own trails, spend a day exploring the rich history at the park and have a weekend picnic relax and unwind.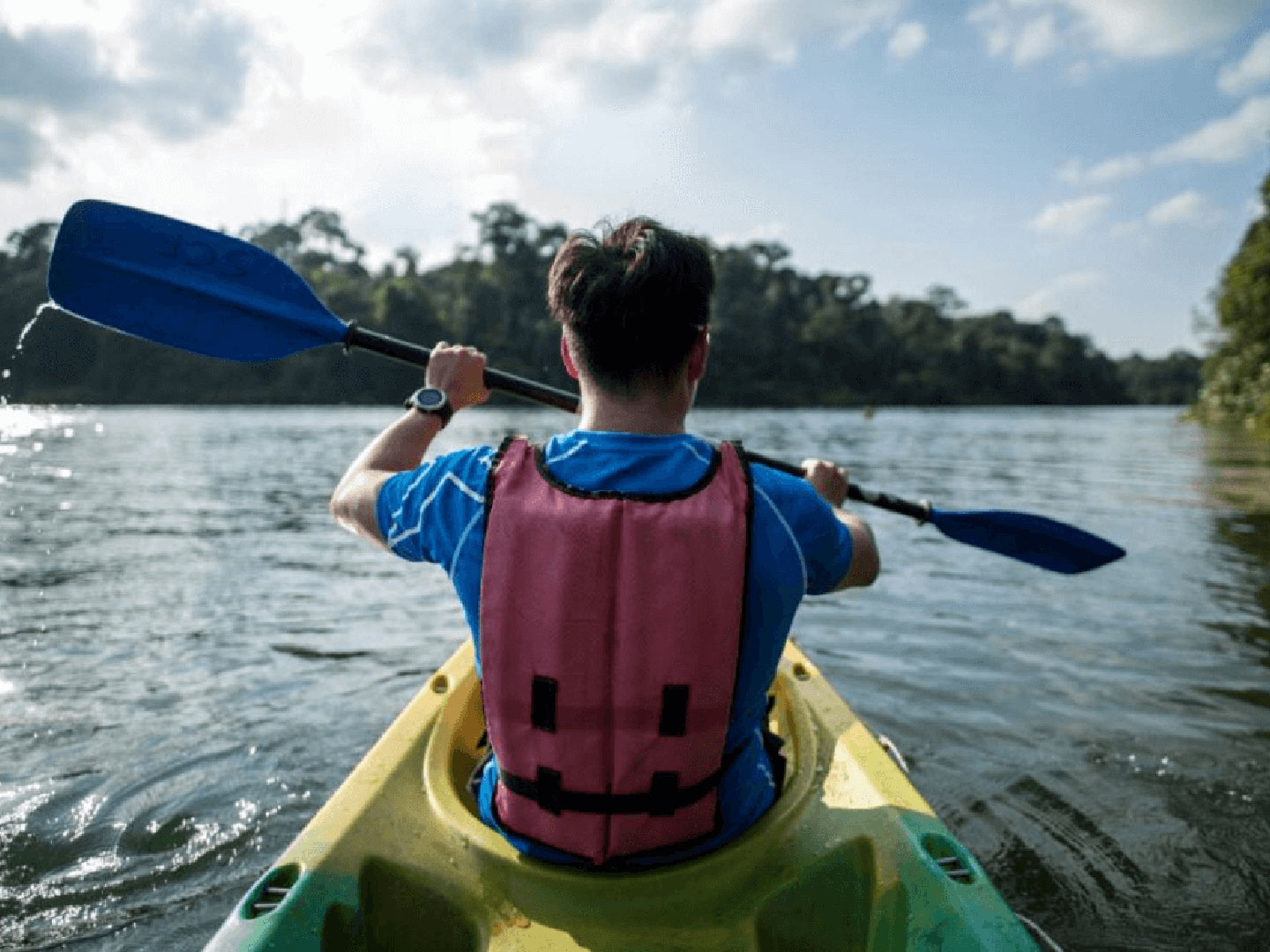 5) MACRITCHIE RESERVOIR
While MacRitchie Reservoir is most widely known for its 250m long freestanding TreeTop Walk, did you know that you could also kayak through the reservoir? The 12-hectare green haven has remained a popular weekend spot for hikers and sports lovers. Consisting of 3 difficulty level trails, MacRitchie boosts a landscape of pristine forest and waters, and is even a sought-after spot for wedding and solemnisation ceremonies.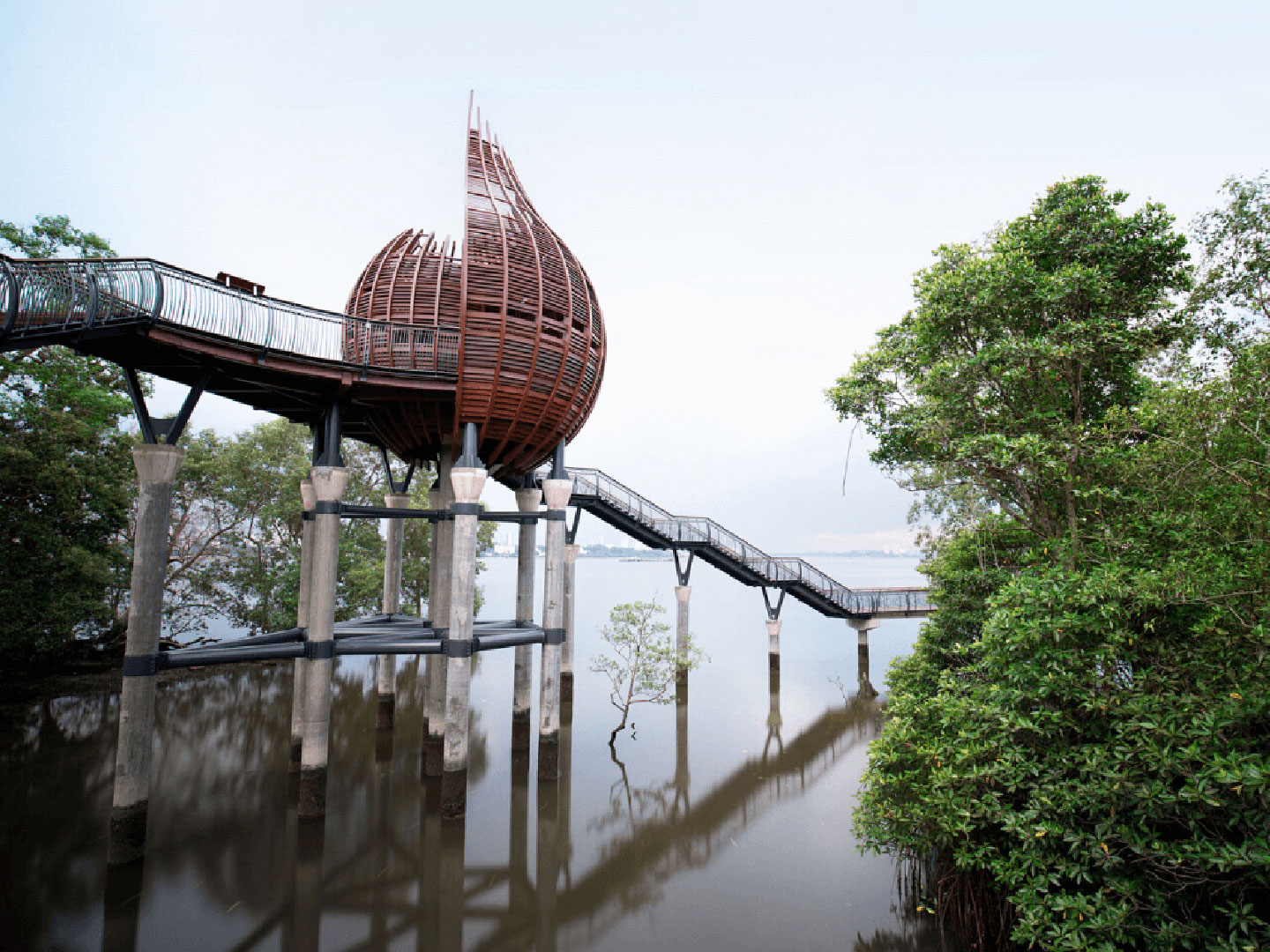 6) SUNGEI BULOH WETLANDS
A sanctuary of mangroves, ponds, forests, and different kinds of flora and fauna that has since found a life in the wetlands, Sungei Buloh Wetlands has pushed itself into the East Asian Australasian Shorebird Site Network.
As Singapore's first ASEAN Heritage Park, the wetlands provide visitors a gateway into the life that flourishes in the mangroves, such as herons, kingfishers, sunbirds and mudskippers. Trek through this serene ecological jewel and discover a life outside of the city's bustle.
---
Other Articles you may like