5 Travel Tips to Know Before You Travel
It's no secret that most of us love a good deal, and this is especially true for travel. A recent report by SkyScanner revealed that "splurget" trips are the next travel trend, where travellers holiday on a budget with an indulgent splurge. Go ahead, embark on your dream getaway without spending a fortune with these 5 travel tips on how to save, so that you can spend more on what truly matters.
1. PLAN EARLY & PLAN WELL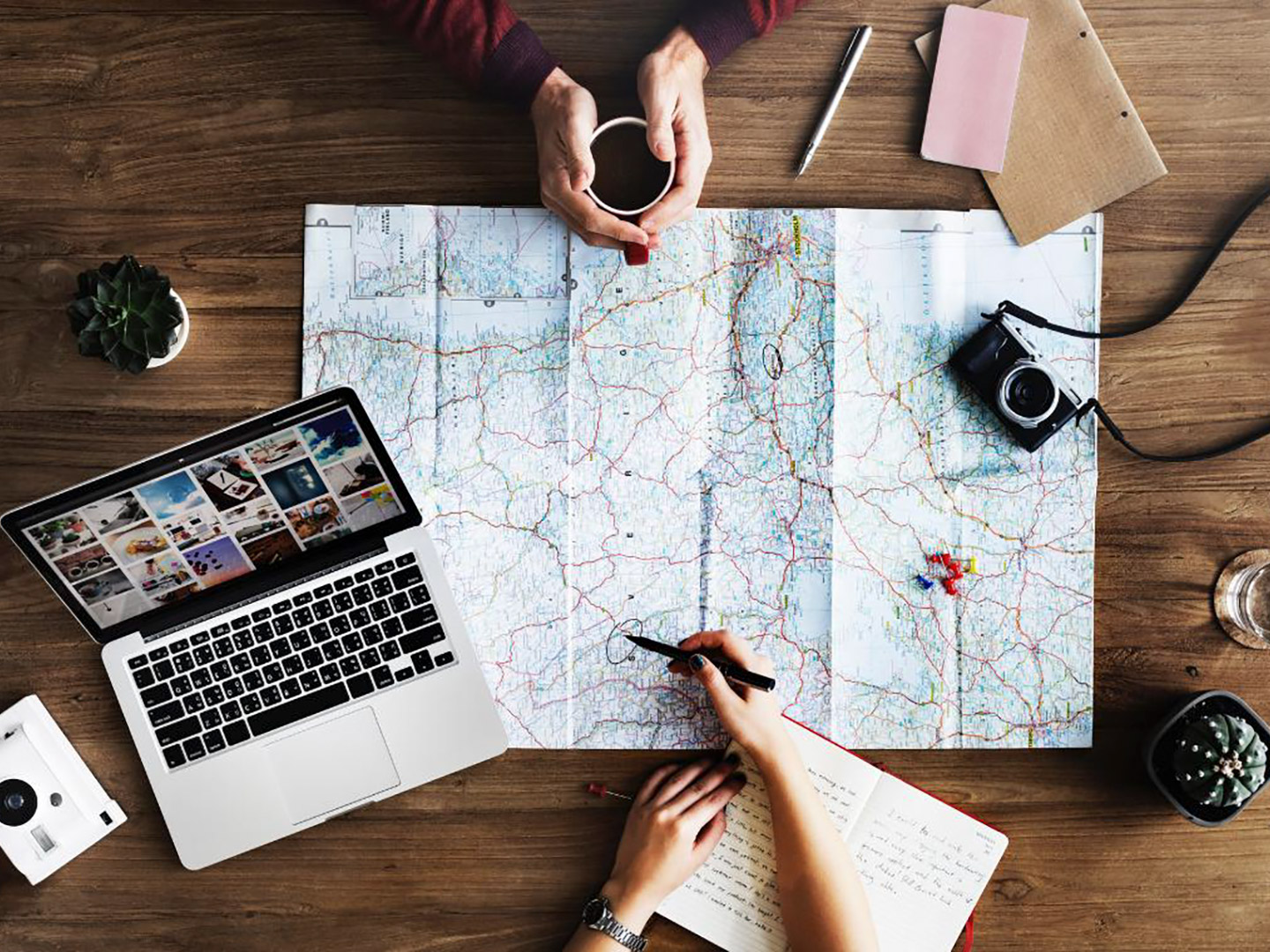 Starting early on your travel planning will put you at the forefront of scoring the best deals. Take advantage of Advanced Purchase hotel offers to save up to 35% on accommodation when you book at least 45 days in advance. Flexible with your vacation dates? Prices tend to be lower during off-peak season, and you'll get to enjoy some peace and quiet away from the rush of tourist crowd. If you're an adventurer with no destination in mind, check out our 2019 Travel Calendar on the best places to visit in Asia.
2. FIND CHEAP FLIGHTS
Finding the best flight fares is an art on its own. Flight aggregators like the user-friendly Google Flights is a one-stop-shop to compare prices, monitor price drops and search for multi-city fares before making the purchase. Rumour has it that cheap flights can be found on Tuesdays... but we'll leave you to find out!
3. BOOK DIRECT FOR THE BEST RATES
Finding the perfect accommodation at the right price can be a daunting task with a plethora of booking sites available on the web. Book direct to access benefits such as best rate guarantee, exclusive rates, complimentary wi-fi, earn PARK$ and more. When it comes to travel accommodation, the details matter. A flexible change of plan policy allows you to travel with a peace of mind in the event of an emergency. Celebrating a special occasion? Leave a note in the Special Request section and you might open the door to a surprise during your stay!
4. SPEND & BE REWARDED WITH LOYALTY PROGRAMMES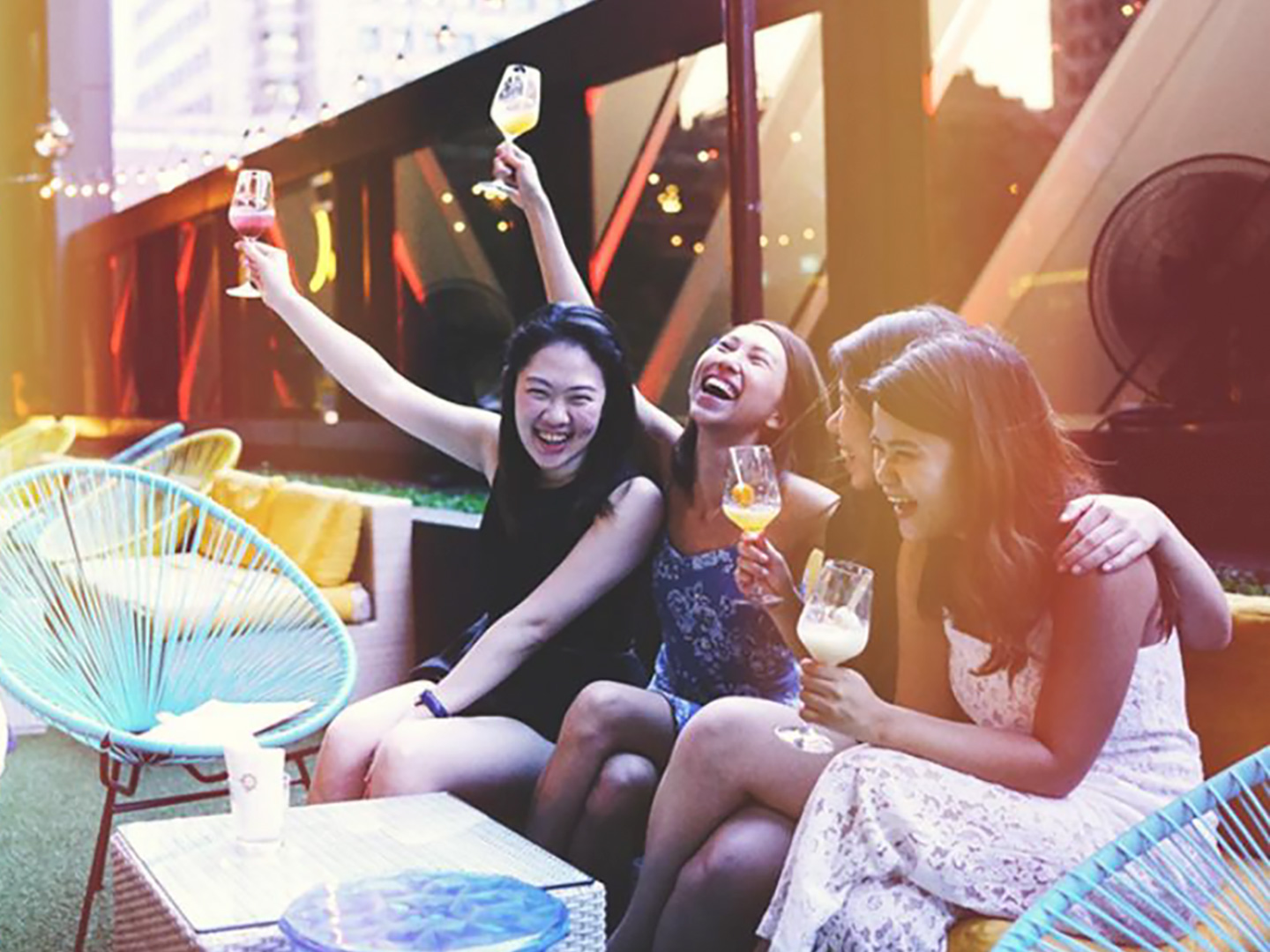 Whether it's enjoying special perks, ease of convenience or a sense of familiarity, there are plenty of benefits in signing up with Park Rewards, Park Hotel Group's free-to-join dedicated loyalty programme. Stay or dine to earn PARK$ and enjoy easy online access to a catalogue of rewards faster with greater flexibility. Think no expiry, no blackout dates and the freedom to #DineShopStayRepeat
5. TRAVEL LIKE A LOCAL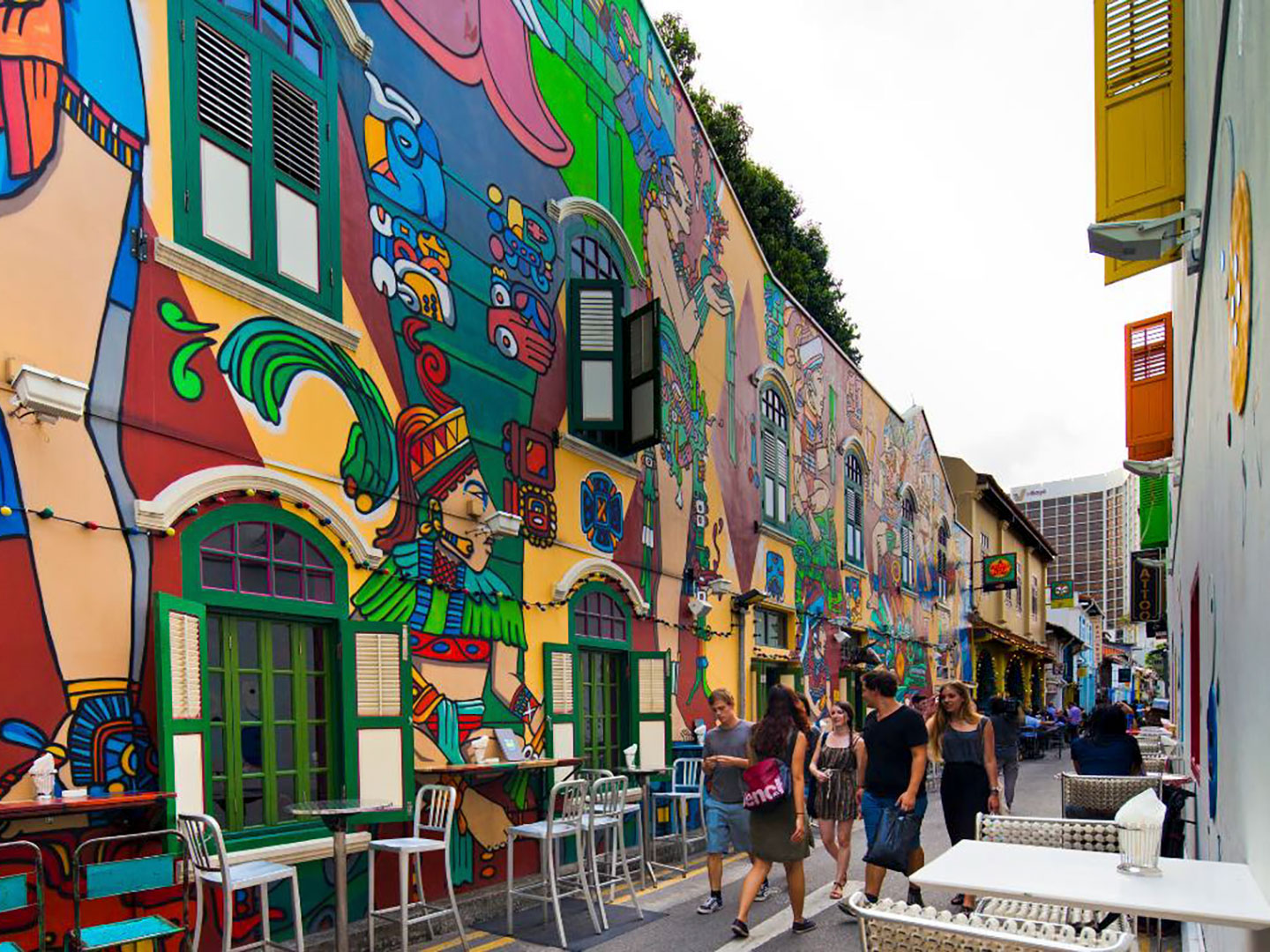 ---
Other Articles you may like