Park Hotel Group is a leading hospitality company featuring some of the top Asia hotels, with a strong legacy in real estate investment. Our business interests include the development, ownership and management of hospitality and lifestyle brands and assets, as well as the continuous upskilling and development of the talent pool for the hospitality and service sector in the region.
A six-time "Best Regional Hotel Chain" TTG Travel Awards (2012-2017) winner, Park Hotel Group has been on a growth trajectory since 2004. Our hotel portfolio currently comprises of nearly 30 hotels and resorts operating or in the pipeline across 11 key destinations, and is on track to meeting our global target of 50 hotels by 2025.
Our Purpose
Guided by our mission to drive our triple bottom-line - People, Planet, Profit - we are committed to positively impact the lives of our guests, team members and the people in the communities and the environment in which we live, work and travel to, while operating profitably, creating value for our owners and partners.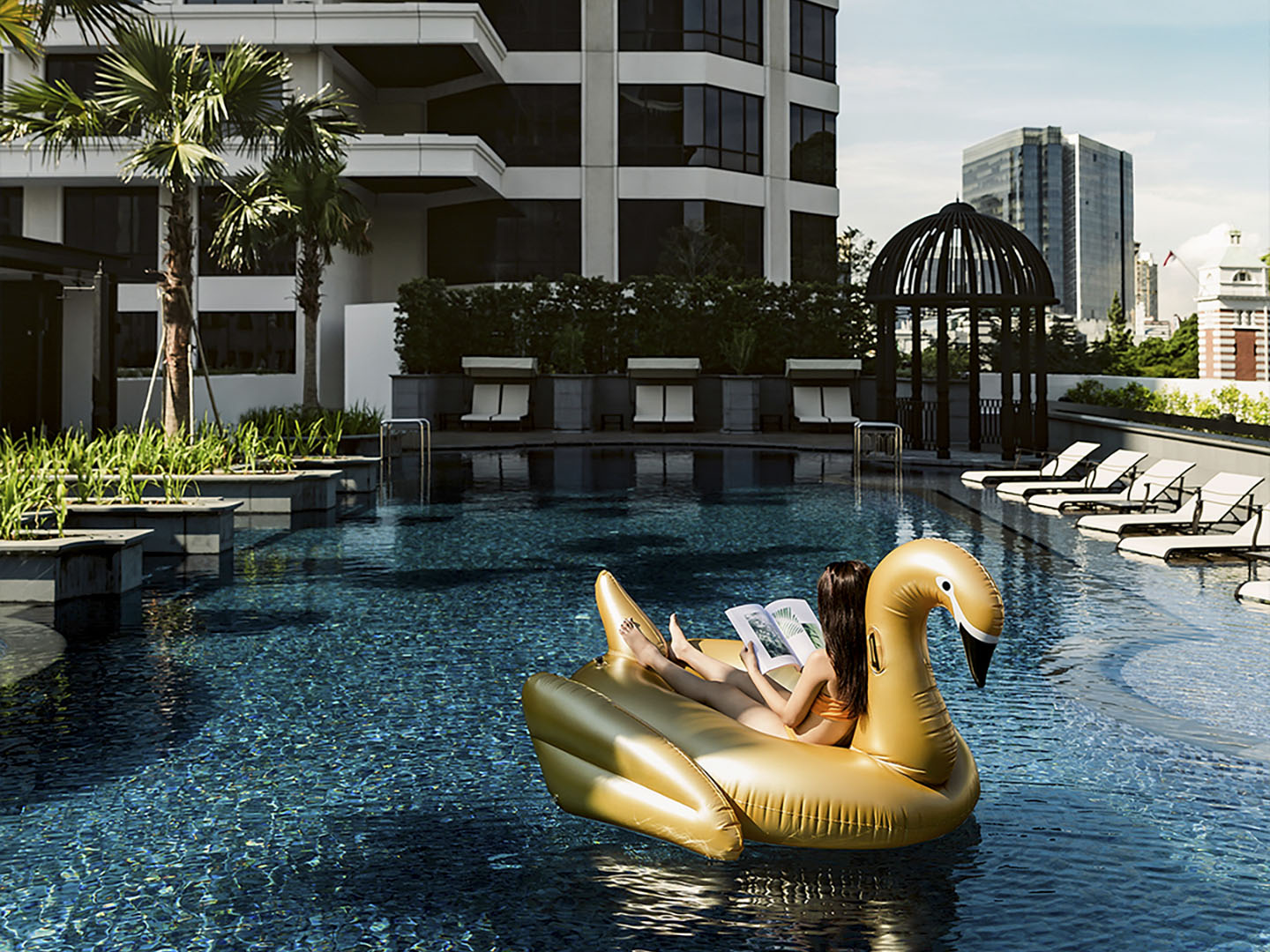 Grand Park
Grand Park, our flagship brand represents inspired luxury complemented with sophisticated design and elevated finishes, and offers exceptional experiences for the discerning travellers.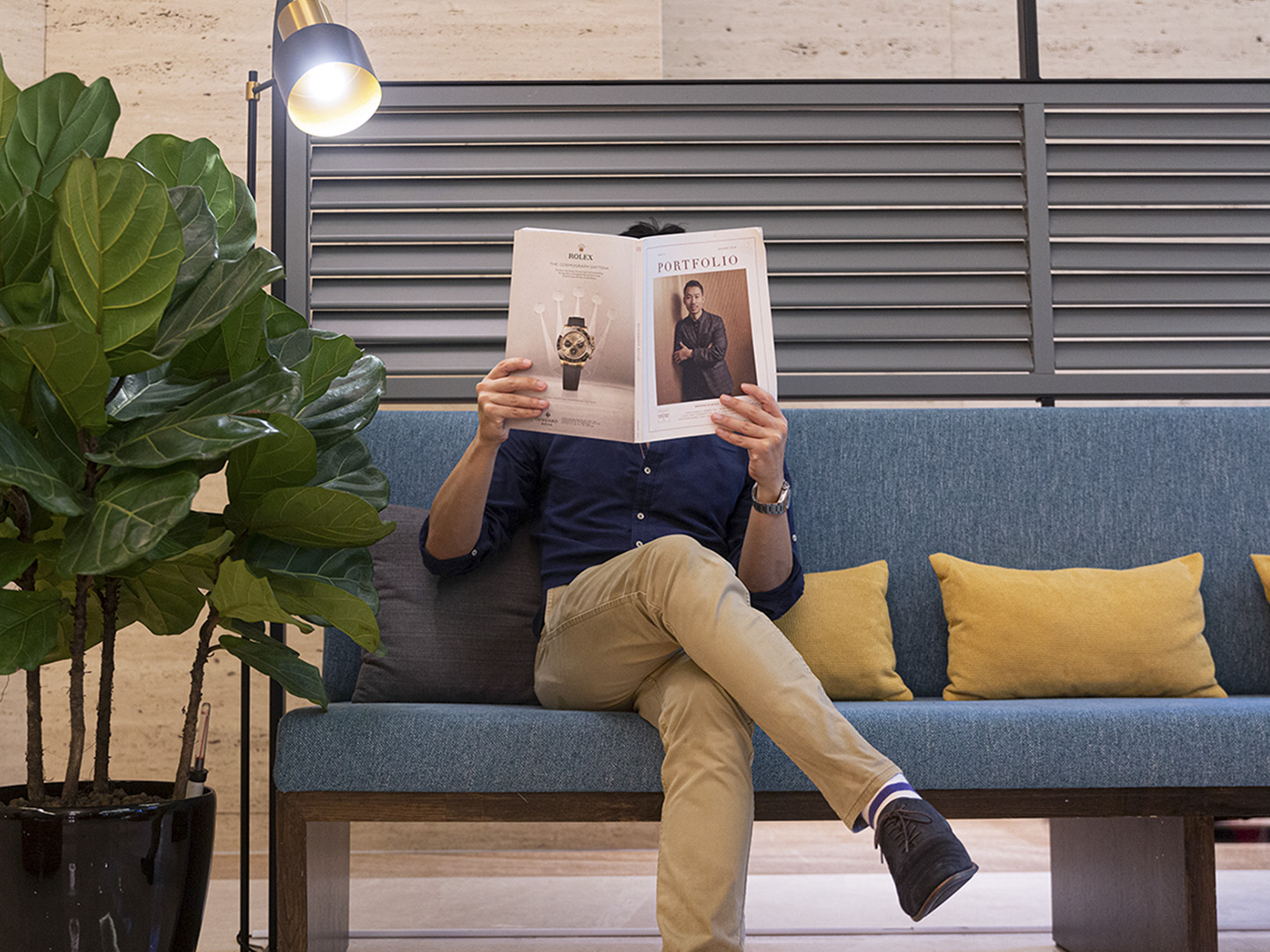 Park Hotel
Park Hotel is an upscale, contemporary brand with a vibrancy that reflects the sights and sounds of its surroundings, offering a sense of place and comfort for travellers.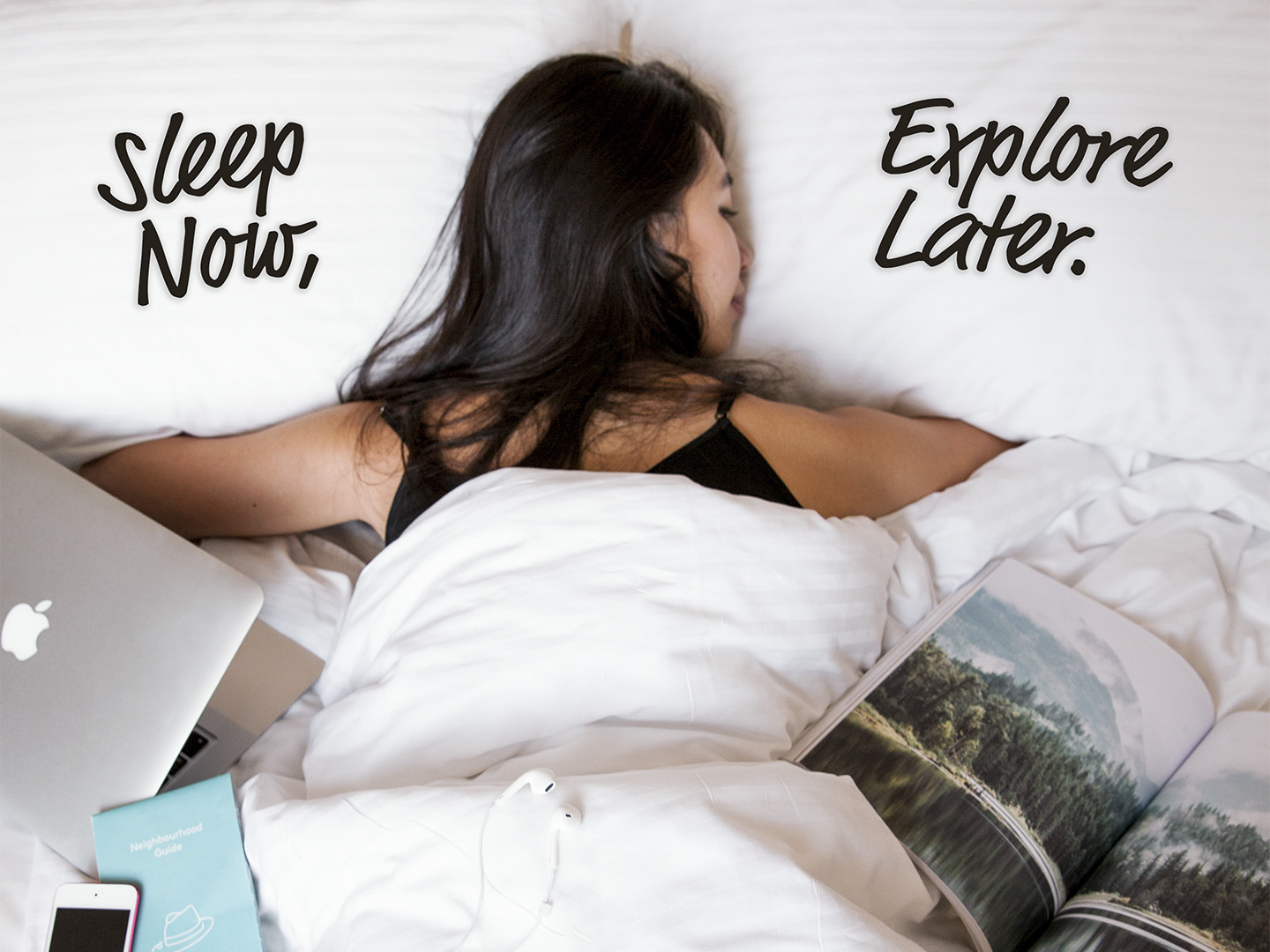 Destination
Destination is a select service, midscale brand that offers stylish yet comfortable, affordable yet authentic experiences so that travellers can easily explore the local communities and beyond.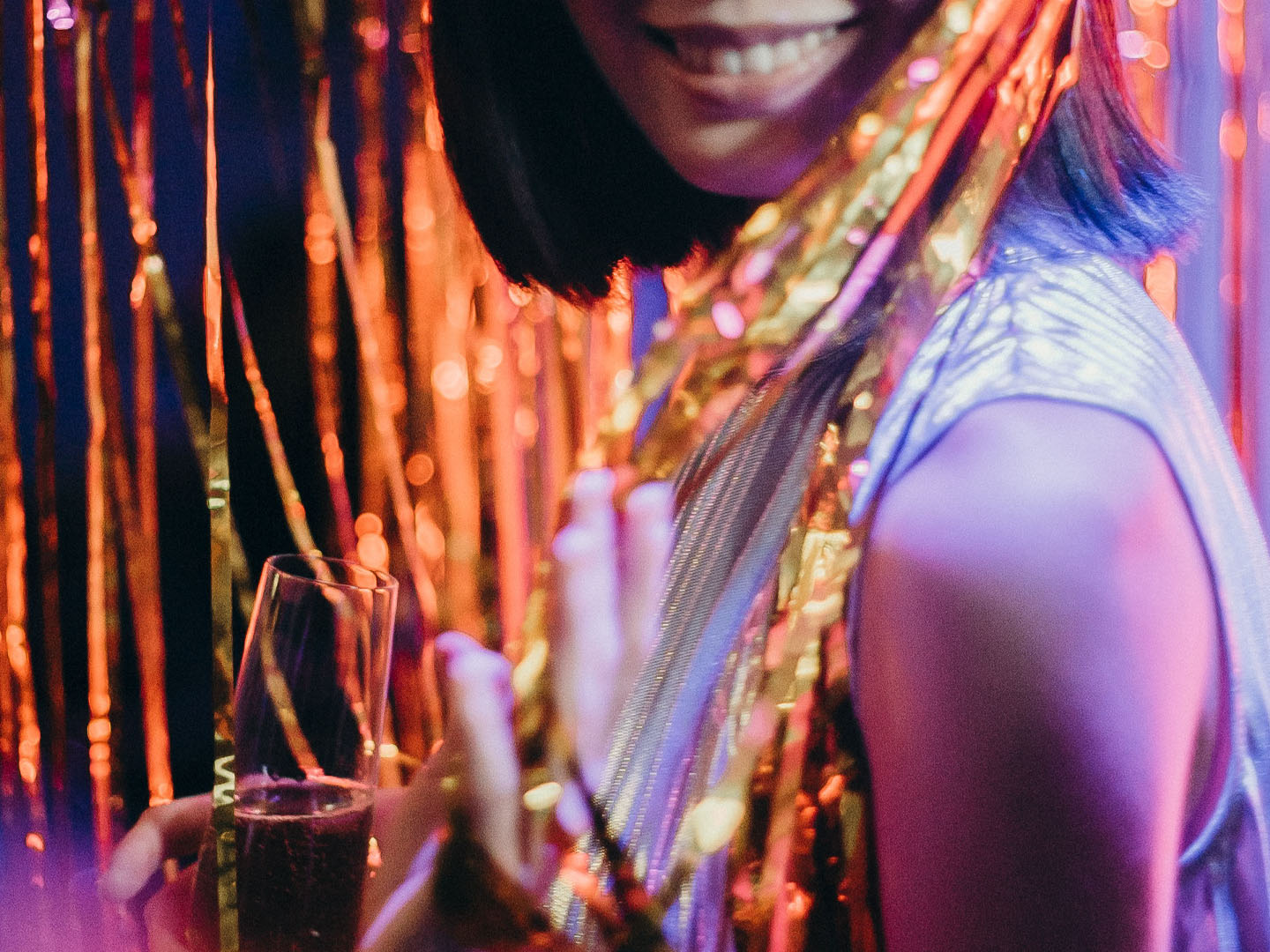 Park Rewards
Park Rewards is the loyalty membership programme for both travellers and travel planners, offering many ways to earn rebates and redeem rewards as well as a wide array of exclusive benefits and deals.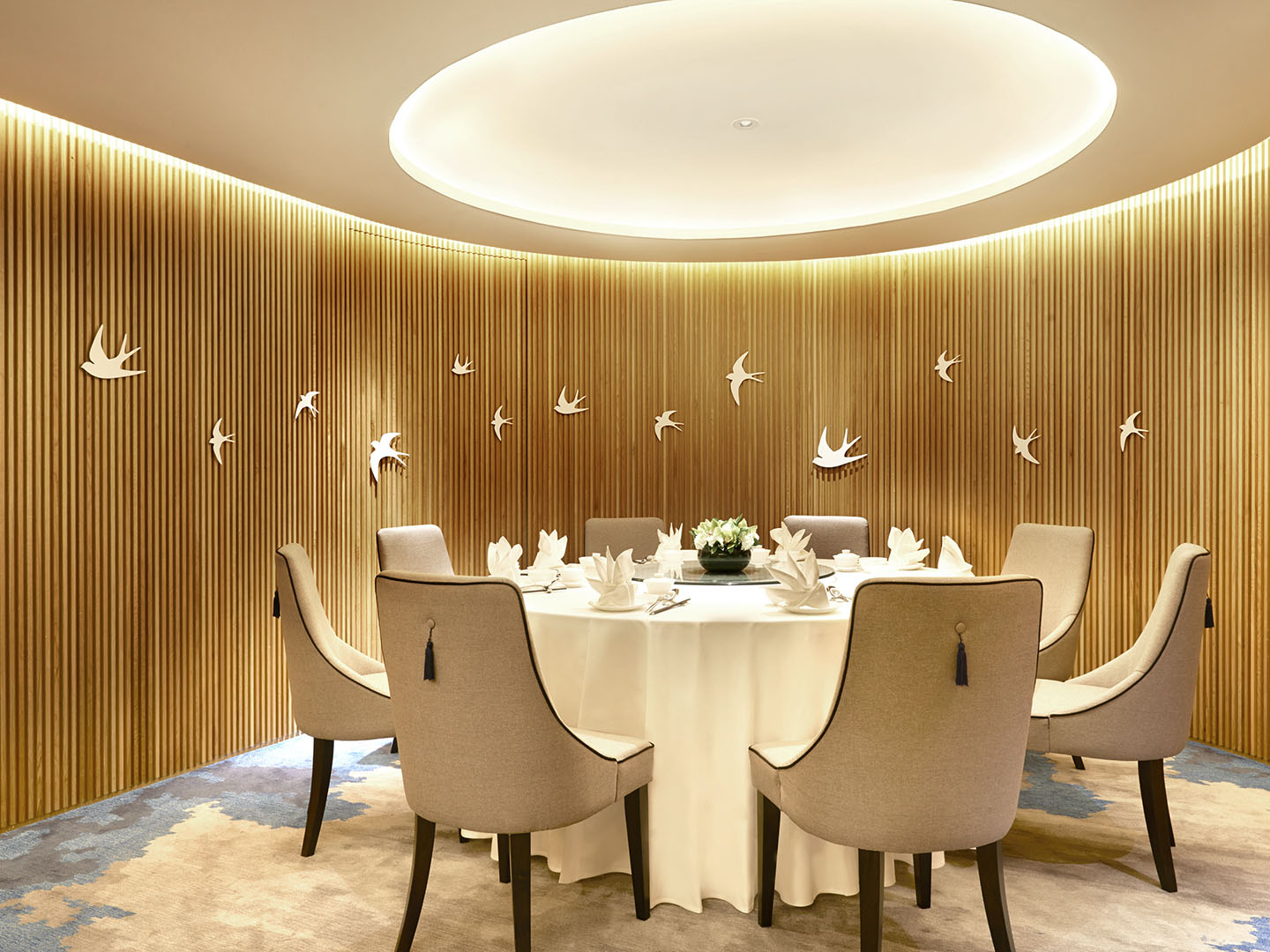 Yàn
Yàn's dining experience is reminiscent of convivial gatherings and intimate dining in a poetic setting. Presenting the best in Cantonese cuisine in modern day presentations.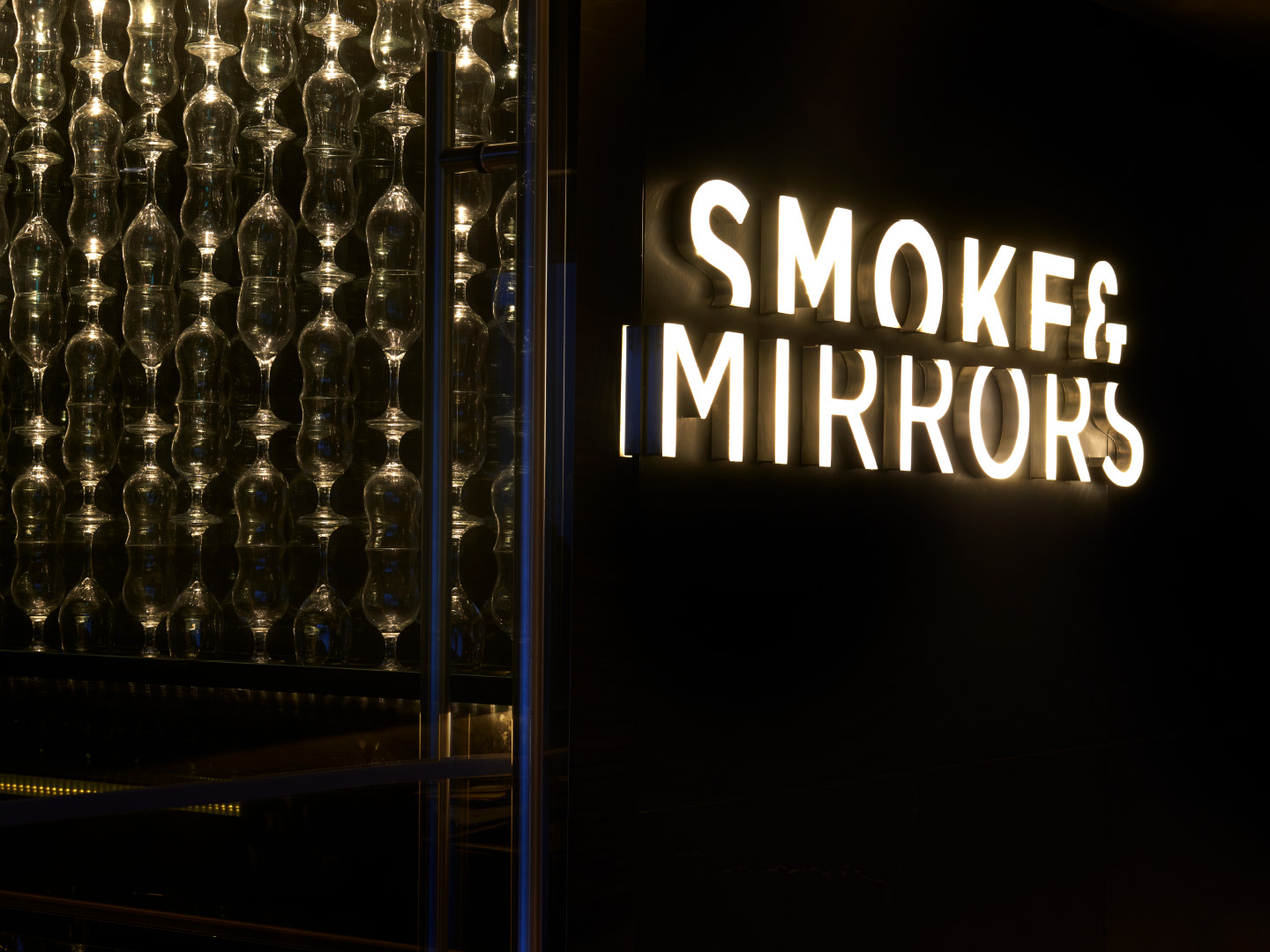 Smoke & Mirrors
Smoke & Mirrors destination rooftop bar features progressive cocktails perched atop one of Singapore's most historically and culturally significant icons - the National Gallery Singapore.
Park Hotel Group Affiliates
Park Hotel Group Affiliates features a collection of independent hotels offering an eclectic array of stay experiences that are characteristic of their locale.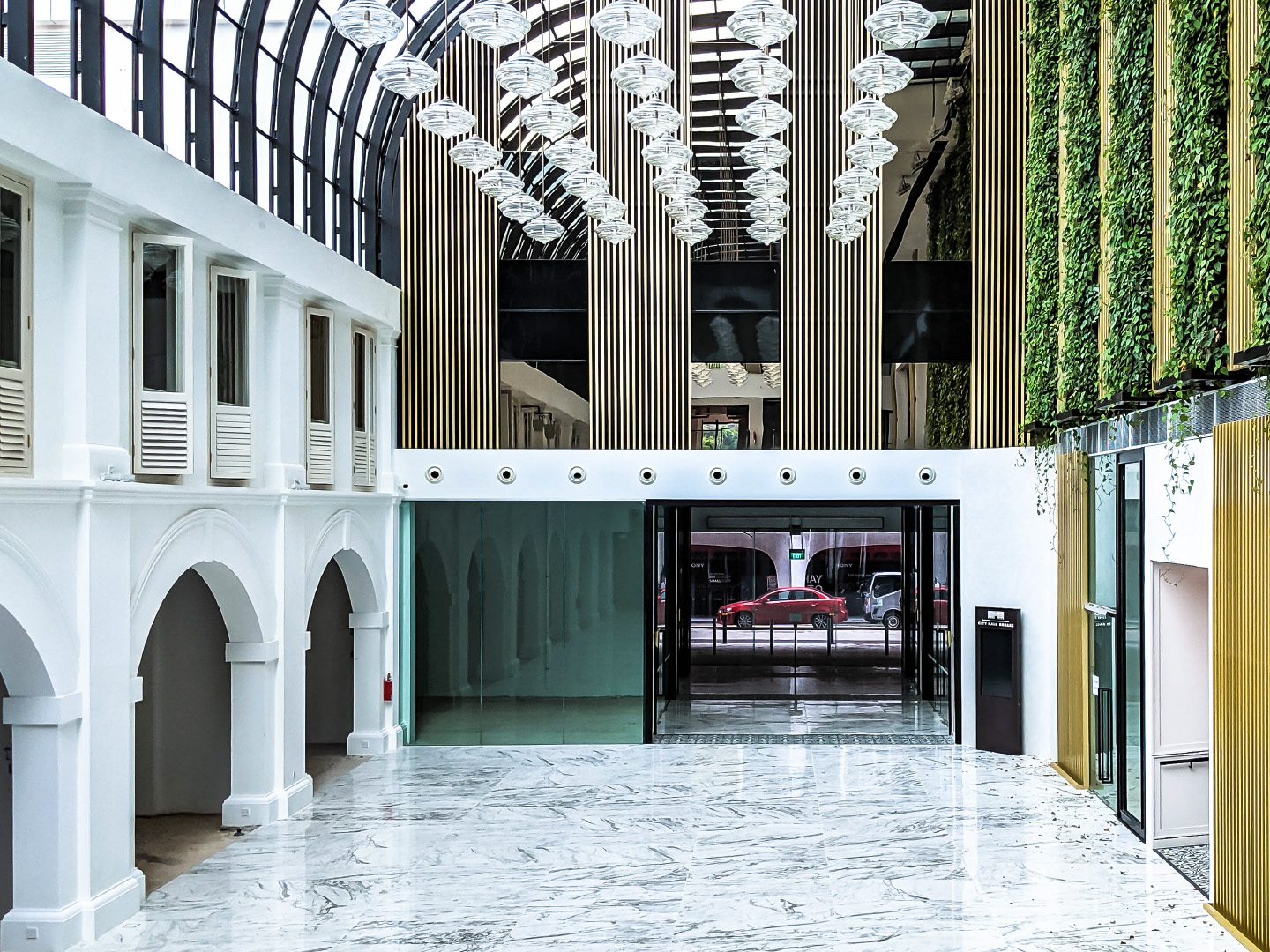 City Hall Square
City Hall Square is an up and coming retail and lifestyle destination superbly located in the central Singapore, part of an integrated development which comprises Grand Park City Hall luxury hotel.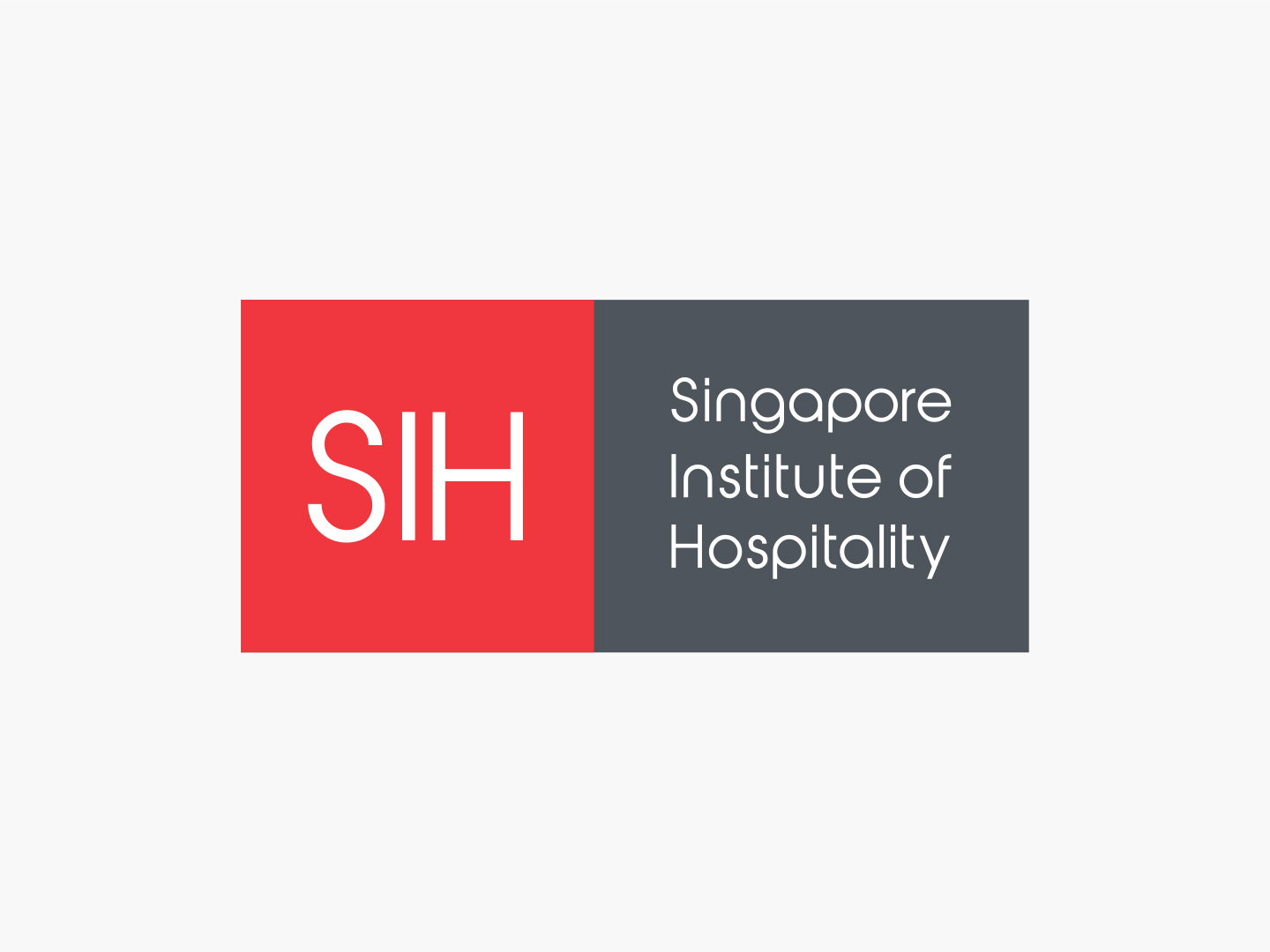 Singapore Institute of Hospitality
Singapore Institute of Hospitality (SIH) is an educational institution dedicated to continuous upskilling and development of talent pool for the hospitality and service sector in the region.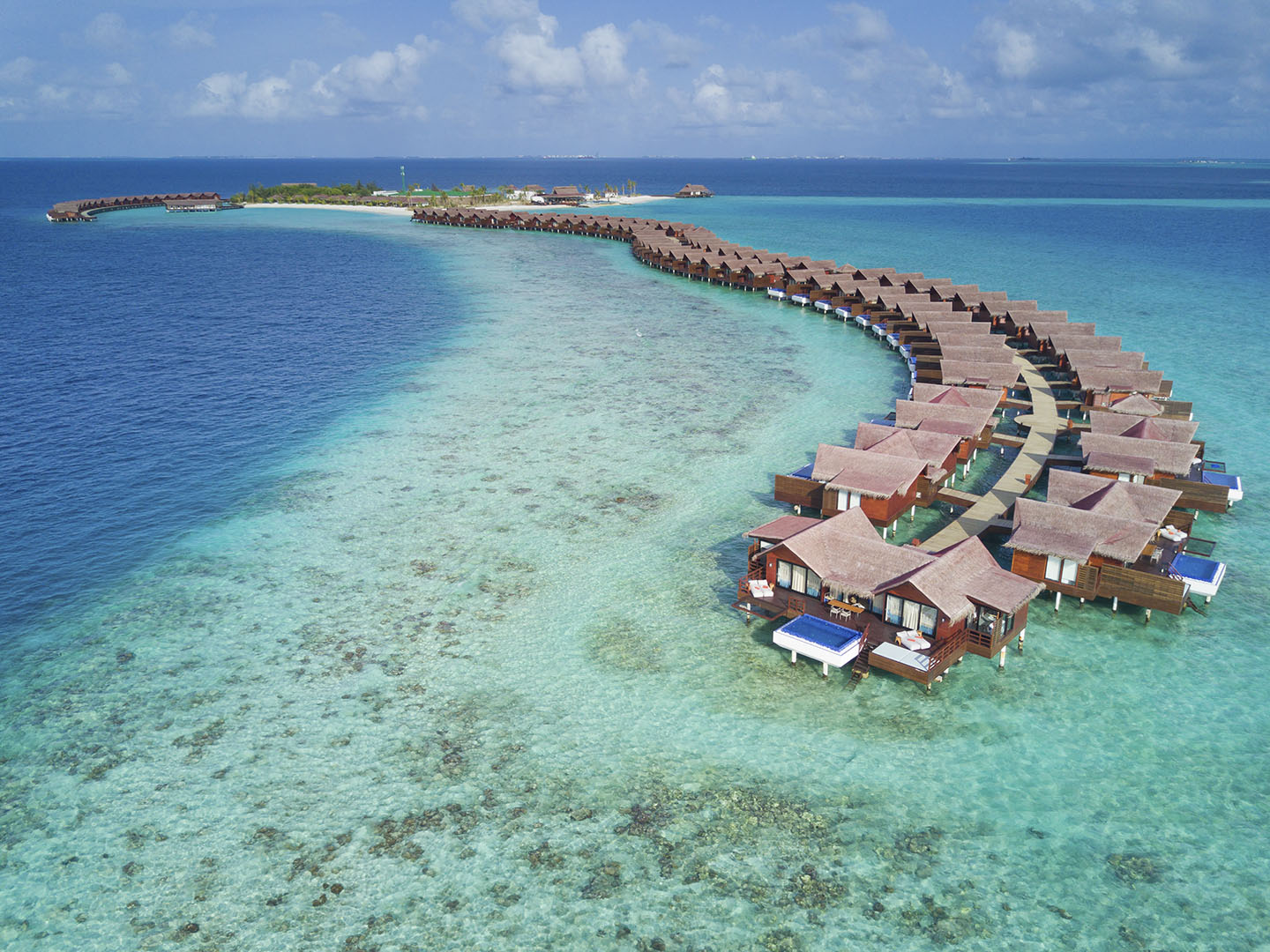 Where We Are
From China and Hong Kong, SAR to Singapore, Japan to the Maldives, we continue to expand our presence across Asia Pacific. Travel with us and discover the charm and beauty of the places where we operate in.
2021
Grand Park City Hall, The Best Overseas Business Hotel, Luxury China Times Magazine
2018-2021
Grand Park Kodhipparu, World Luxury Hotel Awards
2020
Grand Park City Hall, Best Overseas Hotel Awards, Voyage China Magazine
2020
Park Hotel Hong Kong, The Best Urban Landmark Hotel, The Star Awads, Travelling Scope Magazine
2019
Grand Park City Hall, HICAP (Hotel Investment Conference Asia Pacific) Sustainable Hotel Award
2018
Park Hotel Group, SkillsFuture Employer Awards
2018
Park Hotel Alexandra, Luxury Rooftop View Hotel Country Winner, World Luxury Hotel Awards
2012-2017
Park Hotel Group, Best Regional Hotel Chain, TTG Awards

2014
Park Hotel Group, Asia's Leading Hotel Brand, World Travel Awards
2013
Park Hotel Group, Asia's Leading Lifestyle Brand, World Travel Awards
2013
Park Hotel Group, Best Regional Chain Hotel Groups of Asia, Asia Hotel Awards