Top Tips to Plan the Best China Bucket List Adventure
China offers tourists an amazing array of experiences from stunning surroundings and an ancient culture as old as time to fascinating traditions and, of course, a chance to enjoy the world's favourite cuisine. Here are tips to plan the ultimate bucket list adventure to this country.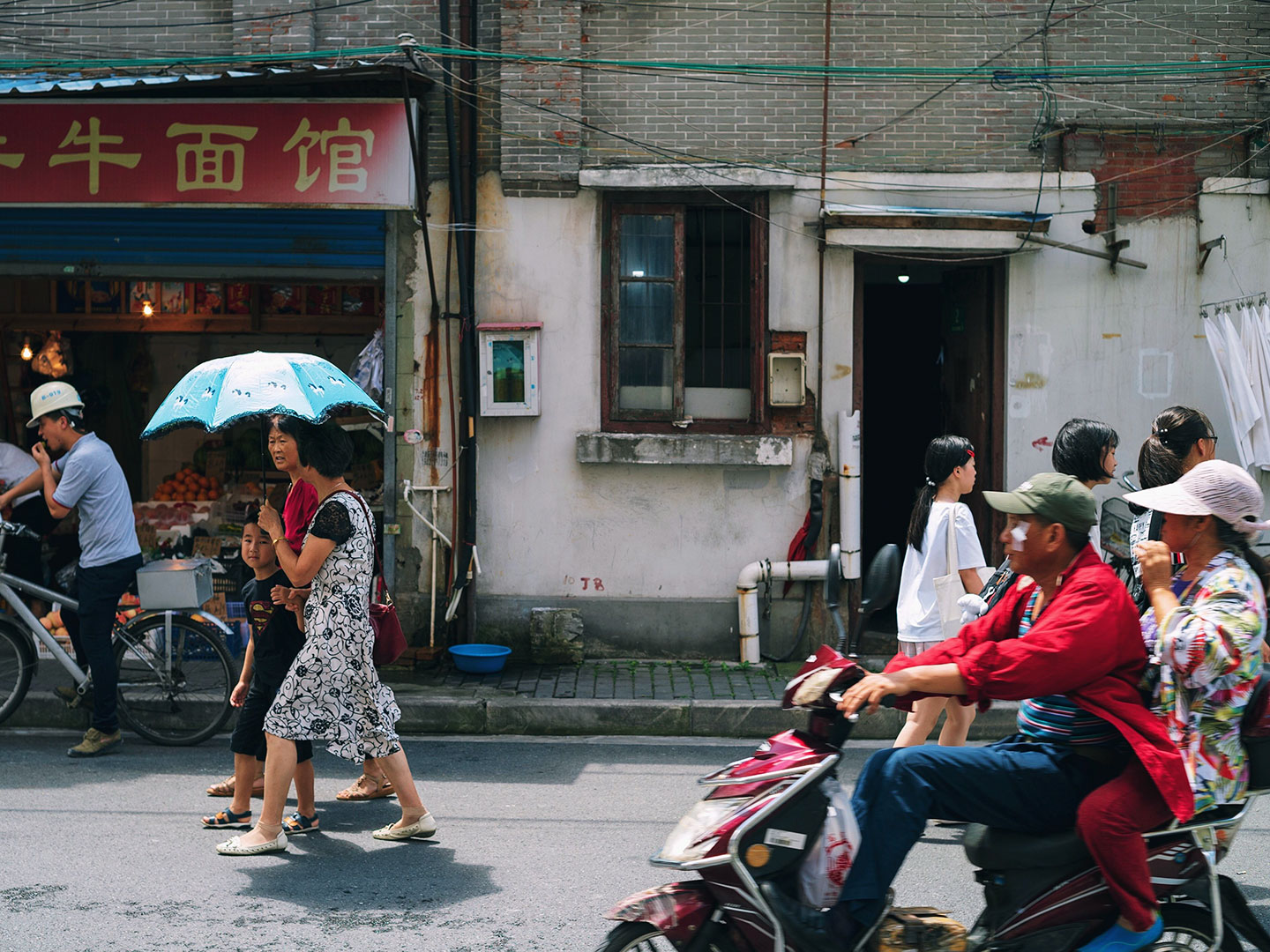 1. Learn the Language Before You Go to China
With plans to explore and travel all around China, it's important to learn the language. Most people in China don't speak English, especially in rural areas. Hence, a basic knowledge of Mandarin will not only help you get by but will be an asset when getting to know the locals, fitting in, and planning your travels across the nation.
2. Decide on What You Want to Experience in China
Decide on the type of adventure you want in China. Is it a journey of explorations, discovering the Dynasties and their roots, or are you a nature lover wanting to experience the stark beauty of China's national parks? Or maybe you are an ardent foodie wanting to savour the delights of Chinese food in each region. Deciding on the type of trip you wish to enjoy in China will help you plan out your route and also book accommodation. Some of the best destination hotels in Asia Pacific are located in China. And international companies like the Park Hotel Group offer accommodation at their destination hotels in the most popular regions of China.
3. Budget Your Trip
Once you have a plan of regions you want to visit in China, you can budget your trip. Book your accommodation through an international hotel chain and you can avail yourself of the discounts on offer. Once you make a map of your route, you can decide on transport options that fit in with your budget. Research and decide whether you really need to spend the extra fee for a transfer via bullet train. Sometimes, it's cheaper and more practical to choose an alternate mode of transport.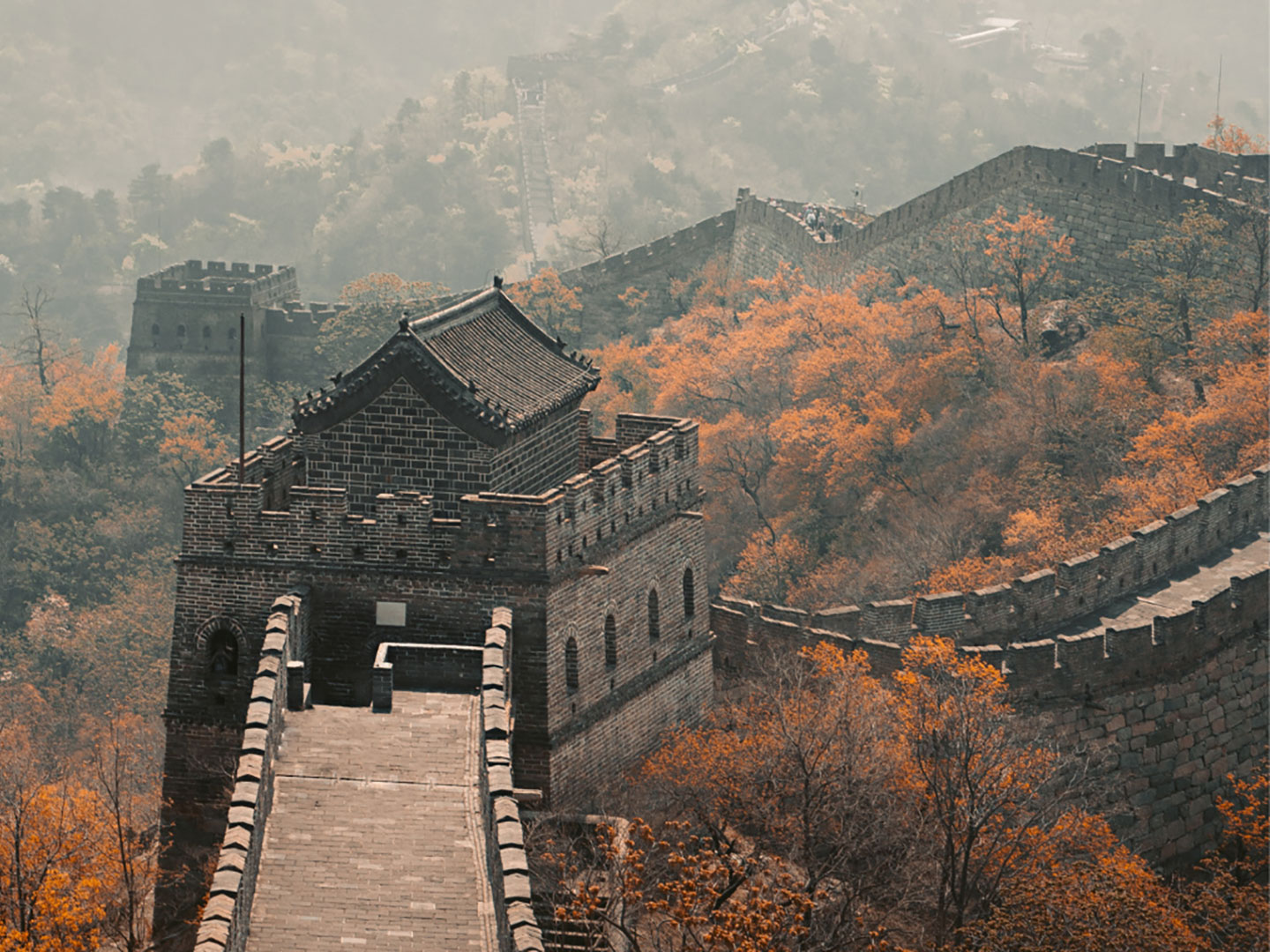 4. Some Top Experiences to Savour in East China
Appreciate a cup of tea. Plan to sit for a tea course offered by a 'tea master'. The experience is unique and you will learn why brewing, pouring, and savouring a cup of tea is the basis for building lasting relationships in China. Plan to watch at least one performance of the Beijing Opera and take pictures at Tiananmen Square. Oh, and you can't forget a trip to the Great Wall of China! Culture buffs note that Cantonese culture is best experienced in the Guangdong Province.
5. Some Top Attractions in Western China
Xi An, of course, is a must-visit. Not only is the place home to the Terracotta Warriors but some of the best hotels in China like Grand Park Xian are also located there for easy transfers. Adventure buffs can take on the challenging trek across the Five Great Mountains of China. And nature lovers check out the cute pandas in Chengdu. Plus, you can plan to explore the Gobi Desert - on camelback of course! There are a hundred more experiences to choose from in China. Do your research and plan your bucket list trip!
---
Other Articles you may like