SINGAPORE
This lush island city-state is the embodiment of diversity from its meting pot of cultures, attractions to available cuisines. The Lion City makes for a word-class tourist hotspot, a shopping paradise and a foodie's haven.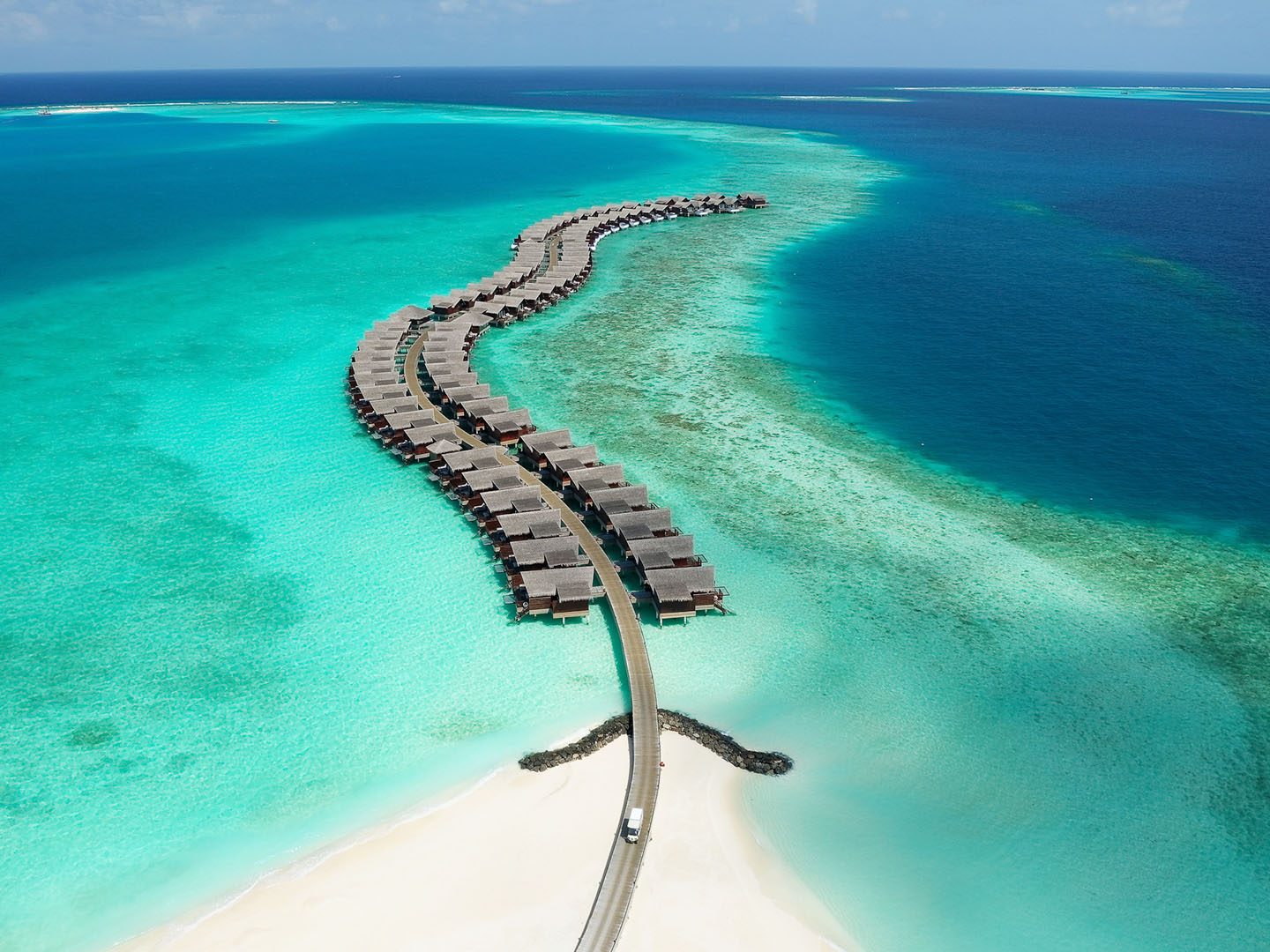 MALDIVES
Known for its clear blue waters and white sand beaches, time stands still in the Maldives. From ocean adventures to wellness getaways, find your private sanctuary and inner tranquility at this holiday destination.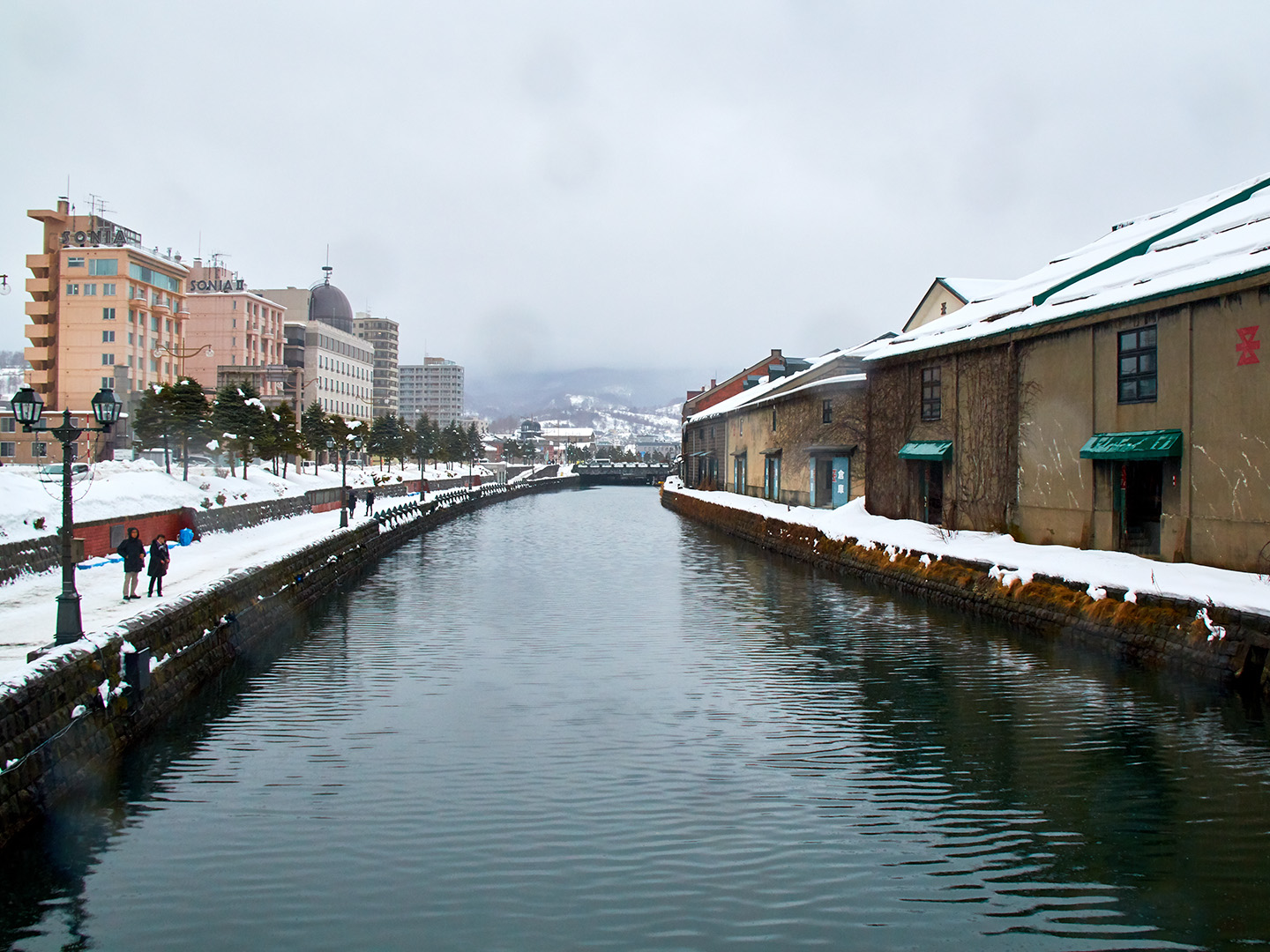 OTARU
For a change of pace, explore the quaint cobblestoned streets and delve into the habour town's history while enjoying coastal and mountain views. Otaru gets you away from your usual hustle and bustle.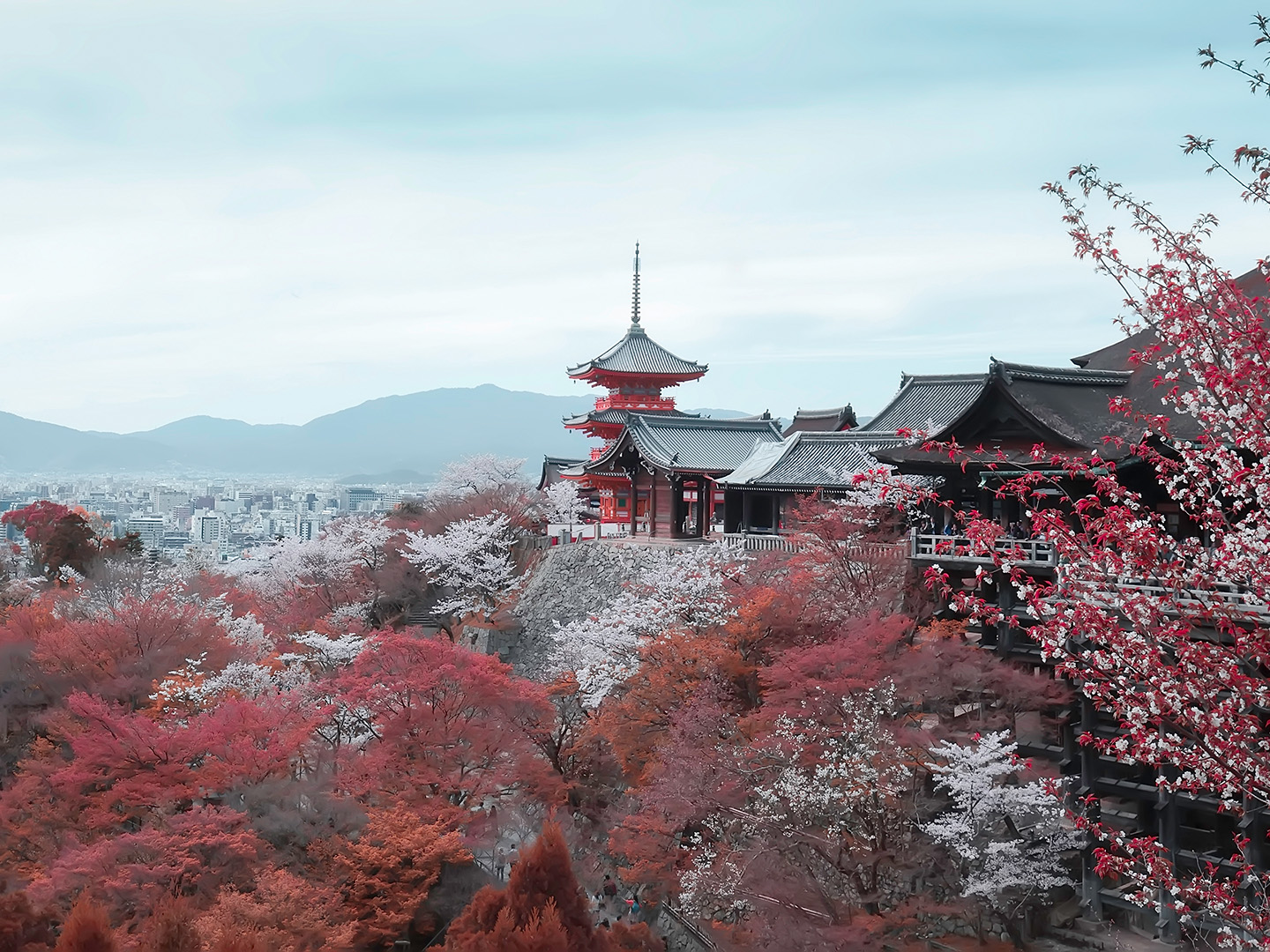 KYOTO
Immerse in Kyoto's rich cultural heritage and history by visiting its UNESCO sites, well-preserved temples, indulging in exquisitie local food and learning more about Japanese traditions in Japan's cultural capital.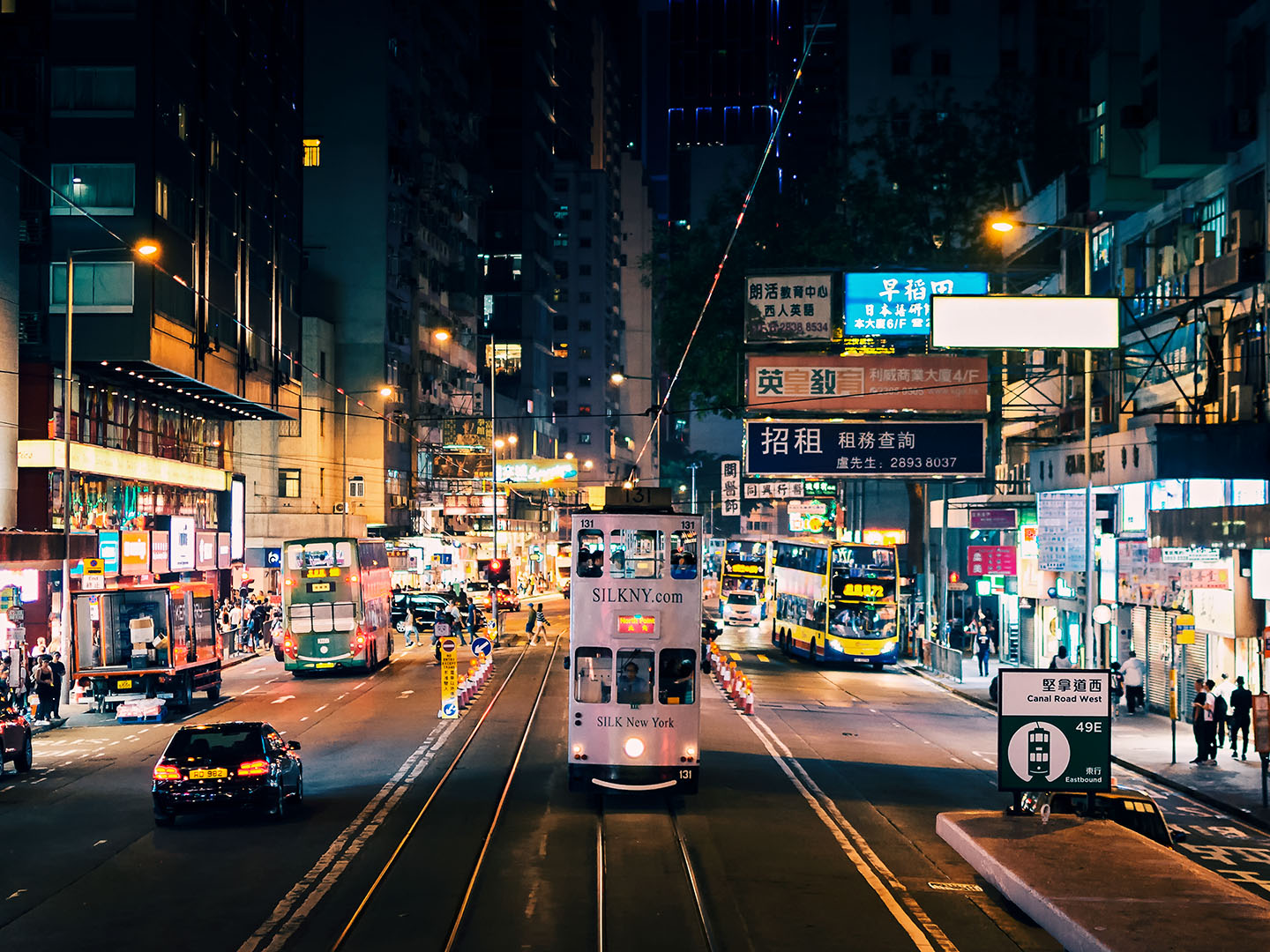 HONG KONG
Shop, eat, play, repeat. Get ready to be swept off your feet and fall in love with the dazzling sights, sounds and food in the Pearl of the Orient.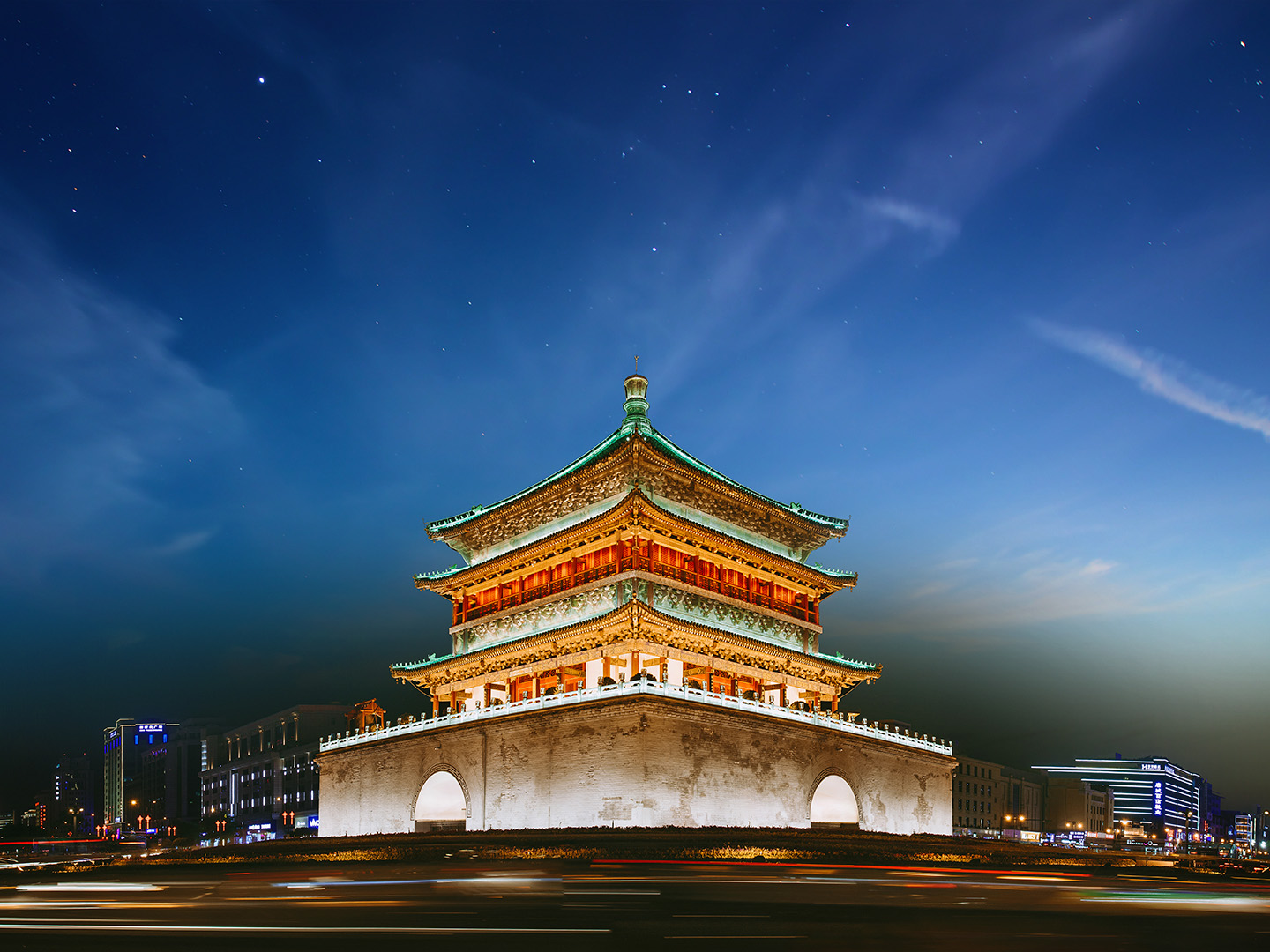 XIAN
As the oldest capital of ancient China with more than 3,000 years of history, be enthralled by historical sites, cultural relics and incredible natural wonders.
WUXI
Located at the halfway point between Shanghai and Nanjing, Wuxi is well-connected to the rest of China. Explore scenic spots like the famous Taihu Lake and ancient towns.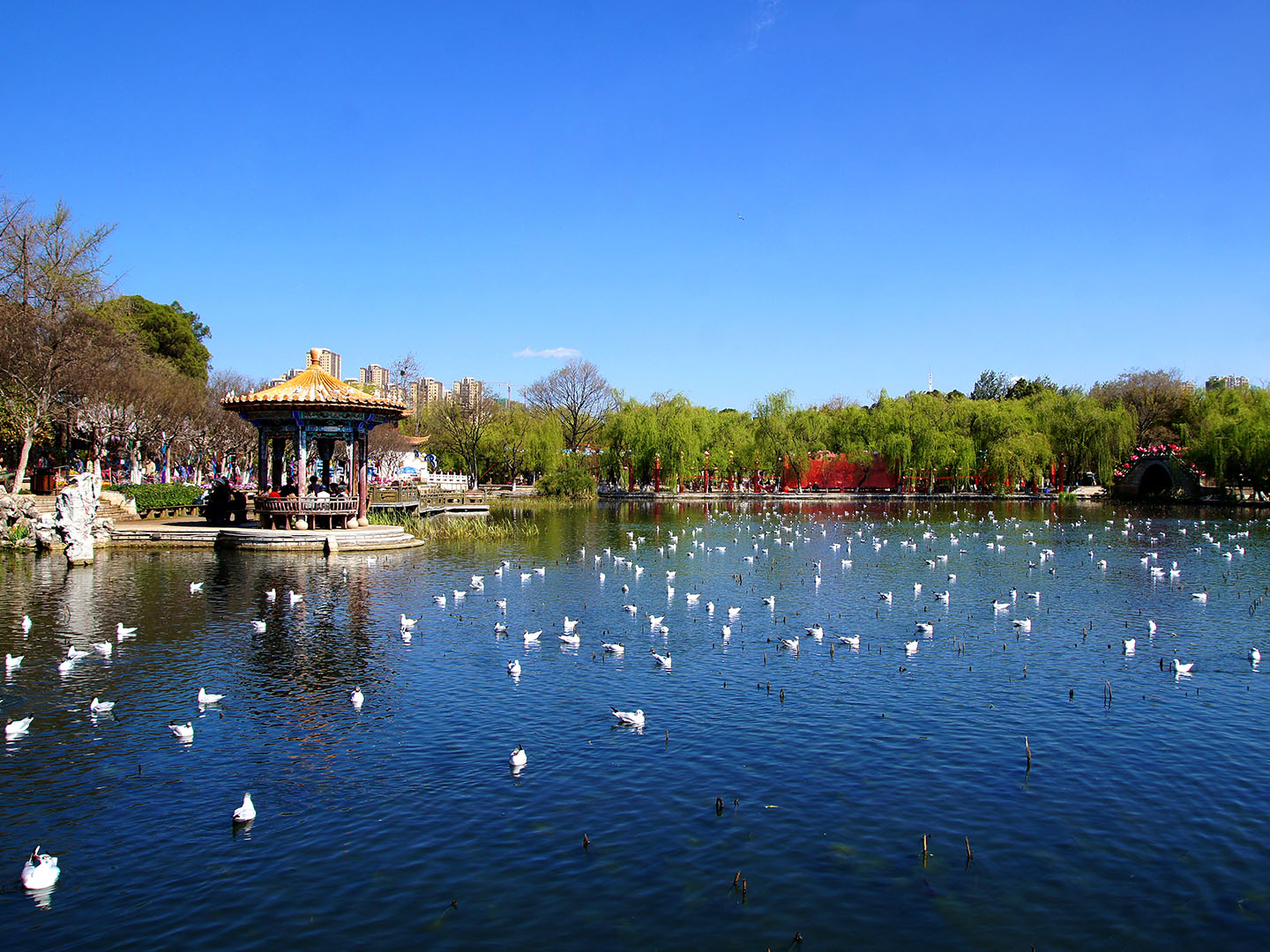 KUNMING
Known as the "City Of Eternal Spring", the modern capital of Yunnan province in China offers comfortable climate throughout the year, lush landscapes and charming attractions.
MELAKA
With its UNESCO World Heritage status, the laidback colonial town on the Straits of Malacca is known for its unique architecture, heritage attractions and local delicacies.
MELBOURNE
Vibrant art, culture and music scenes, delish food and wine, the great outback and beaches are just some reasons why Australia should be in your bucket list.