Top 5 Must-Try Dishes in Singapore
Renowned for its diverse and mouthwatering culinary dishes, Singapore offers a whole range of gastronomic delights, but none more popular than its iconic hawker and food court fare. If you are planning a trip to the country, be sure to indulge in these top 5 must-try local food in Singapore that captures the essence of the city's vibrant food culture.
Hainanese Chicken Rice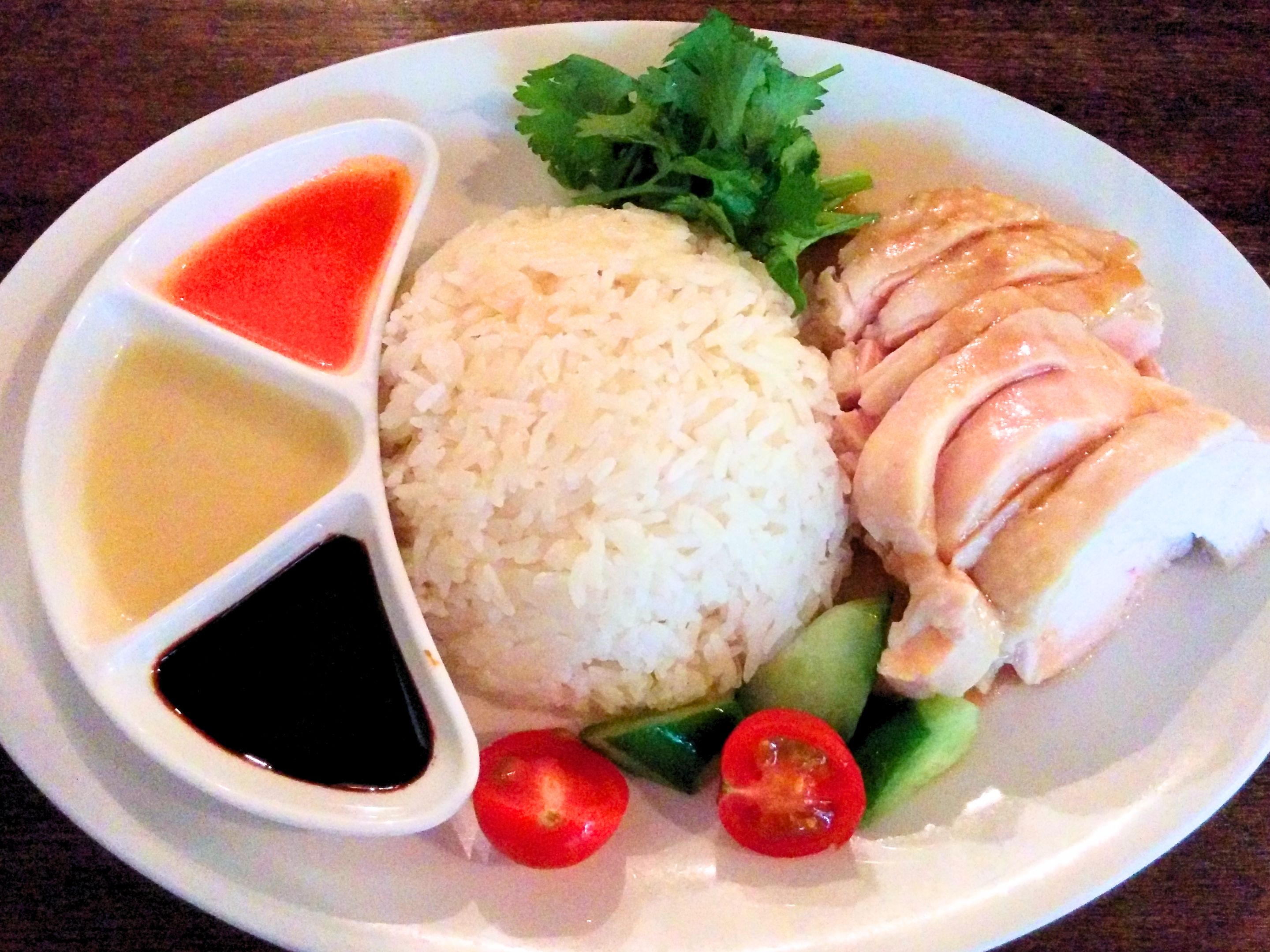 One of Singapore's national dishes, Hainanese Chicken Rice, is a culinary delight that combines poached or roasted chicken with fragrant rice cooked in chicken broth. The dish is typically served with a spicy garlic chilli sauce, ginger and garlic paste, sweetened dark soy sauce, accompanied by cucumber slices. The dish originated from early Chinese immigrants originally from Hainan province in southern China, evolving over time to become a true Singaporean classic.
Laksa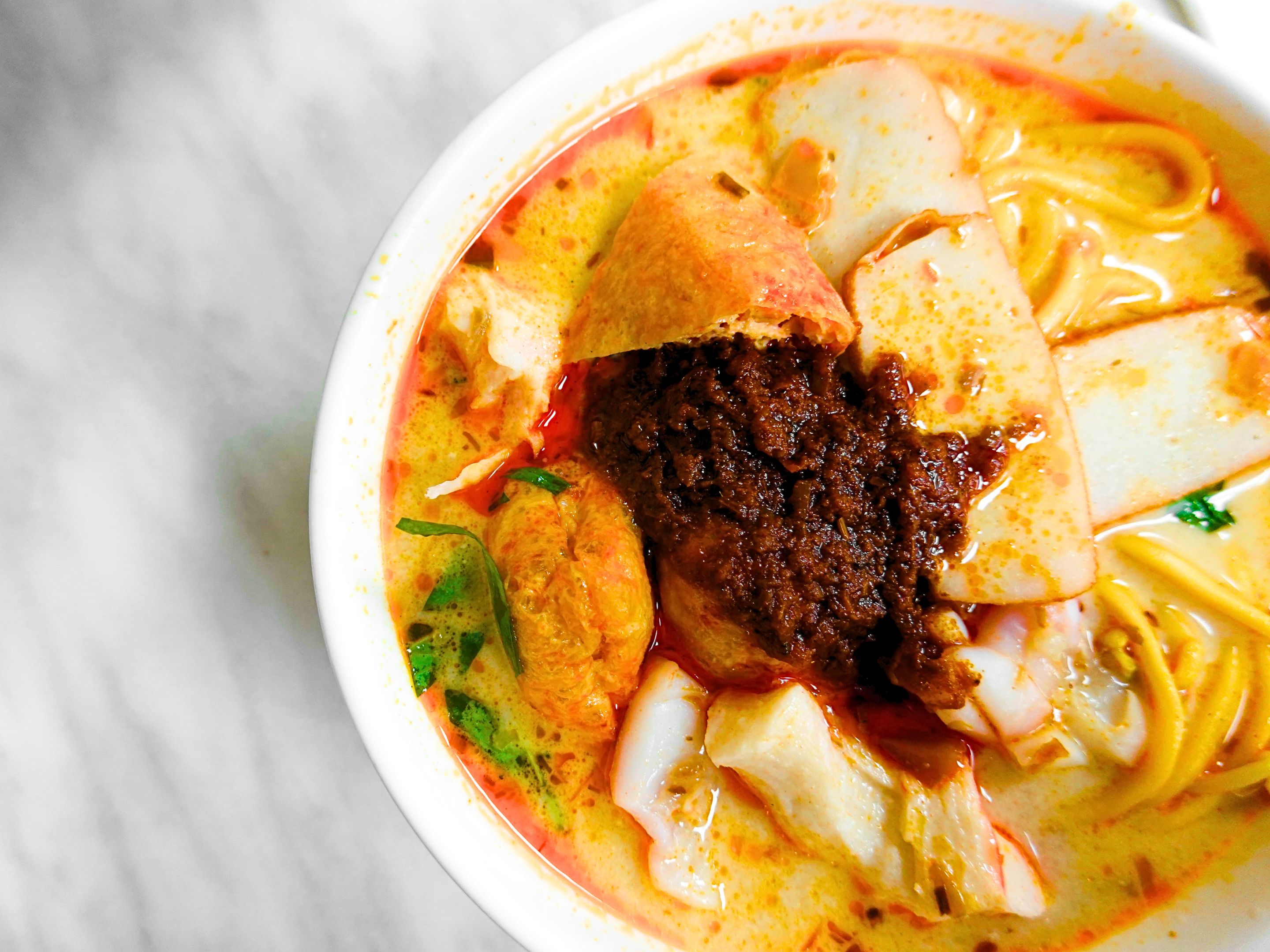 Laksa, a rich, fragrant and spicy noodle Peranakan dish, is another Singaporean dish that travellers must try. This dish features a light coconut curry broth filled with rice noodles, shrimp, fish cake, and bean sprouts. It is sometimes served with an extra dollop of homemade chilli paste for an extra kick. The complex flavours of spices and herbs create a deliciously satisfying bowl of goodness.
Chilli Crab
No visit to Singapore is complete without trying the famous Chilli Crab. This mouth-watering dish features stir-fried crabs drenched in a sweet and spicy chilli gravy, loaded with ketchup, garlic, ginger, and eggs for an added richness. An irresistible match made in culinary heaven. Do not forget to mop up the sauce with some crispy plain buns, known as "mantou", for a complete sensory experience!
Char Kway Teow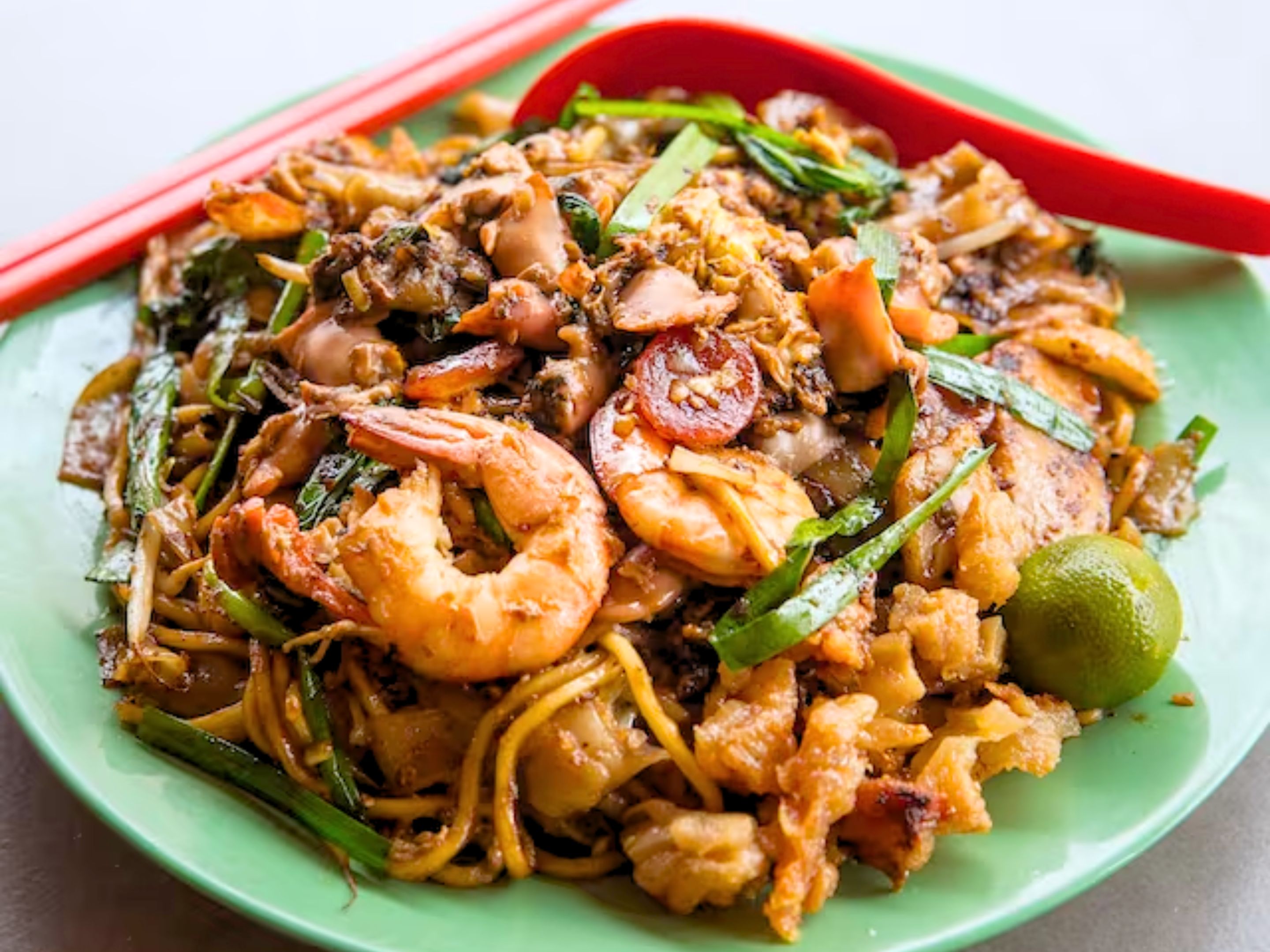 Considered a sinful treat by the locals, Char Kway Teow is a stir-fried noodle dish that combines flat rice noodles, yellow wheat noodles, soy sauce, garlic, Chinese sausage, shrimp, and bean sprouts, all cooked in a hot wok to infuse the dish with a smoky "wok hei" flavour. With its perfect balance of textures and tantalising flavours, Char Kway Teow is a favourite among locals and visitors alike.
Roti Prata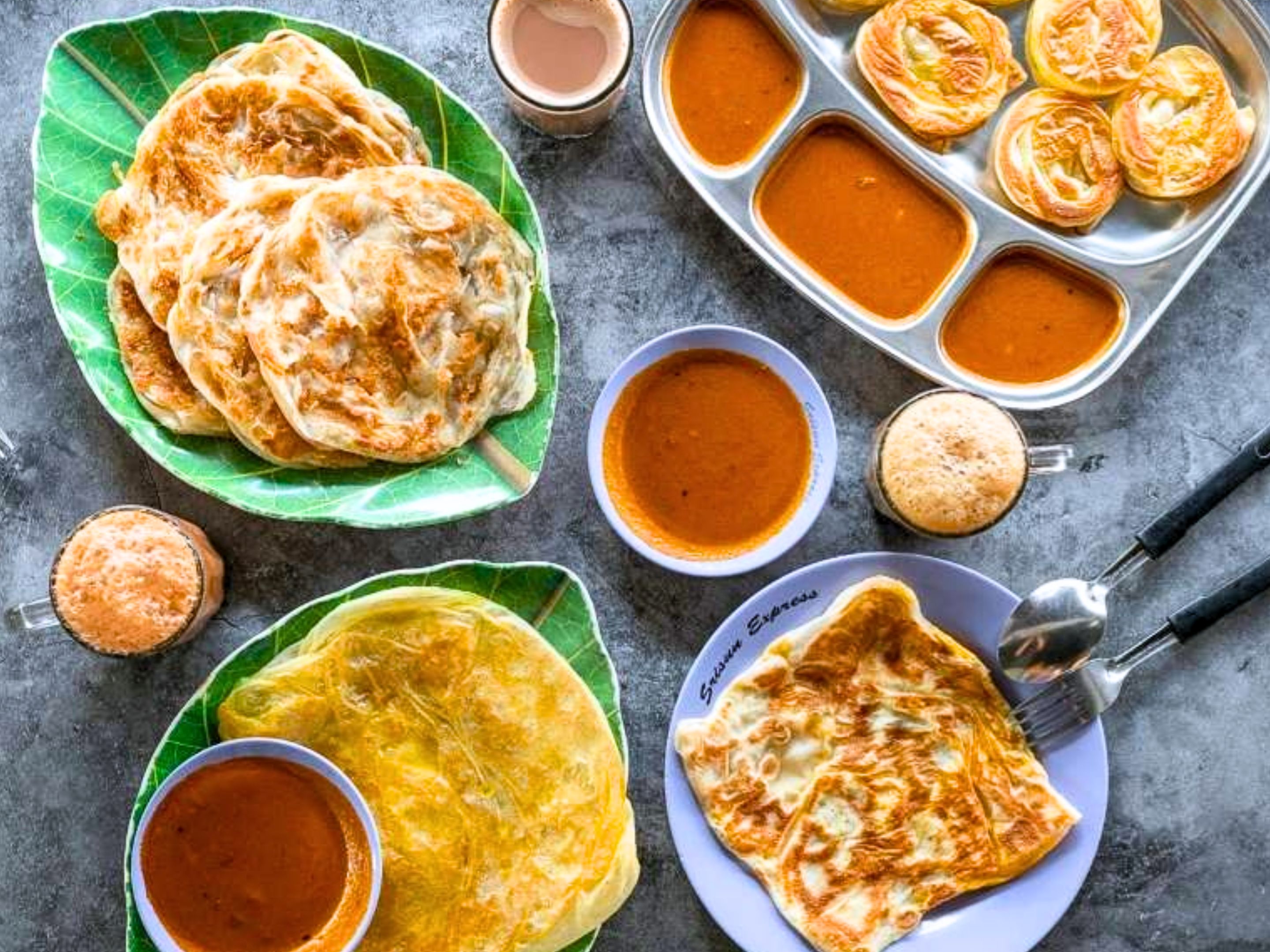 A breakfast treat or local supper option, Roti Prata is a versatile flaky Indian flatbread cooked to crispy golden brown perfection. Served with a side of fragrant chicken, mutton, or fish curry, the locals can enjoy it together with Roti Prata for the perfect combination of savoury and spice. Patrons can opt to have Roti Prata in its original flavour or choose to include one or a combination of fillings like egg, cheese, or indulge in sweet options like chocolate or banana for a delightful twist.
Singapore's culinary scene is a treasure trove of flavours and a food-lovers paradise. Visit Singapore and stay within reach of these iconic dishes and experience the city's rich culinary heritage at Grand Park City Hall.
Grand Park City Hall
Grand Park City Hall welcomes travellers on a luxurious and accessible stay in Singapore's Civic District and within the Central Business District (CBD). A stone's throw from major shopping malls such as Raffles City and Capitol Piazza with endless dining options, visitors can arrive at the Suntec City business district and Marina Bay entertainment district in minutes by car from the hotel's prime location.
---
Other Articles you may like