Top Things To Do in the Maldives - More than pristine beaches and crystal-clear waters
While the Maldives is a famous destination for relaxation and rejuvenation, it has more to offer than its picturesque beaches and turquoise waters. Aside from lounging on the beach, here are top things to do in the beautiful island nation, Maldives, to enjoy your tropical holiday to the fullest.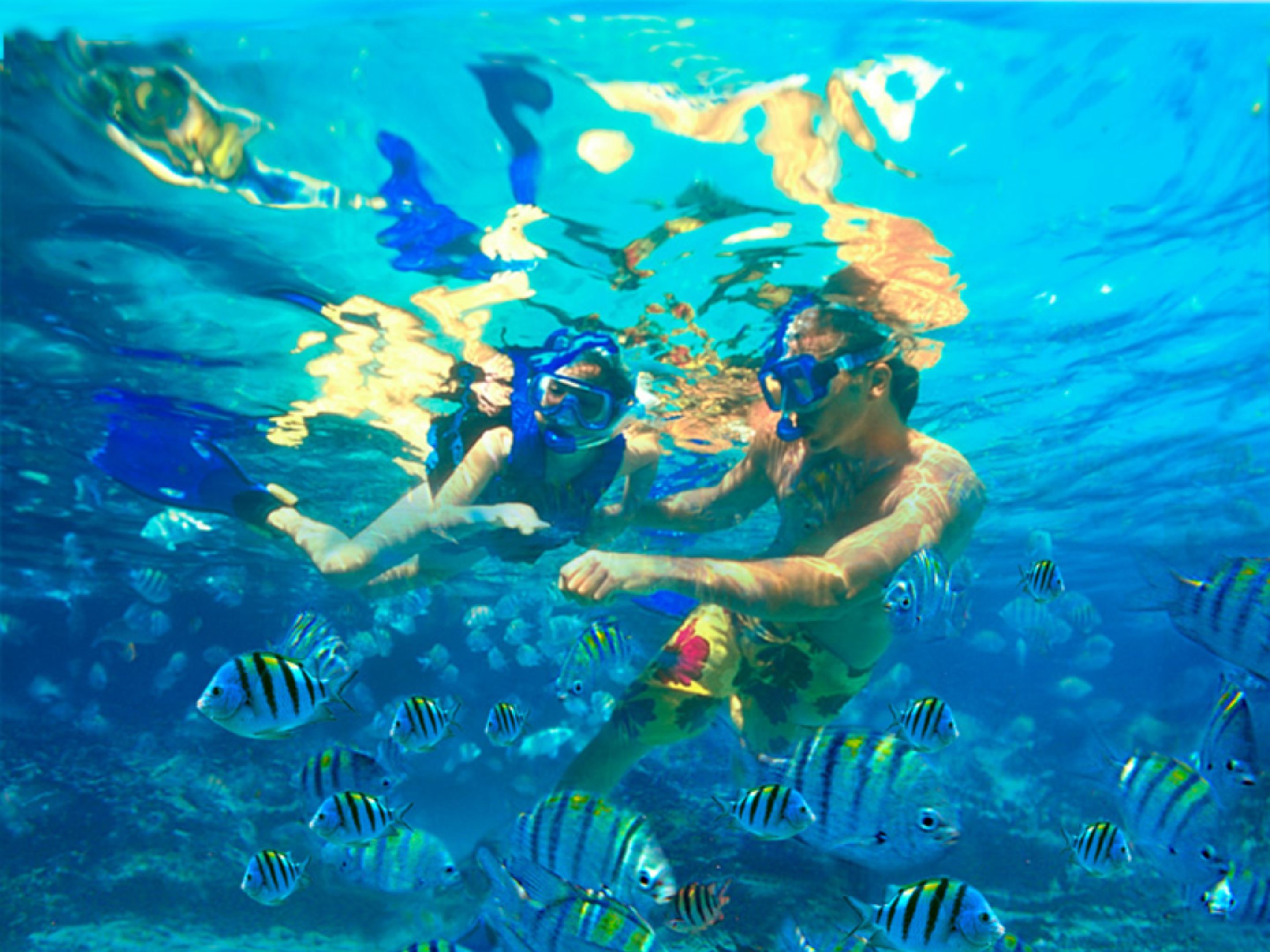 Snorkelling and Diving
Home to some of the most beautiful coral reefs in the world, embark on one of the best snorkelling and scuba diving experiences in Maldives. Maldivian waters allow for excellent visibility, making it easy to spot the vibrant marine life. With great emphasis on sustainability, Grand Park Kodhipparu, Maldives, hosts a Marine & Sustainability programme for guests by their very own Sustainability Manager and Resident Marine Biologist. From guided house reef snorkelling to marine talks, sessions are available daily for guests to embark on an educational journey to understand on caring for these precious reefs.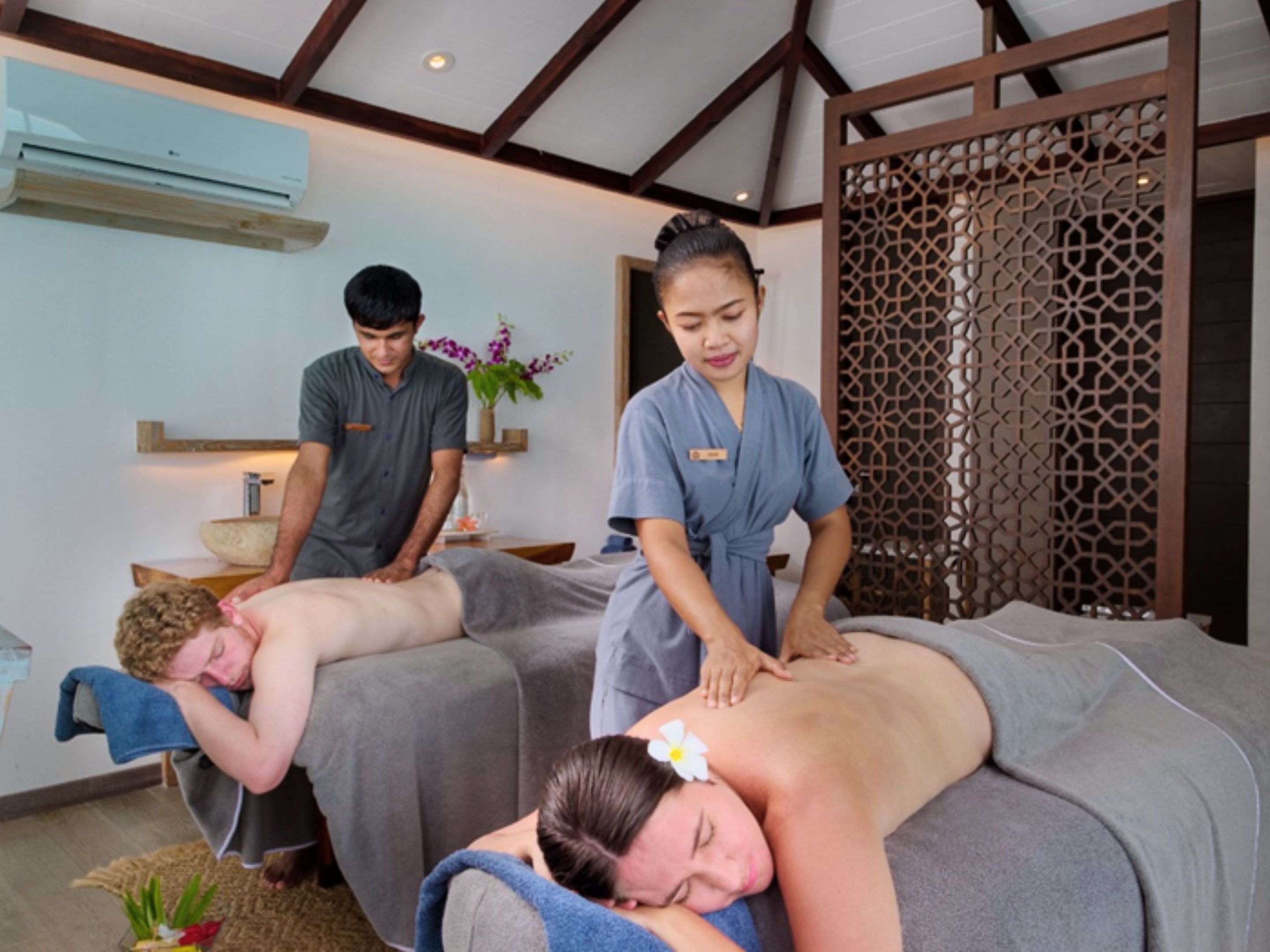 Spa and Wellness
For an indulgent self-care session, explore a variety of spa treatments from diverse offerings available at The Spa. Visitors are treated to a variety of spa treatments, from enhanced Asian spa techniques of Balinese to Ayurvedic, designed to achieve one's inner peace. Step out of our signature spa sessions feeling restored and revitalised, ready to enjoy the rest of your Maldives adventures to the fullest. If you are feeling up to it, take your wellness journey up a notch by participating in a yoga class to calm your mind with the Resident Yoga Master.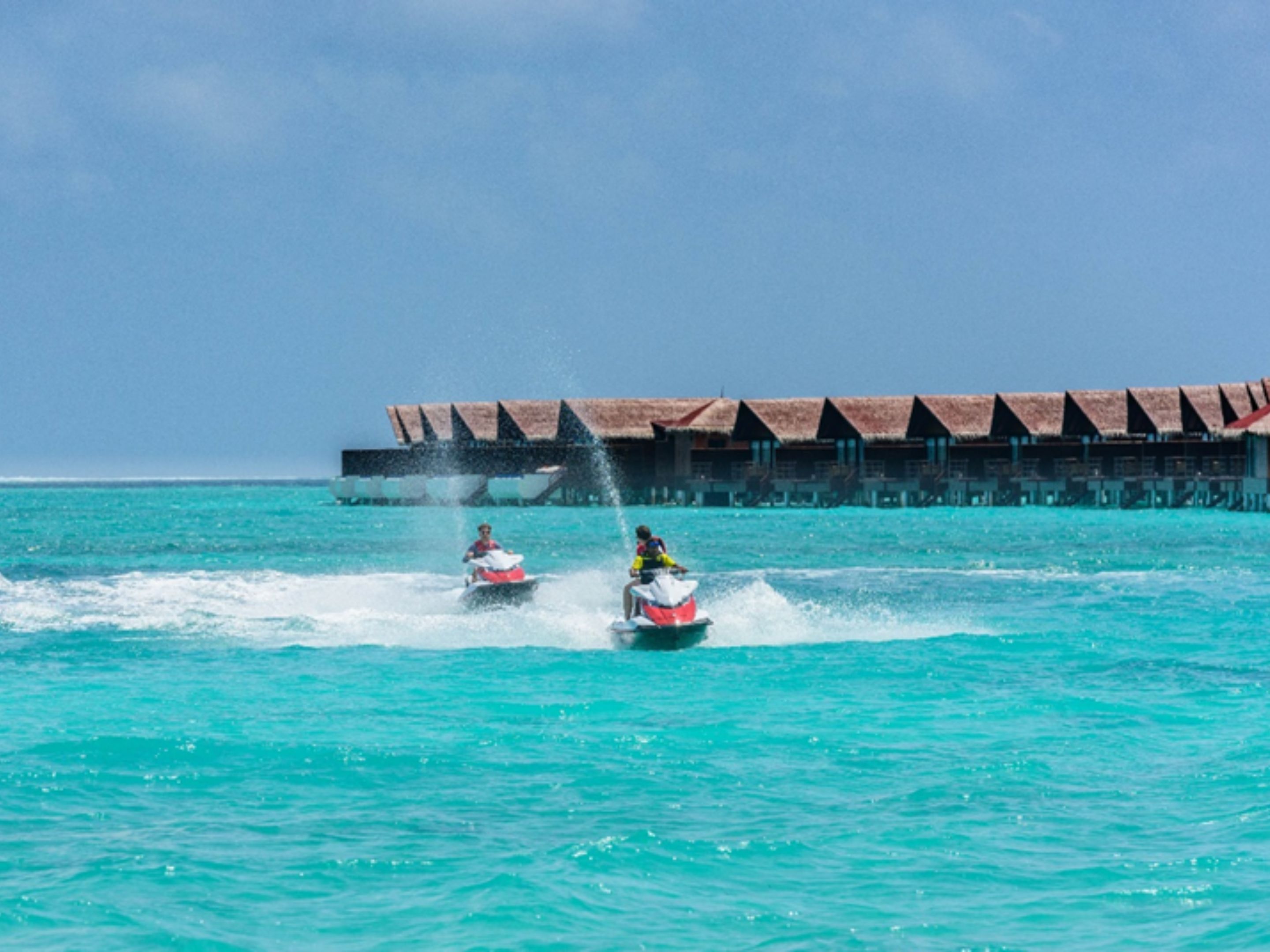 Water Sports
Heads up adventure seekers, a trip to Maldives will not be complete without participating in water sports activities, such as jet skiing, parasailing, and windsurfing to get your adrenaline up and heart pumping! Enjoy a diverse range of activities at Grand Park Kodhipparu, Maldives' Watersport Centre, including Catamaran sailing, kayaking, water skiing, wakeboarding, kneeboarding, fun tubes riding, kite surfing, wave surfing, stand up paddling and more.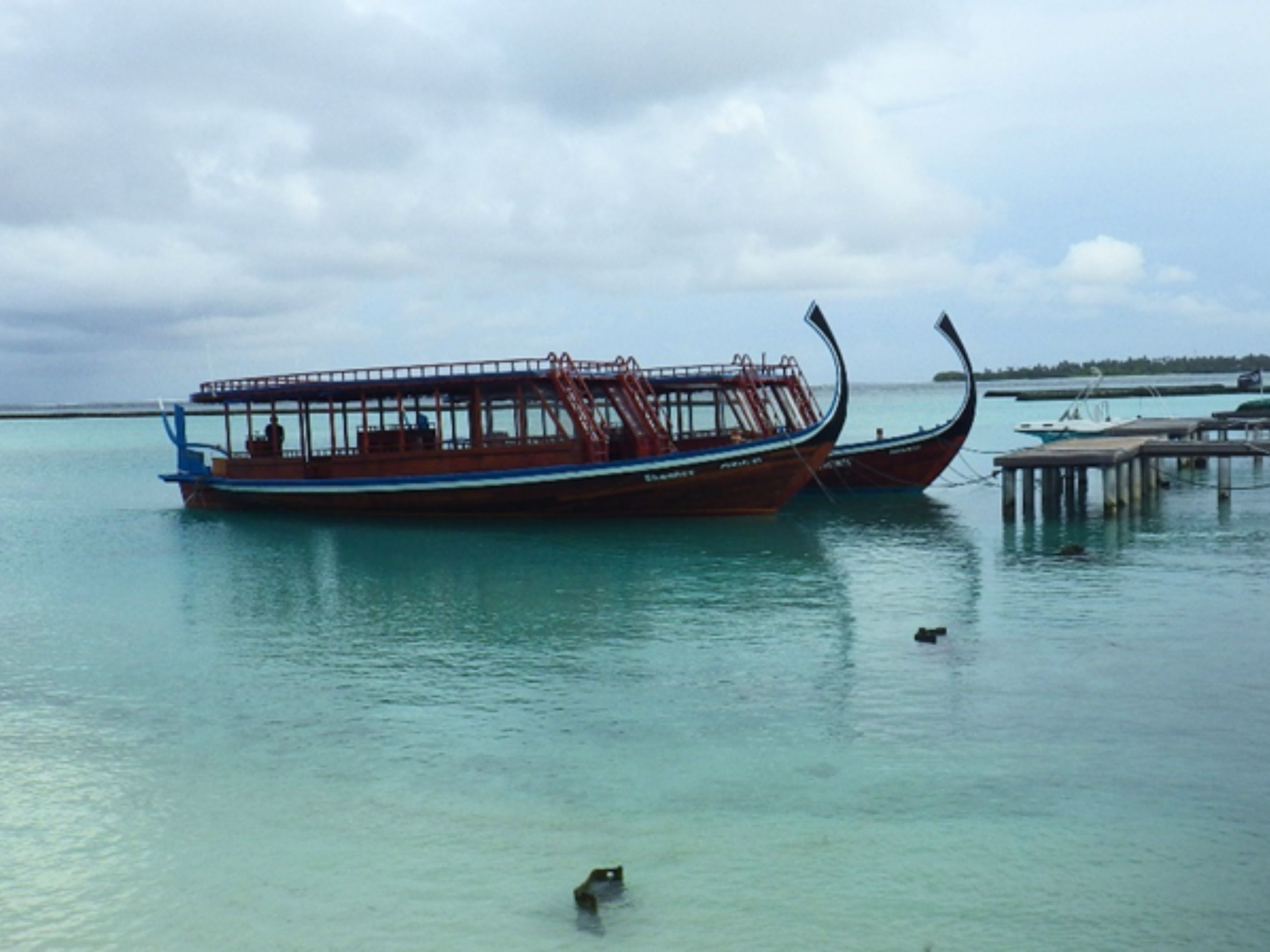 Fishing
Fishing is an integral part of the Maldivian culture, and visitors can experience it first-hand by taking a fishing excursion on a boat ride. Cruise on a Dhoni (Maldivian traditional boat) while you learn the traditional fishing method involving using a hand line for catch and raw fish as bait, and have a go at having your own catch of the day.
Island Hopping
Island hopping in the Maldives is a popular activity for travellers who want to explore the stunning natural beauty of this island nation. Beyond the white sand beaches, it is an excellent way to experience the different cultures and lifestyles of the Maldivians by visiting local villages. Choose the islands you want to visit and your mode of transport such as local ferries or speedboats to travel between islands, depending on your budget. Do not miss luxurious stays at private islanads such as Grand Park Kodhipparu, Maldives, nestled in North Malé Atoll, to end off your island-hopping experience.
Thrill-seekers or relax enthusiasts, there is something for everyone in the Maldives.
Grand Park Kodhipparu, Maldives
Park Hotel Group's first luxury resort is a mere 20-minute speedboat ride from Velana International Airport in Malé. Find your own personal paradise on an island boasting a stunning collection of villas, pristine beaches, and breathtaking scenery. Families can also enjoy their time on the island with a variety of family-friendly facilities offering a plethora of children's activities that will keep the little ones entertained.
---
Other Articles you may like