6 Best Things To Do In The Maldives
With crystal-blue waters and powder-fine sand as far as the eyes can see – Maldives is an exquisite paradise and an island of many travellers' dreams. Be it thrill-seekers, honey-mooners or laid-back travellers, this island-country nestled in the Indian Ocean offers memorable things to do, and breath-taking sights to see.
Pack your bags and escape to Grand Park Kodhipparu, Maldives, where the luxury resort promises you an unforgettable vacation with these 6 incredible things to do on the island.
1) PRIVATE DINING
Maldives's pristine beaches means couples, friends and even families can share precious, intimate moments and memories with private dining options on a secluded beach, or in the privacy of their villas. Start the day with breakfast by the beach, escape into the tranquillity of a private beach dinner, or gaze into the sky with a million stars. Start your vacation right and float into bliss with any of these private dining experiences by Grand Park Kodhipparu.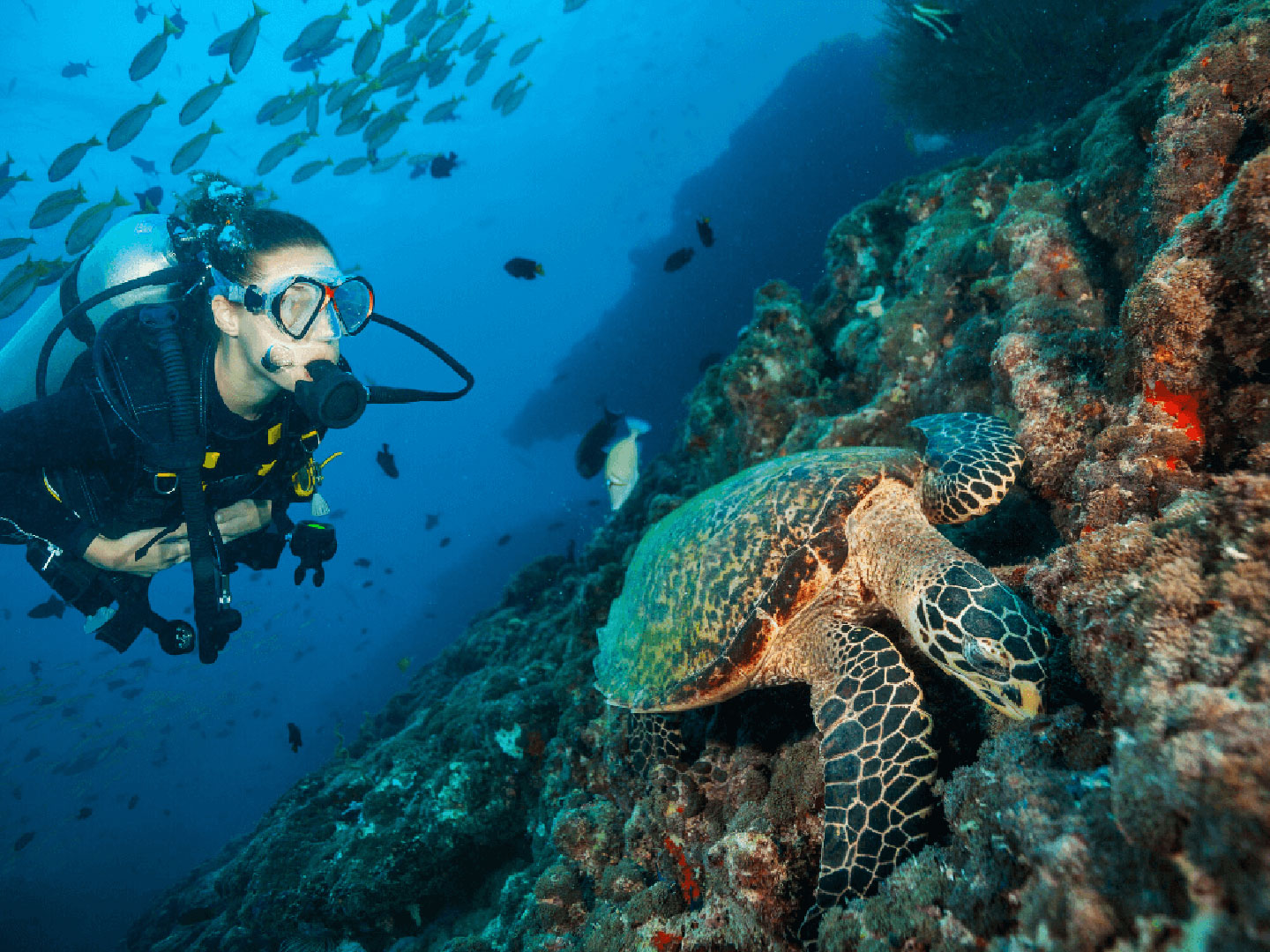 2) SCUBA DIVING
The beauty of Maldives extends beyond and below its stunning beaches and azure waters. Life beneath the water's surface sets the island apart from other dive destinations in the world with a vast number of marine species, renowned dive sites and shark points. Enquire at Grand Park Kodhipparu's dive center for an underwater experience of a lifetime. PADI certified professionals are there to ensure a safe and fun time.
Passionate about marine biology? Chat with the resort's resident marine biologist and get the chance to participate in sustainability initiatives such as coral planting and more.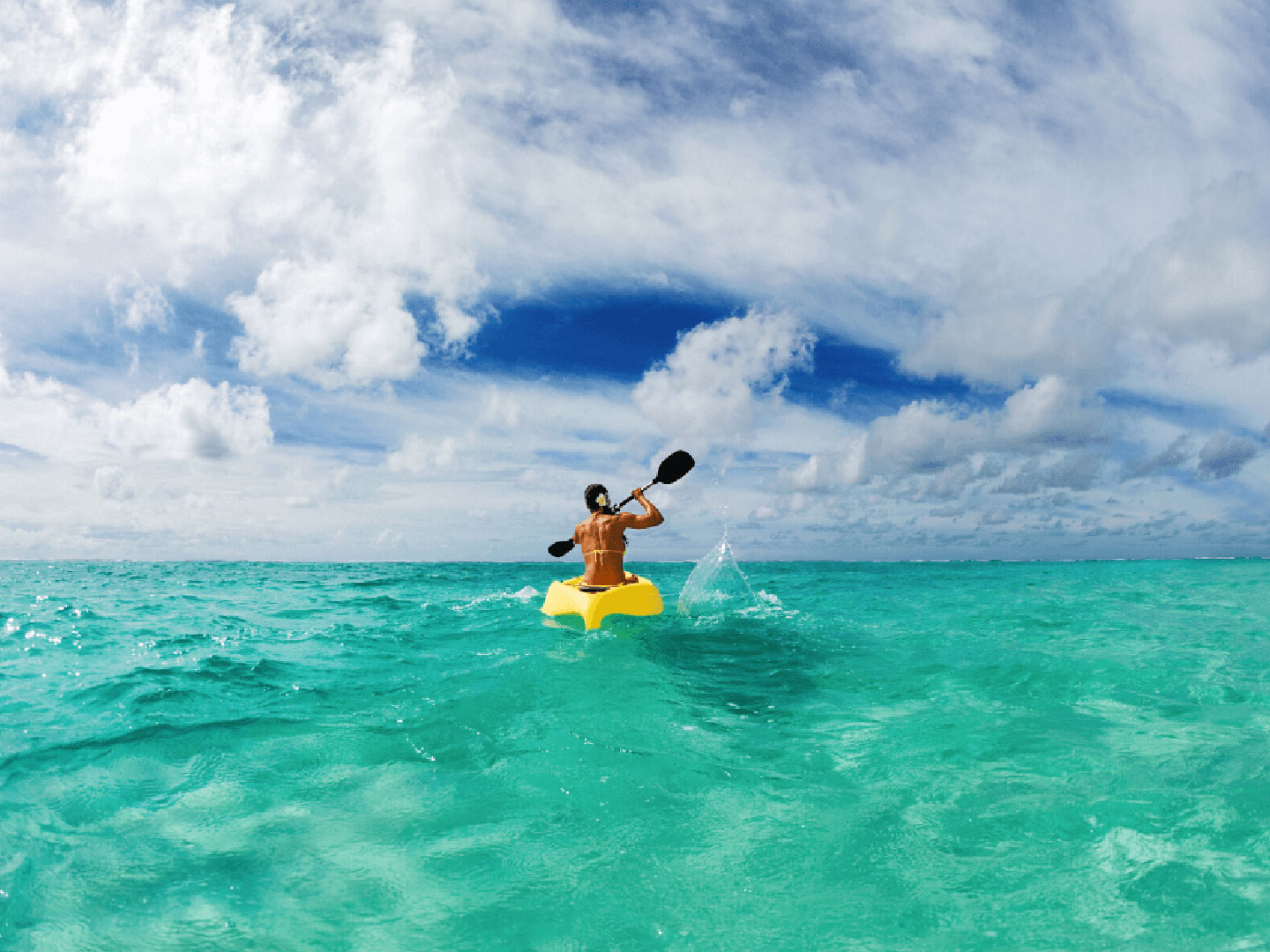 3) WATER SPORTS
How can we forget the thrill-seekers and activity-lovers? Soak in some Vitamin D, dive in to Maldives's magnificent waters and pick from an array of water activities at the resort's water sports centre. From banana boat riding and snorkelling, windsurfing and jetskiing, you can easily keep your sports enthusiasm and love for adrenaline occupied for days.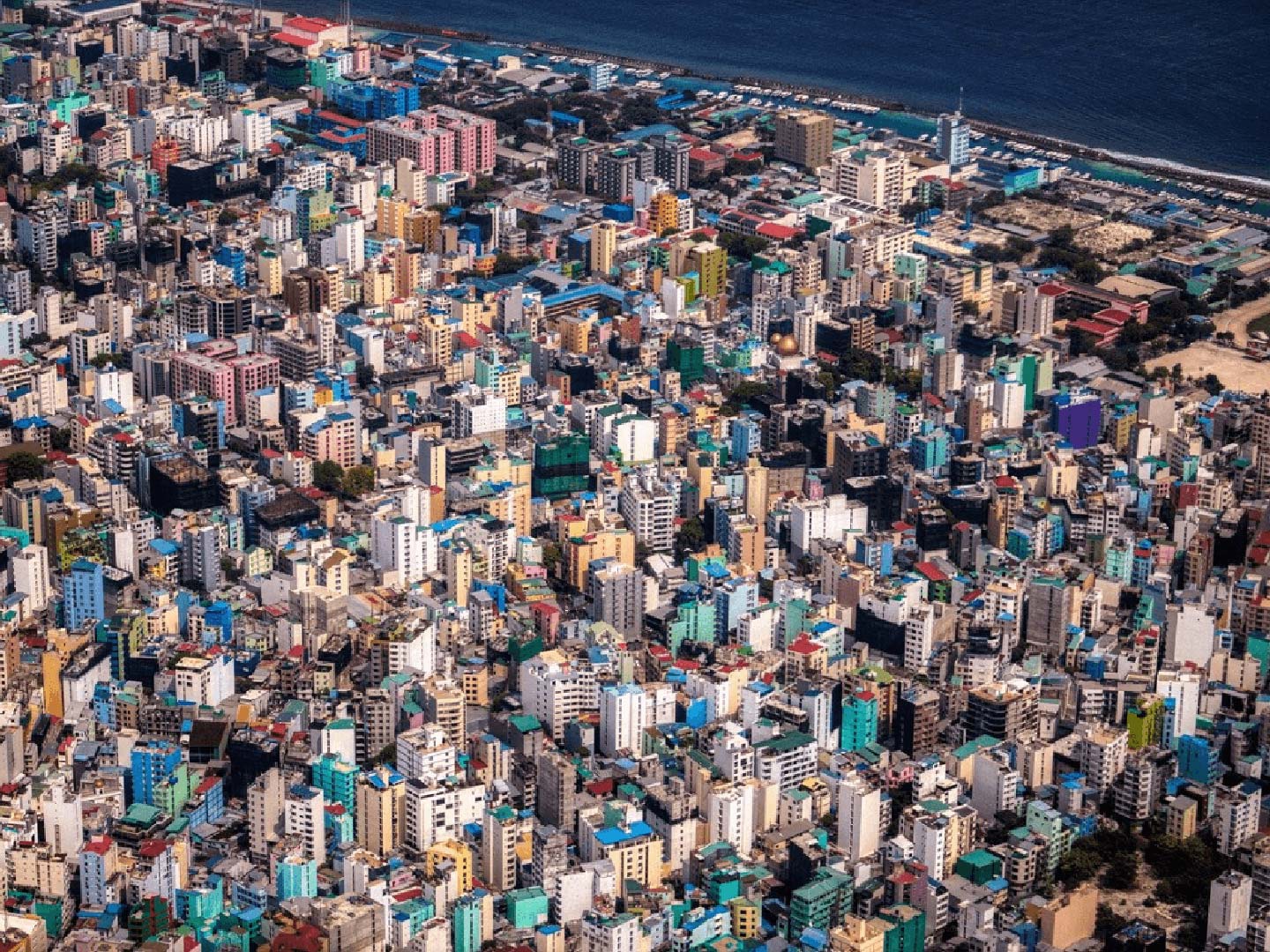 4) EXPLORE MALE
Spare a day and take a boat trip from down to Malé, the capital city of the Maldives, for a day of wandering and cultural exploration. Take an IG-worthy shot at The President's Palace, Mulee'aage Palace is a quaint or pay a visit to the city's National Museum to discover the historical side of the Maldives. Unwind and people-watch your afternoon away at some of Male's seafront cafes and take this opportunity to try out some authentic Maldivian food.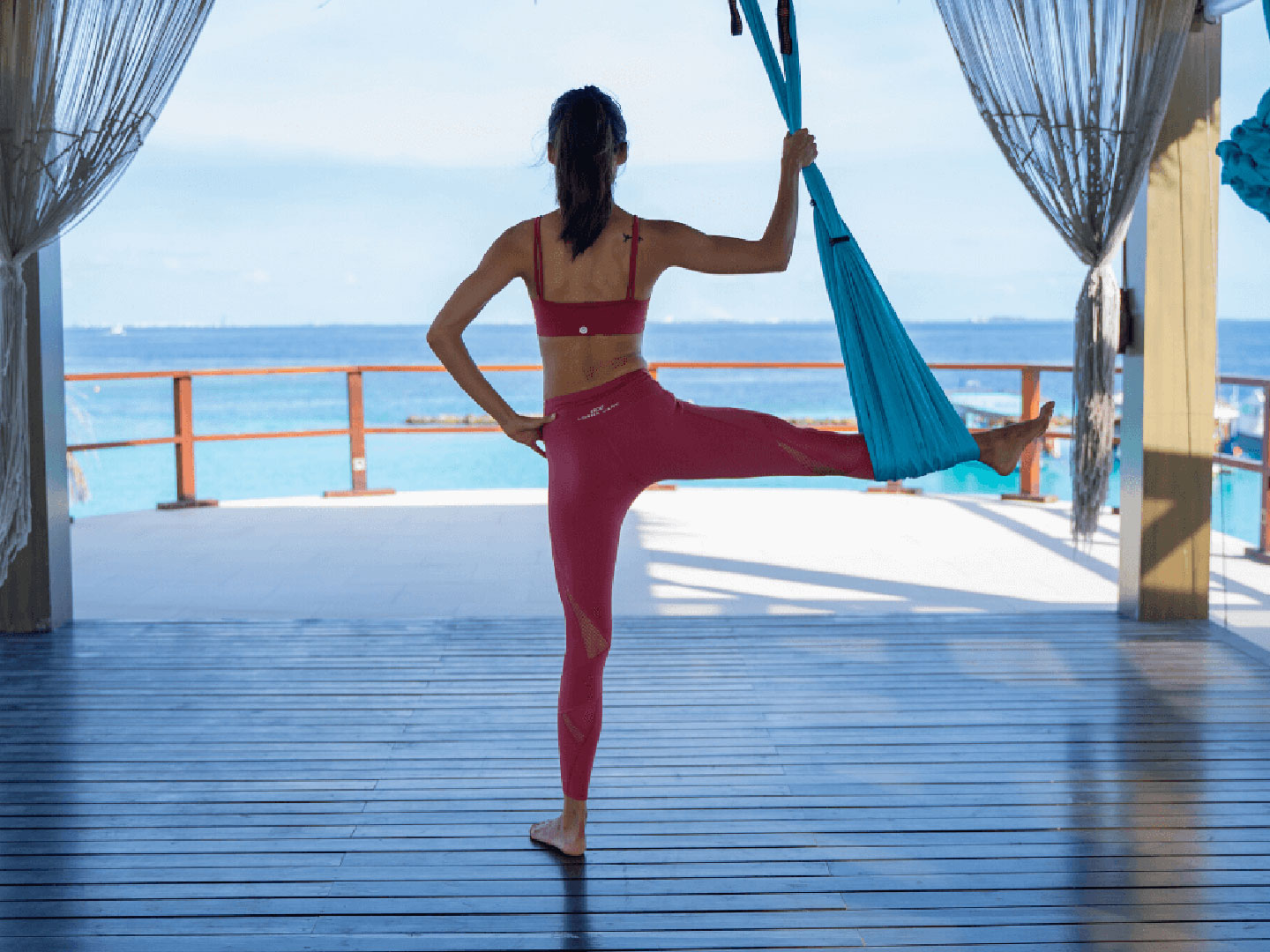 5) RELAX AND TAKE A BREATHER
A vacation isn't complete with some quality R&R. Tailor your wellness journey with The Spa's selections of signature sessions and treatments and rediscover your glow with skin care treatments tailored to each guest. City dwellers and wellness enthusiasts can rejuvenate with a session of sunset yoga or choose from a list of recreational programs to relax and make full use of your time on the island.
Embark on a journey of discovery to reconnect with yourself and create mindfulness in everything you do. Stay for 3 nights and more at Grand Park Kodhipparu to enjoy the benefits with a variety of offers from complimentary speedboat transfers, yoga sessions and more!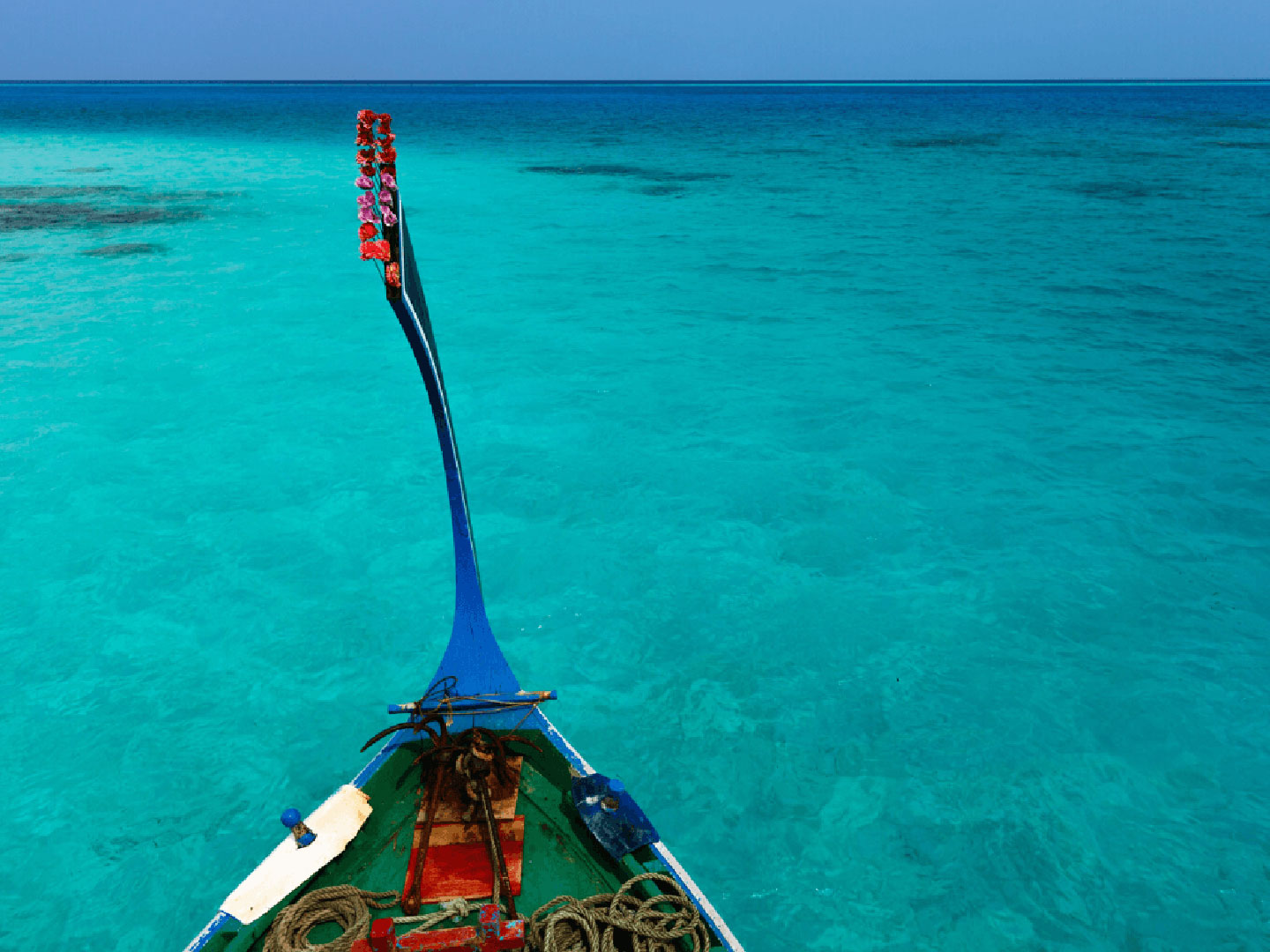 6) GO ON EXCURSIONS
Immerse yourself in Maldivian life by taking an excursion and tour the island's sights and marine life. Be it fishing to get the best catch in the traditional Maldividianway, or cruising on a Dhoni (Maldivian traditional boat) to catch the dolphins an enjoy a romantic sunset, create beautiful memories at this paradise on earth.
---
Other Articles you may like