While the Maldives is famed for its sun-kissed islands, it has a distinct culture too; here are some insights which will make your trip more rewarding.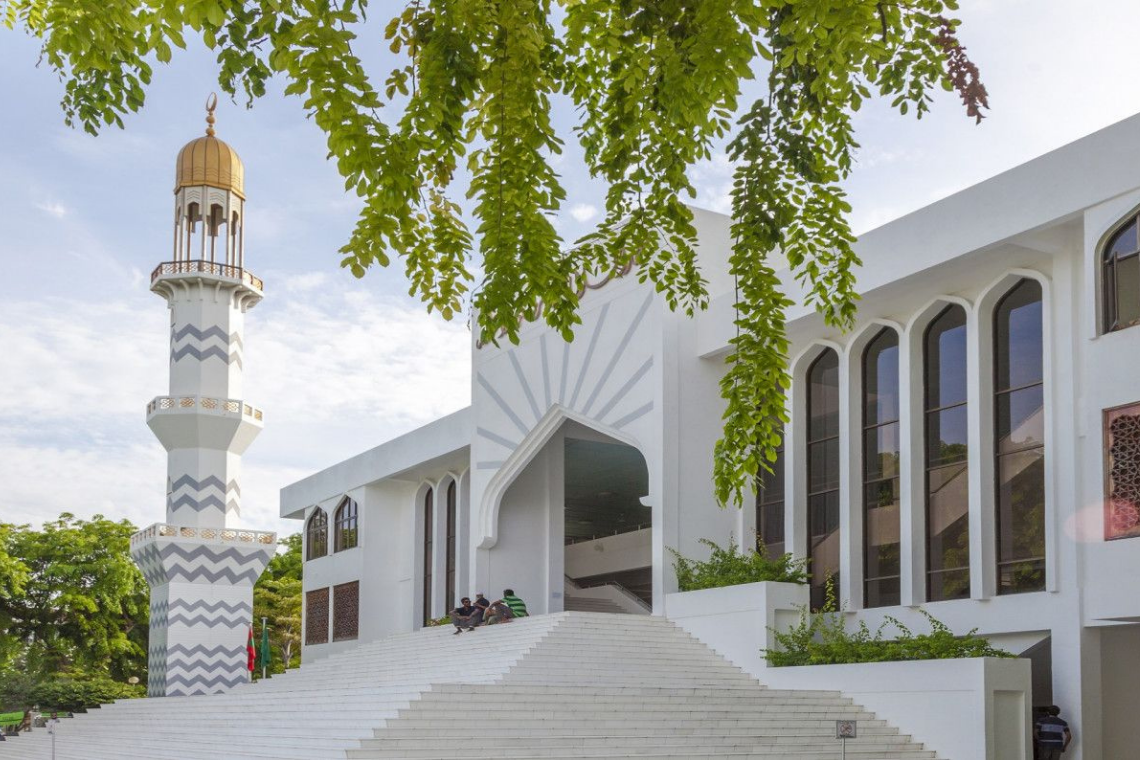 Diverse Influences
While unique, the culture of the Maldives has been influenced by neighboring nations such as India and Sri Lanka, as well as North Africa and Arabia through trade. Initially a Buddhist nation, the country converted to Islam in the 12th century which played a huge role in shaping its customs and beliefs.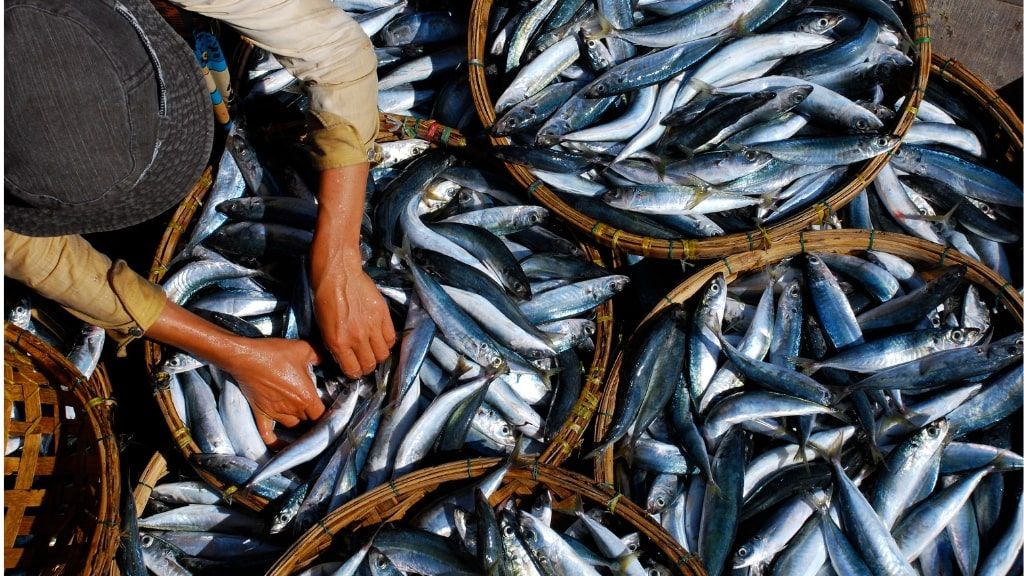 Livelihood of Fishing
Fishing is the main traditional livelihood and you can experience this at the Malé Fish Market within easy reach of some of the best resorts in Maldives. The locals are known as master builders of boats for fishing called "dhonis" which are also used for special cruises by resorts including Grand Park Kodhipparu, a luxury resort under Park Hotel Group.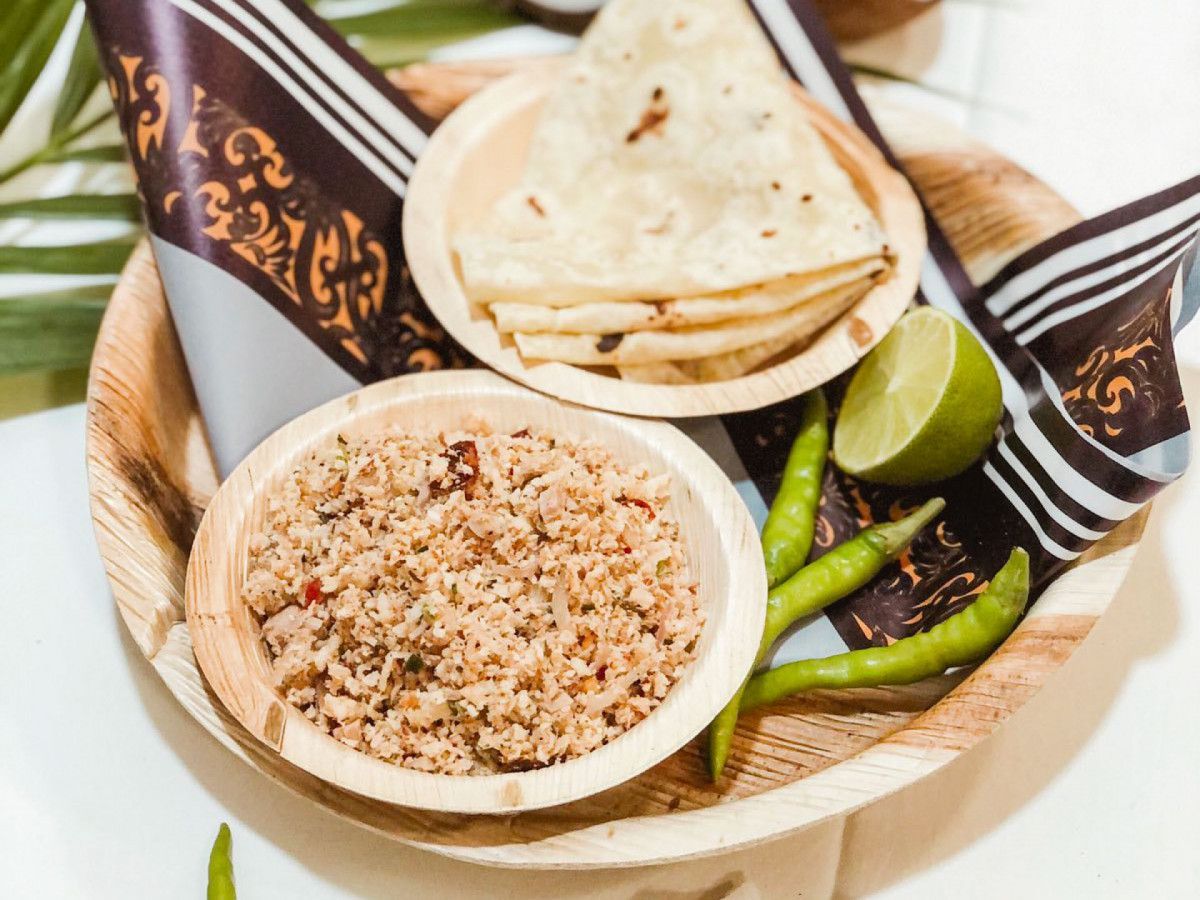 Traditional Cuisine
Fish and other seafood as well as coconut are amongst the key ingredients in Maldivian cuisine. Local dishes have been influenced by other countries too while featuring their own unique taste; highlights include "mas huni" consisting of tuna, "garudhiya" (a fish broth) and all manner of curries be it with meats or veggies. Learn how to make you own "mas huni" with this simple recipe!
Music and Dance
An African influence can be seen in the music and dance of the Maldives along with elements from Indian and Arabian cultures. A traditional form of music and dance in the country is "Boduberu" which is said to have been brought over by sailors. Did you know, the words 'bodu' and 'beru' refers to big and drum respectively? It features rhythmic drumming and dance like what one will encounter in East Africa.

Photo Credits (Top to Bottom): visitmaldives.com (first) visitmaldives.com (third)