Looking for inspiration for your year-end holiday? From chasing Seoul's spectacular autumn hues to skiing with the family in Otaru's wintry snowscapes, here's our guide on the best destinations to go before the New Year arrives! Plan early to enjoy special perks with Park Hotel Group's Advance Purchase offer, from up to 35% off your room stay at Park Hotel Group hotels, priority room upgrade and more.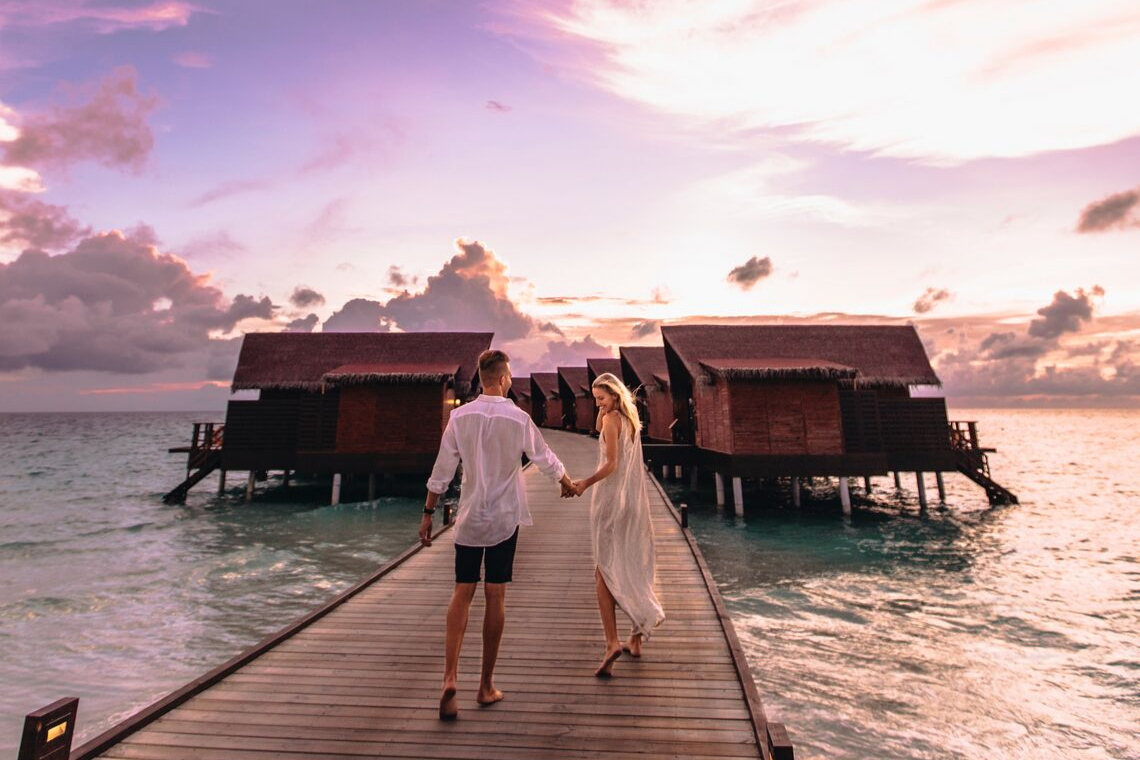 MALDIVES
Perfect For: Romantic Escape
With the return of dry season from November, spend your year-end vacation in paradise surrounded by pristine beaches and stunning scenery of palm trees and torquoise waters. Looking for the best resorts in the Maldives? Get tips on how to go about with your selection!

Only 20 minutes speedboat ride from Valena Internatinal Airport, Grand Park Koddhiparu in the North Male Atoll makes for a great romantic getaway. Wake up to beautiful sunrise and sunsets from the comfort of your overwater villa, which includes a private overwater cocoon for a breezy napping spot. When you're ready to step out, how about an afternoon picnic at a private beach or discover a dazzling underwater world with a morning snorkel session? Sounds like the best way to unwind and reconnect with the one you love!
SINGAPORE
Perfect For: Festive Celebration
With summer weather all year round, there's no worry of experiencing harsh and cold winter in Singapore. Explore the city as it comes alive during the festive season with Christmas events, countdown parties and more.
Stay at Grand Park Orchard for a convenient city location to embrace the holiday spirit. Stroll down Singapore's most famous shopping precinct for dazzling light-up installations and the best malls to shop for Christmas gifts.
The annual Marina Bay New Year Eve countdown event, Singapore's biggest year end party, is a sight to behold with spectacular fireworks display, artist performances and more. Book a room early at Grand Park City Hall and visit rooftop for views of the firework, before ushering in the New Year with a glass of champagne in Coleman Suite's outdoor jacuzzi.
Looking for nightlife spots in Singapore to bask in the festive revelry? The Clarke Quay district holds some of the city's best clubs and pubs, including the award-winning nightclub Zouk.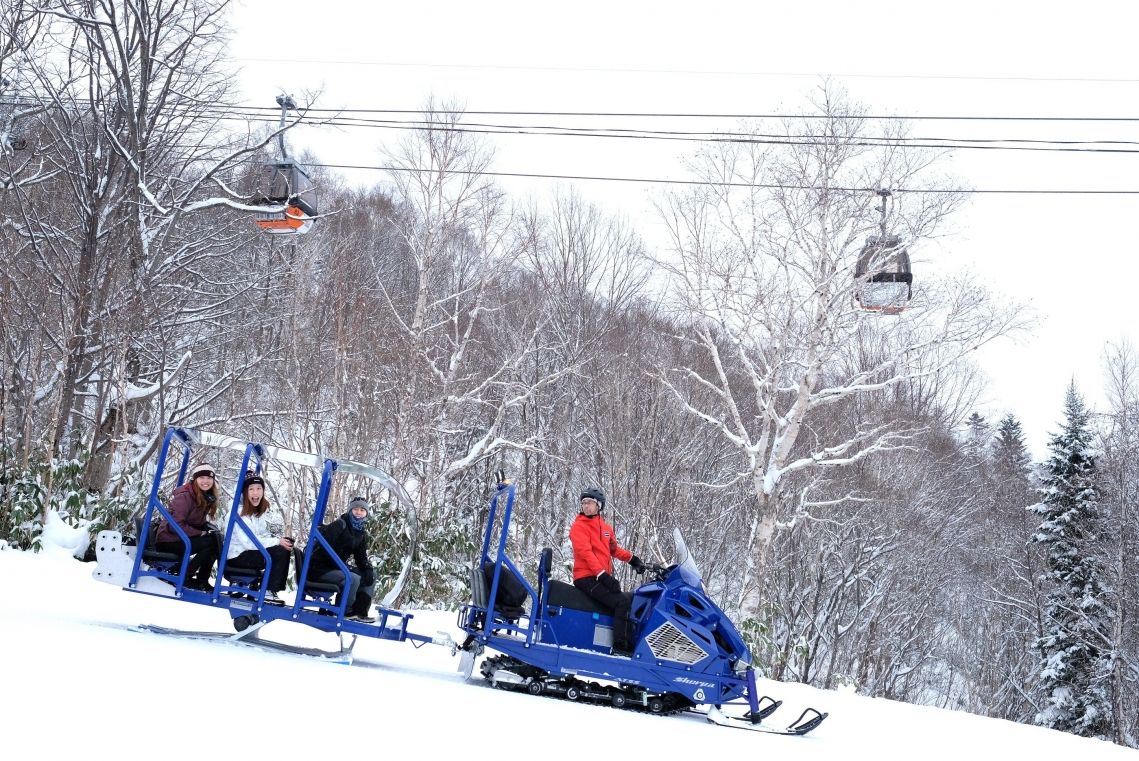 OTARU, JAPAN
Perfect For: Thrill Seekers
Booking accommodation in Hokkaido's ski resorts can be tricky during winter peak season. Grand Park Otaru is located near enough to the best ski resorts in Hokkaido without the sky high prices. The popular Kiroro Ski Resort is just a 30 minutes drive away from Otaru-Chikko Station. With an average snowfall of 21m, Kiroro always has an abundance of ski-ready powder snow and impressive ski slopes. New to the sport? Sign up for lessons with both Japanese and English speaking instructors to get an introduction of the best techniques.
If you're not a ski fanatic and fancy a less crowded option, head to Otaru Tenguyama Ski Resort is a great spot for a half-day outing spent sliding down beginner-friendly slopes. Close to the city and easily accessible by car or bus from the city, take the Otaru Tenguyama Ropeway up to the resort for the the best panoramic views of Otaru. Spend the rest of the day exploring other diverse experiences that Otaru has to offer.
XIAN, CHINA
Perfect For: History & Culture Lovers
The year-end happens to be low-peak season in Xian, and that comes with benefits – think lesser crowds and offers on attractions and accommodation. Overlooking the majestic City Wall, start your adventure in the historical city at Grand Park Xian.
The weather starts to turn cold from November, but the majority of the city's attractions are indoors and well-heated. Dive deep into Chinese history and culture starting with a visit to the UNESCO heritage listed Terracotta Warriors. Continue your day after the Terracotta Warriors with a side trip to Huaqing Hot Spring. Contrary to its name, there isn't an actual hot spring located here, but an imperial palace back in the Tang Dynasty where the romance between Emperior Xuanzang and Lady Yang blossomed in the gardens. Stay till the evening for a mesmerizing Song of Everlasting Sorrow performance show, complete with the backdrop of Lishan Mountain.