Explore Singapore with Park Hotel Group
With its well-deserved reputation as a global metropolis, Singapore is home to an ever-growing range of communities, cultures, and religions. From its architectural wonders, bustling hawker centres to lush green spaces, Singapore's diverse charms will leave visitors enamoured with this city-state.
Discover top attractions in Singapore, diverse neighbourhoods and immerse yourself in the culinary delights and history this island has to offer. With two centrally located hotels across the island, experience the best of vibrant Singapore at your own pace.
Grand Park City Hall
The luxurious Grand Park City Hall is conveniently placed within the City Hall district and at the fringe of the Central Business District where leisure and business intersects. Nearby major shopping malls like Raffles City Shopping Centre offer endless retail, entertainment and dining experiences.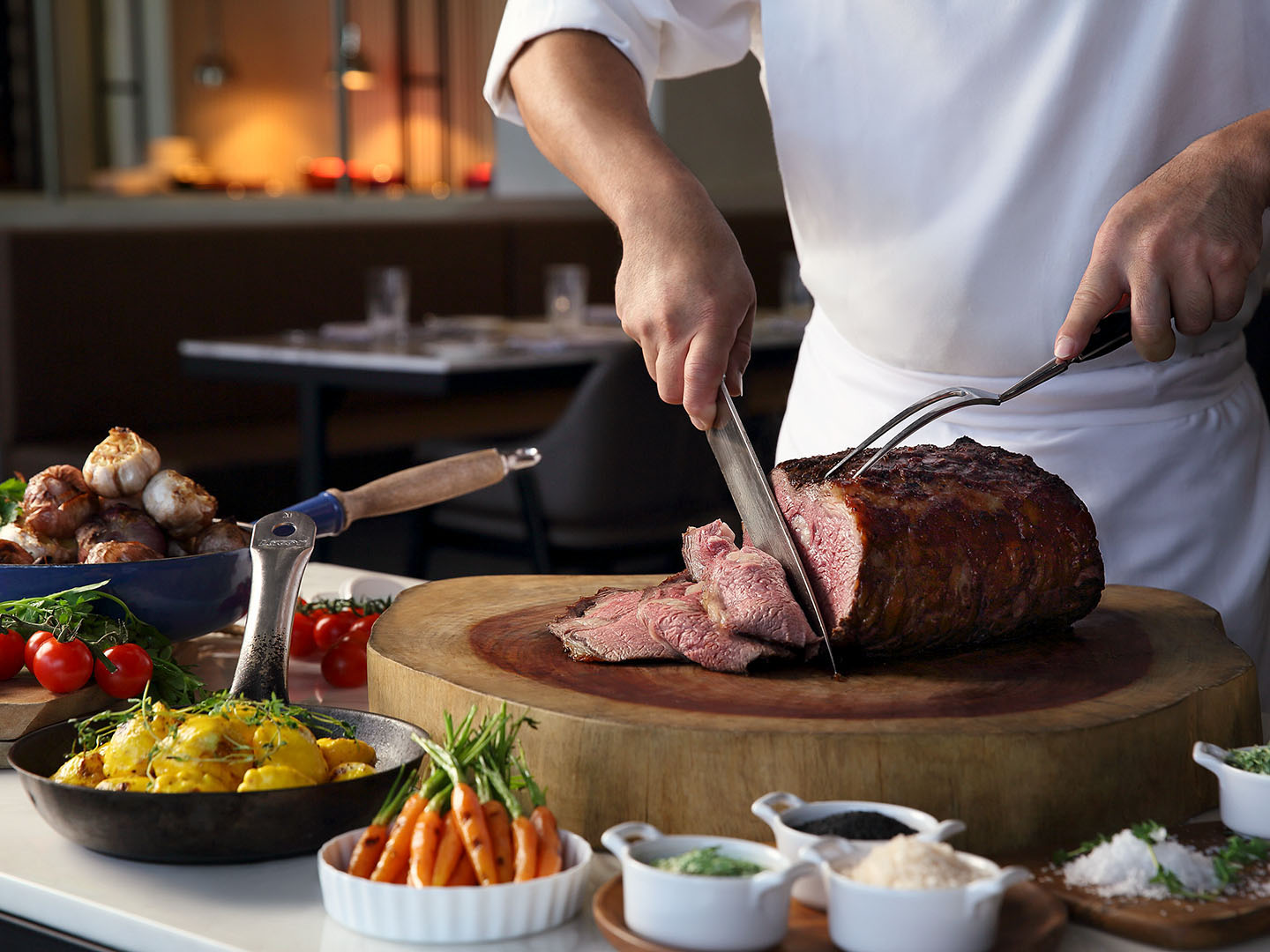 Start your day with freshly roasted coffee or artisan teas at The Coffee Belt. Indulge in modern European classics at Tablescape at Grand Park City Hall. Just a short stroll away, sip on unique cocktail concoctions at destination bar Smoke & Mirrors and savour authentic Cantonese cuisine at specialty Cantonese restaurant Yan. For meat lovers, The Carvery serves up roast to perfection premium meats. To wind down the day, jive to the music with a cocktail in hand at Aqua Luna.
Don't miss the Singapore street food flavours at local hawker centres. ABC Brickworks Food Centre next door to Park Hotel Alexandra serves up local favourites like Fried Hokkien Mee, stir fried noodles in prawn and pork bone broth, and Chicken Rice.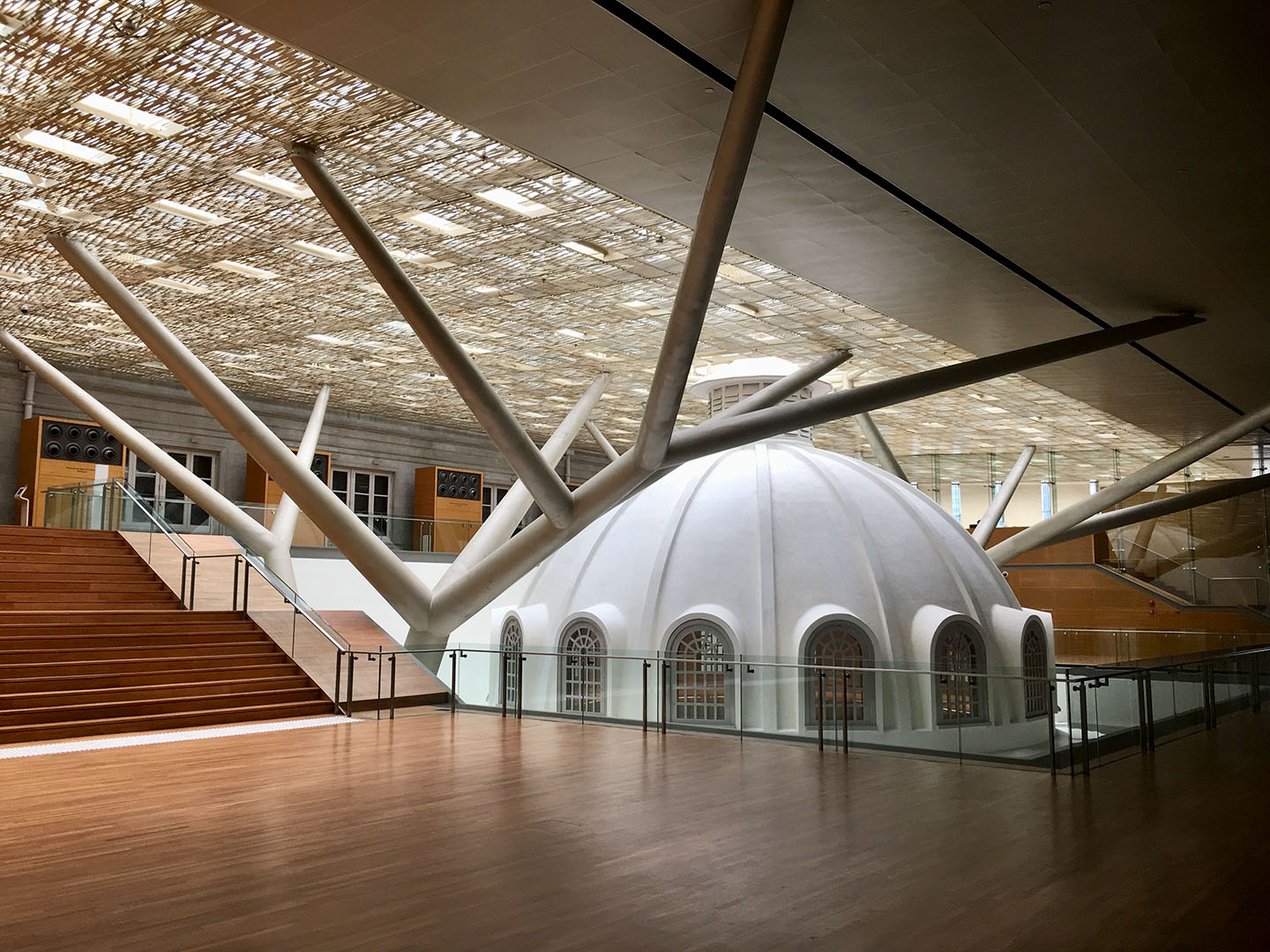 Visit heritage landmarks like the National Museum of Singapore or National Gallery Singapore that are close to Grand Park City Hall, and appreciate the integration of century-old conservation shophouses and contemporary architecture. Thereafter, indulge in the nation's favourite pastime – eating! Head to hawker centres located within the vicinity of our hotels and witness the cultural diversity of Singapore in the form of food.
Besides exploring the neighbourhood, prepare yourself for an adventure around the island.
Also known as the Garden City, discover Singapore's rich flora at the Botanic Gardens and Gardens by the Bay. For a close-up encounter with Singapore's fauna, take a trip down to Mandai Zoo, Night Safari and Jurong Bird Park. Ride on a cable-car to Sentosa, Singapore's island resort offering a variety of recreational and entertainment experiences from beaches, the Luge & Skyride to Universal Studios theme park.
The city was known as Temasek ("Sea Town") when the first settlements were established from 1298-1299 AD. During the 14th century, Sang Nila Utama, a Prince from Palembang was out on a hunting trip when he caught sight of an animal he had never seen before - a lion. He then founded this small but strategically-located city where the animal had been spotted, naming it "The Lion City" or Singapura, from the Sanskrit words "simha" (lion) and "pura" (city).
The weather in Singapore is typically hot and humid, so bring along sunscreen and an umbrella. The best time to visit would be from January to March and July to October where the amount of rainfall is lower.