Explore Otaru with Park Hotel Group
Located in Western Hokkaido and just a 30-minutes train ride from Sapporo, this quaint picturesque port city is a popular holiday destination in Japan throughout the year. Known for its rich history, fresh seafood, old-world architecture and spectacular landscapes, the list of things to do in Otaru is diverse and plentiful for just about everyone.
With an excellent location surrounded by mountains and panoramic views of Ishikari Bay and Otaru Marina, revel in the beauty of nature at Grand Park Otaru. Stay close to Otaru attractions while enjoying a change of pace away from the hustle and bustle.
Grand Park Otaru
Rest and relax in an elegant oasis of space and calm overlooking Ishikari Bay and the Otaru Marina. This luxury Otaru hotel is also in close proximity to top-notch golf courses, ski resorts and adjacent to one of Hokkaido's largest shopping mall. The capital city of Sapporo can be easily reached by rapid train or car within 30 minutes.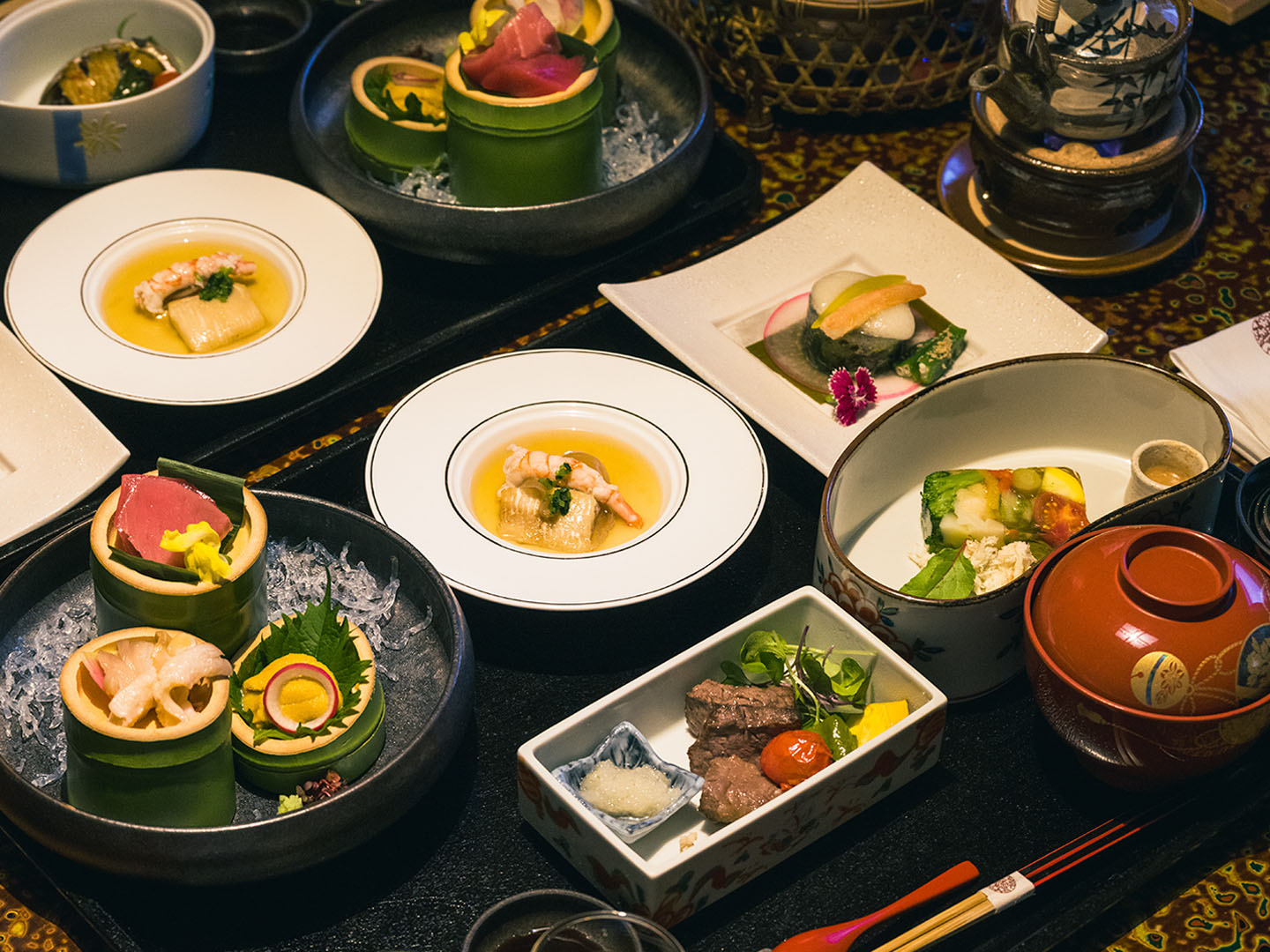 Surrounded by cold coastal waters, Otaru is renowned for its fresh seafood and local delicacies. A short walk away from Otaru Station, Sankuku Fish Market serves the best catch from the sea. Feast on kaisen-don (seafood bowls) filled to the brim with gleaming sashimi, masterfully crafted sushi and exquisite steamed seafood like the giant king crab.
At Grand Park Otaru, begin your day at the hotel's Terrace Brasserie, which offers panoramic views of the Otaru Marina and an international themed buffet. After a morning of sightseeing, head to the Bay Lounge to enjoy their afternoon tea or to the Patisserie for homemade sweets and breads made from Hokkaido's quality produce.
For an authentic Japanese dining experience, dine at Cocoro restaurant for a taste of Chisan Shishoku, where dishes are made from Otaru, Shiribeshi, and Hokkaido's best seasonal ingredients in Kaiseki and Teppanyaki style.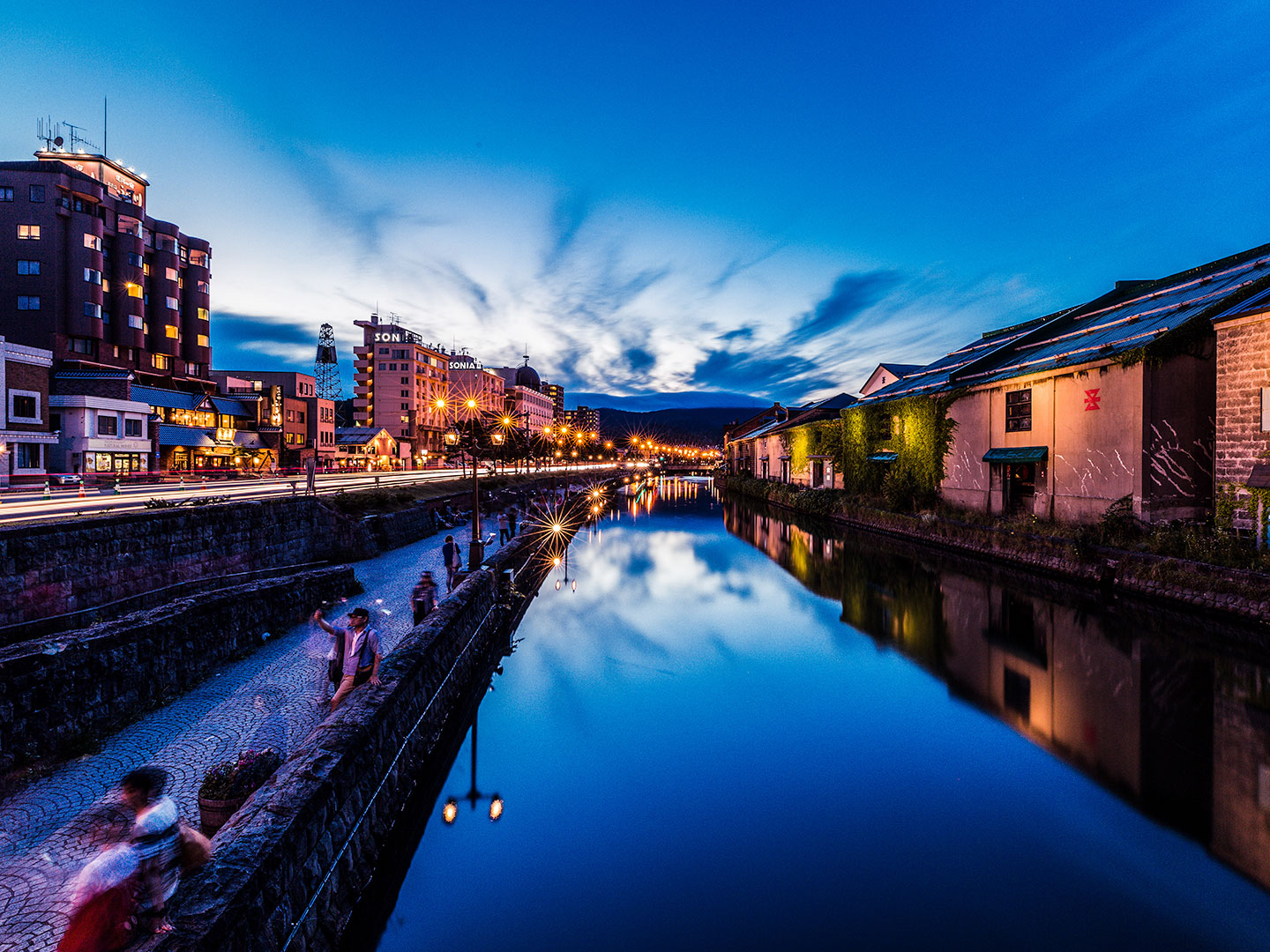 Stroll along the Ishikari Bay area and wander along the water's edge to admire the yachts at the Otaru Marina. Come nightfall, enjoy a romantic walk down the cobblestone paths as you take in the gently flowing Otaru canal and lit up glass lanterns illuminating the city. Venture into the well-preserved stone warehouses along the canal and discover traditional Japanese restaurants and shops.
Otaru is most notable for its glassworks and glass workshops, music boxes and sake distilleries, all conveniently accessible from Grand Park Otaru on foot or by train. The hotel is also adjacent to Wing Bay Otaru, one of Hokkaido's largest shopping malls, and a stone's throw away from Sakaimachi Street.
Looking for an all-rounded perfect ski vacation in winter? 5-star accommodation, world-class facilities, ski school, and English-speaking staff gives Kiroro Resort its reputation as one of the top choices in Hokkaido. Cruise down a selection of 22 ski runs sprawled across two mountains that will please thrill-seekers and ski addicts.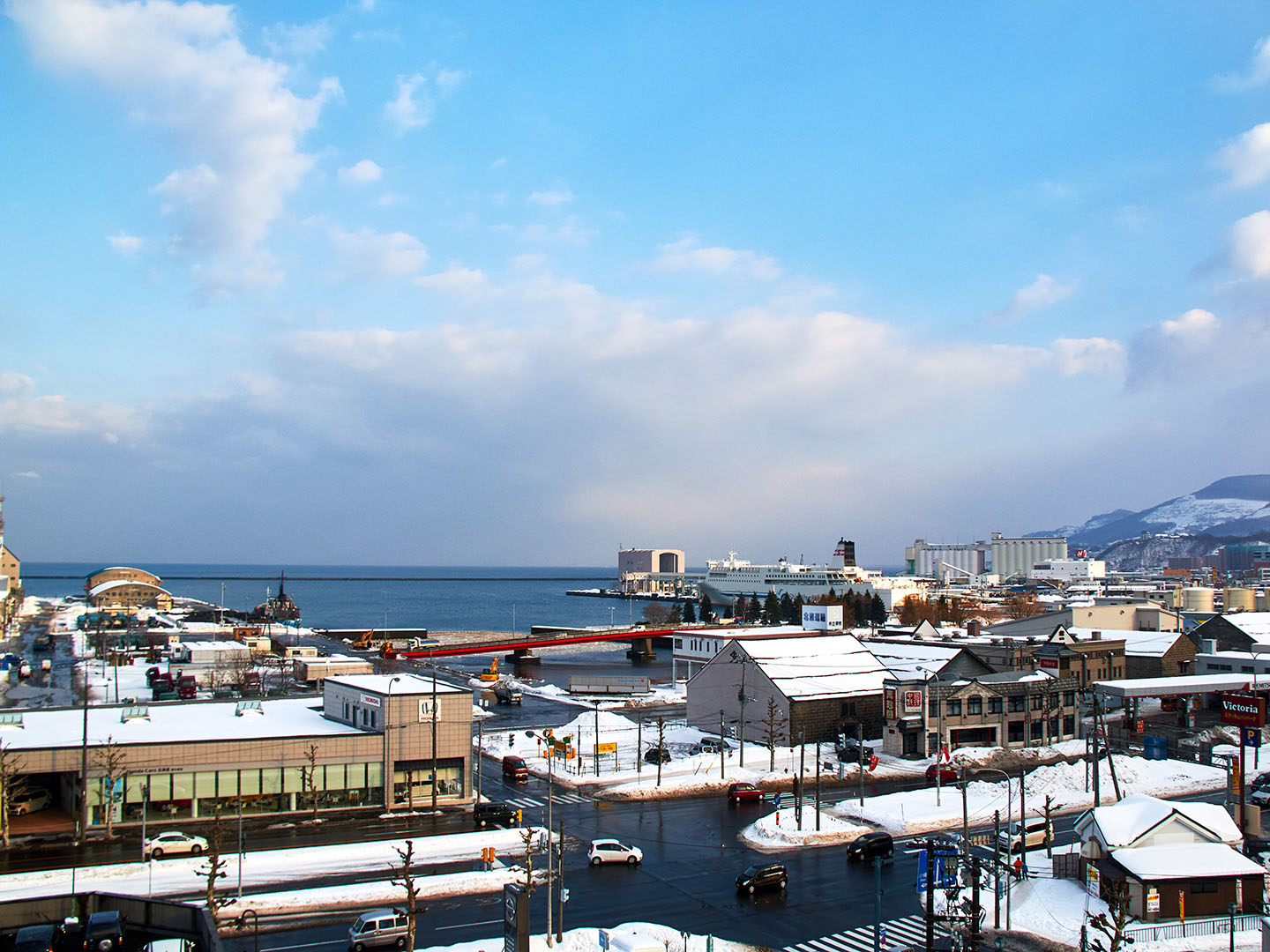 Otaru is a port town on the coast of the Sea of Japan in Northern Shiribeshi Subprefecture.The southern portion of the city is characterized by the steep slopes of various mountains, where the altitude of the land sharply drops from the mountains to the sea. The coastal town is known for its picturesque town, historical buildings, and fresh seafood.
The best time to visit Otaru is during Japan's summer months, for the long sunny days and cool nights, and winter months for the blanket snow covering the city's landscape.