Explore Kunming with Park Hotel Group
Known as "The City of Eternal Spring", Kunming has long been regarded as one of China's most liveable cities thanks to its pleasant climate and flowers that bloom all year long. With a history of more than 2,400 years, the capital of Yunnan Province is also a gateway city to Dali, Lijiang and Shangri-la, and the tropical paradise Xishuangbanna.
Located at the core city centre of Kunming where the picturesque Cuihu Park is right at the doorstep, guests of Grand Park Kunming enjoy one of the best views of this perennial nature beauty. The hotel is famed for its strategic location, where most of the things to do in Kunming, many of the attractions, commercial areas and eateries are within walking distance. It's an ideal hotel regardless of business or leisure.
Grand Park Kunming
The first international luxury hotel in the historic Yunnan capital city boasts stylish rooms, modern facilities, and a central location with prime views of the famous Cuihu Lake.
As a province with the largest number of ethnic minority groups in China, Yunnan cuisine is defined by a wide variety of droll inducing ethnic and Chinese delicacies.
Kunming is the best place to sample Yunnan's most famous dish: 'crossing-the-bridge-noodles', a dish served with a large bowl of boiling hot chicken broth and rice noodles. The layer of oil on top of the broth keeps the dish bone-warming, perfect when the cold weather hits.
During the rainy summer months, wild mushrooms will spring up on the mountainous regions of Kunming, making it the best time to savour the Yunnan's classic wild mushroom hot pot.
Head to Park Palace for an exceptional dining experience with the finest Yunnan cuisine served with a modern twist. For those who are feeling carnivorous, check out the sumptuous international buffet spread with unlimited Brazilian barbequed meats at Indulge at Park.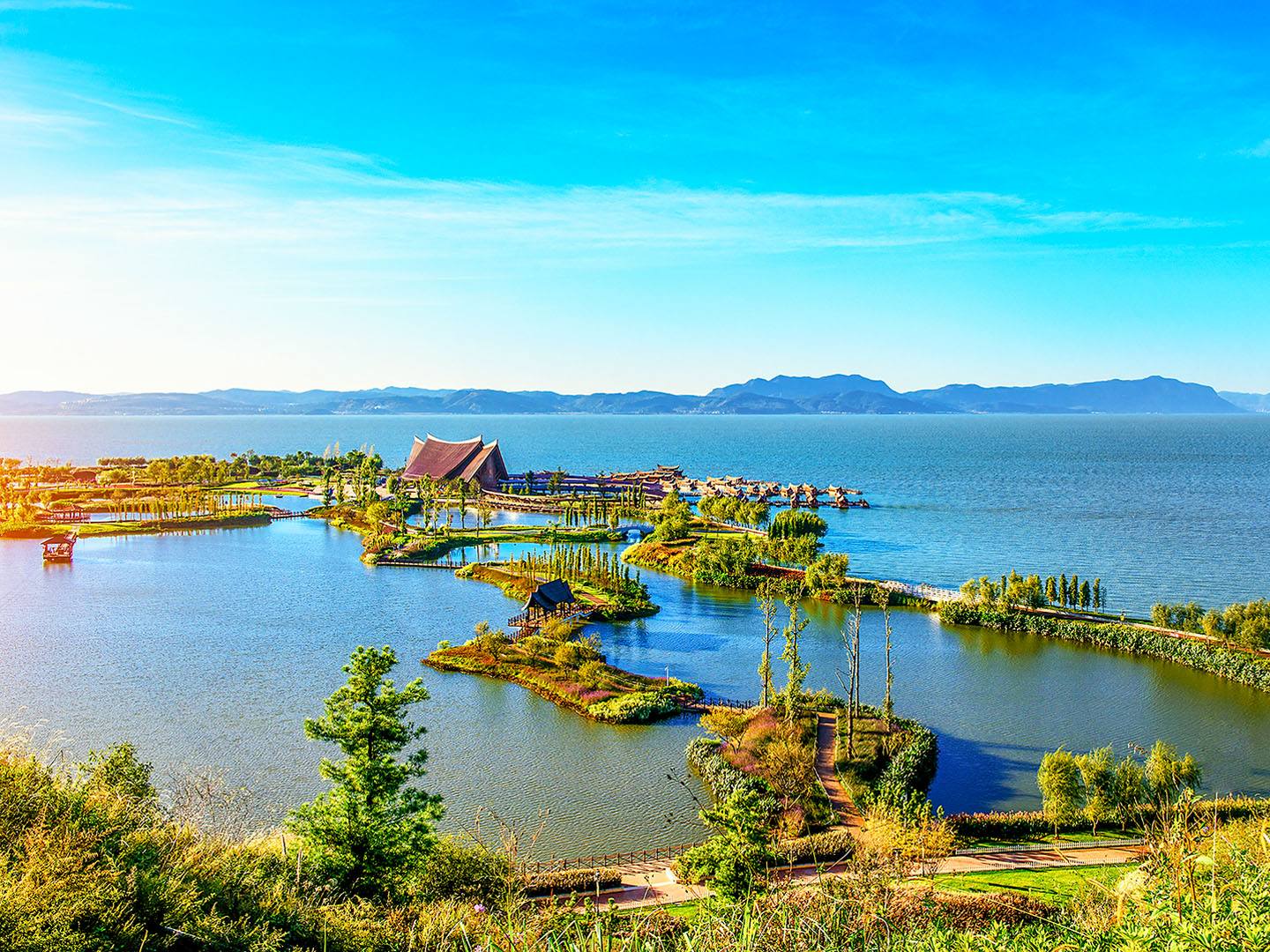 A great place to escape from the bustling city life, Cuihu Park features verdant islets, deep emerald lakes and exquisite pavilions. Every winter, visitors flock to the park for sightings of red-billed seagulls as they reside for the season.
Be inspired by the pristine water view with clear reflections of the surrounding mountains and blue sky at Dian Lake. Mid-Autumn Festival is equally a good time to visit Dian Lake as the traditional pavilions are beautifully illuminated, a place deemed magical when seen under a full moon.
Close to Dian Lake, take a hike up to Dragon Gate to admire panoramic views at this scenic sightseeing spot. Keep a lookout for sculptured deities hidden amidst natural stone grottos along the way.
Learn more about local culture at the Yunnan Ethnic Village that showcases 25 minorities in the Yunnan province, through a variety of architectural styles, clothing, traditional customs and live performances of ethnic song and dance.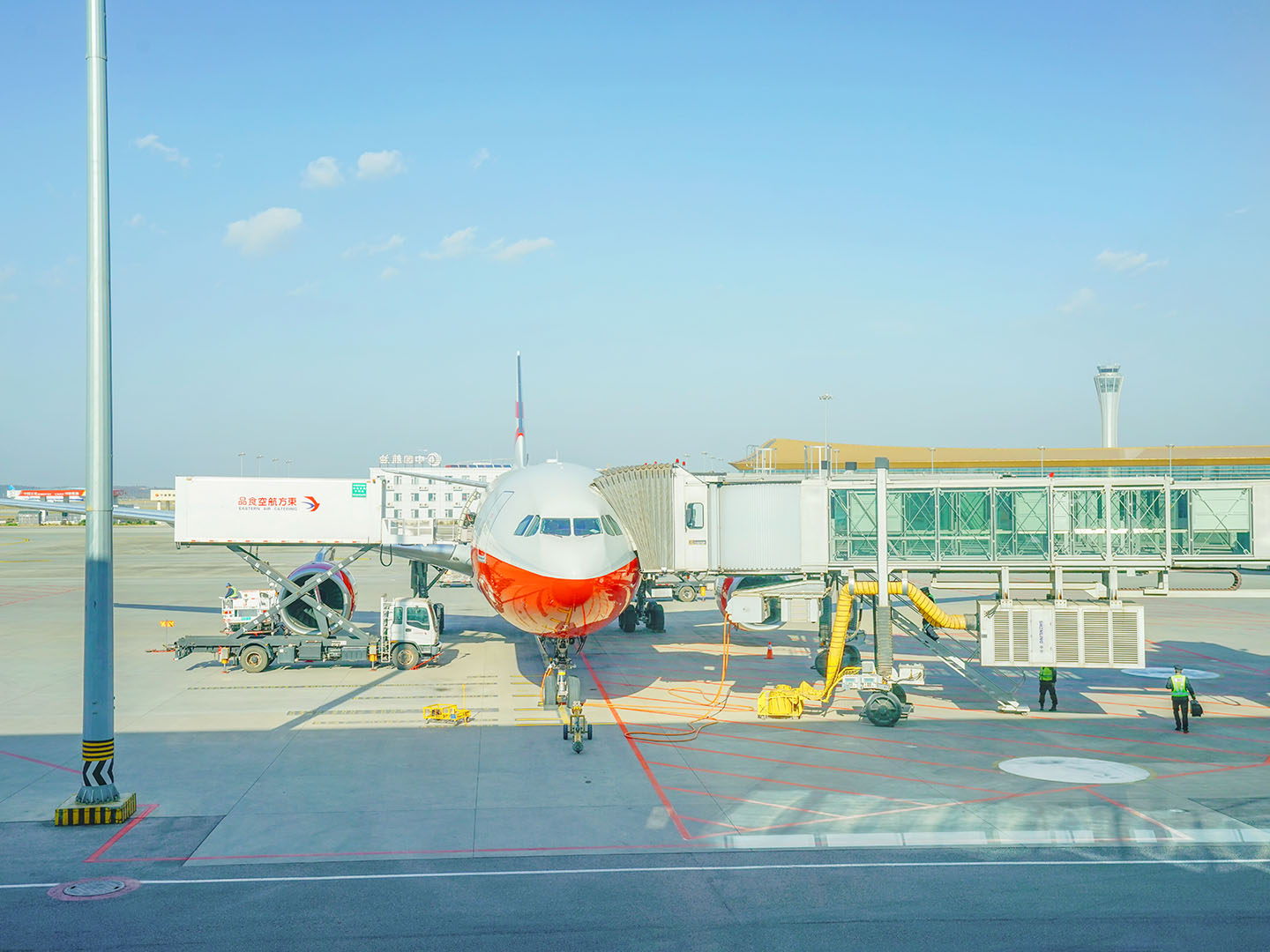 Kunming holds the key to your Yunnan odyssey. With 5 regular train stations operating in the city, and Kunming Changsui International Airport ranked one of the busiest airport in China, transit to the nearby destinations is plain sailing. Lijiang and Xishuangbanna are within an hour's flight, and Dali is within 2 hours via bullet train.