Explore Hong Kong SAR with Park Hotel Group
"A dream of Manhattan, arising from the South China Sea" -- that is how travel writer Pico Iyer describes Hong Kong, one of the most dazzling cities in Asia. It is immense, flamboyant yet sophisticated. A place where old and new meets at every turn. Get ready to be swept off your feet and fall in love with the Pearl of The Orient.
Experience the fascinating and vibrant city of Hong Kong with Park Hotel Group where some of the best things to do in Hong Kong are just minutes away. With divine local delicacies, fabulous shopping districts, breathtaking views of Victoria Harbour, world-class museums and iconic attractions, this city is nothing short of excitement.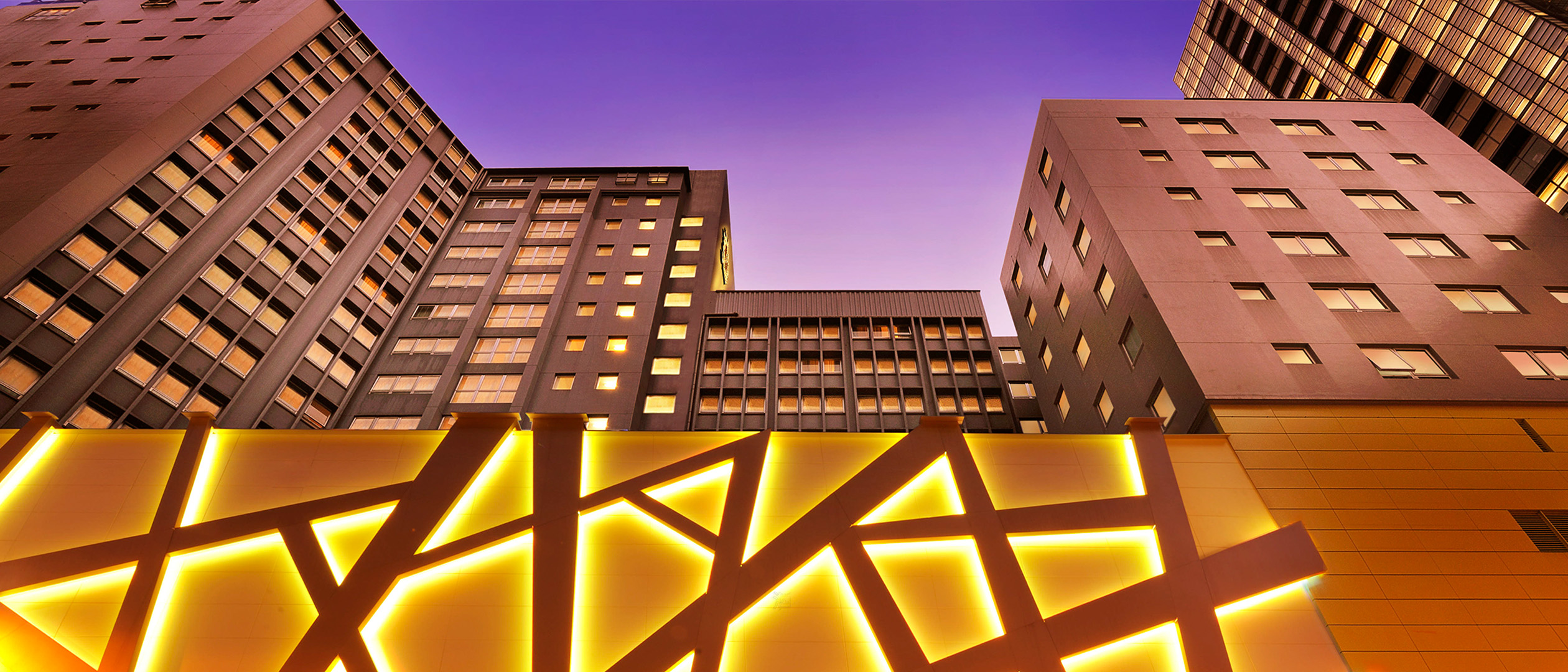 Park Hotel Hong Kong
Whether you are on business or leisure, the contemporary Park Hotel Hong Kong offers maximum comfort so you can be at your best as you go out and about. It is strategically located in the heart of Tsim Sha Tsui, where a plenty of shops, markets, bars and restaurants await at your doorstep. The nearest MTR station is within a 5-minutes-walking distance, providing guests easy access to other parts of the vibrant city.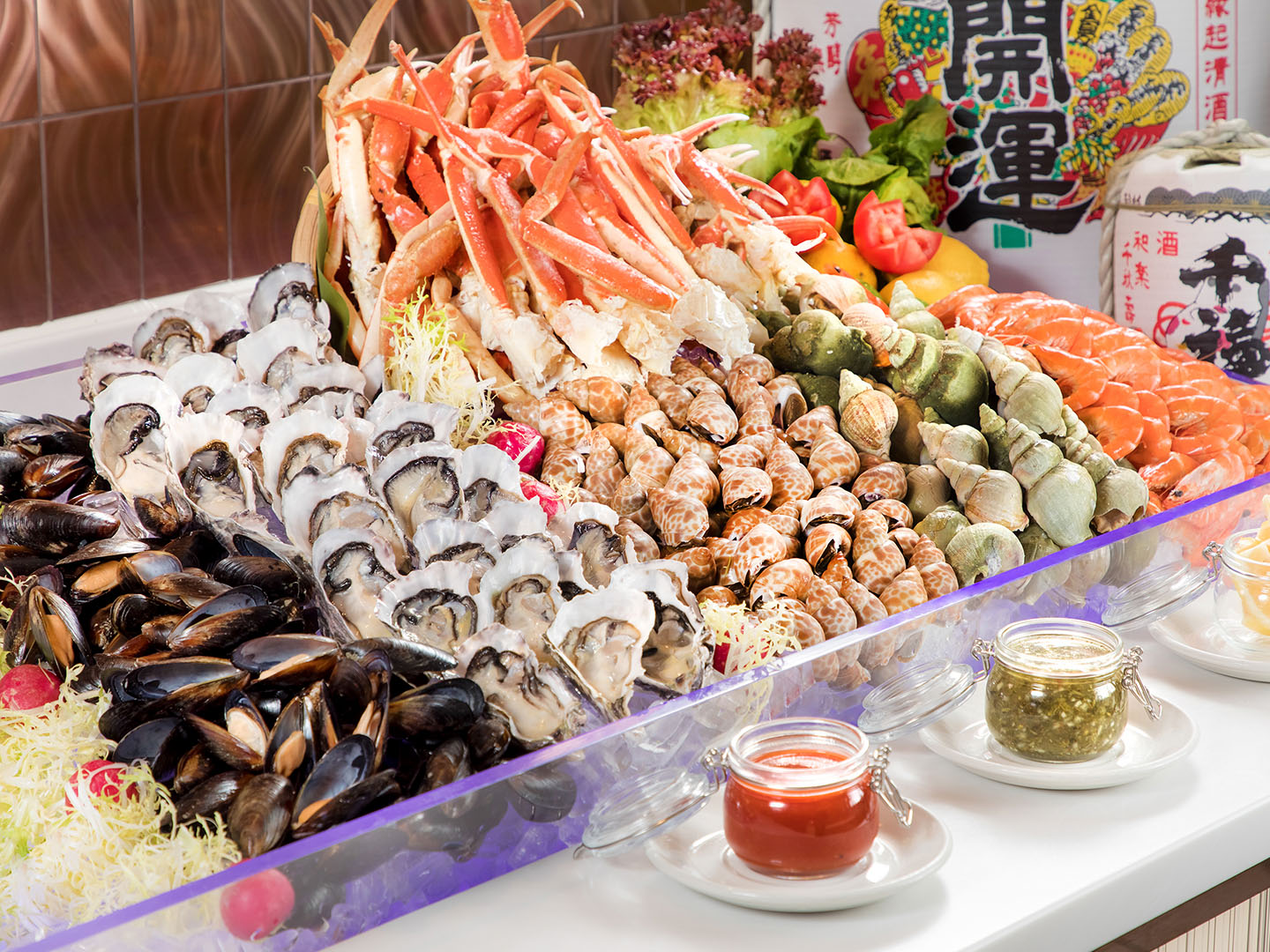 From the most local culinary experiences like Yum Cha, Dai Pai Dongs, Cha Chaan Tengs and street snacks to the celebrated Michelin-starred restaurants, this bustling city makes sure hungry visitors leave happy and full.
Yum Cha is one of the most authentic Cantonese experiences you can get in Hong Kong. Chinese tea like Oolong, Pu'er or Shoumei is accompanied by a wide selection of Dim Sum at traditional tea houses, and typically come in small portions to encourage variety and sharing.
Although widely famed for its dim sum and milk tea, Hong Kong is a cosmopolitan city where you can find a range of world cuisines. Park café at Park Hotel Hong Kong is known for its modern approach to international buffets. Expect seasonal thematic promotions like Lobster Feast, Vietnamese Lunch Buffet, Strawberry & Kyoho Grape Afternoon Tea Buffet here.
Hong Kong is a fast-paced city full of surprises. Whether it is a hidden park, a hiking trail with lustrous greenery, a hip coffee shop or museum, there is always something in the city that continues to inspire.
Take a 10-minute walk from Park Hotel Hong Kong to Tsim Tsa Tsui Promenade to marvel at the iconic Victoria Harbour. Be mesmerised by the incredible evening view of the harbour's towering skyscrapers, and don't miss the daily 8pm laser show with lights synchronising the beautifully composed music.
Crowned as the liveliest and the biggest night market in Hong Kong, Temple Street Night Market has everything from souvenirs, imitation handbags, clothing, watches and food. It is a perfect place to pick up random gifts at a low price, as well as savouring a moment of local delicacy at the Dai Pai Dongs stalls amidst the humdrum of the city life.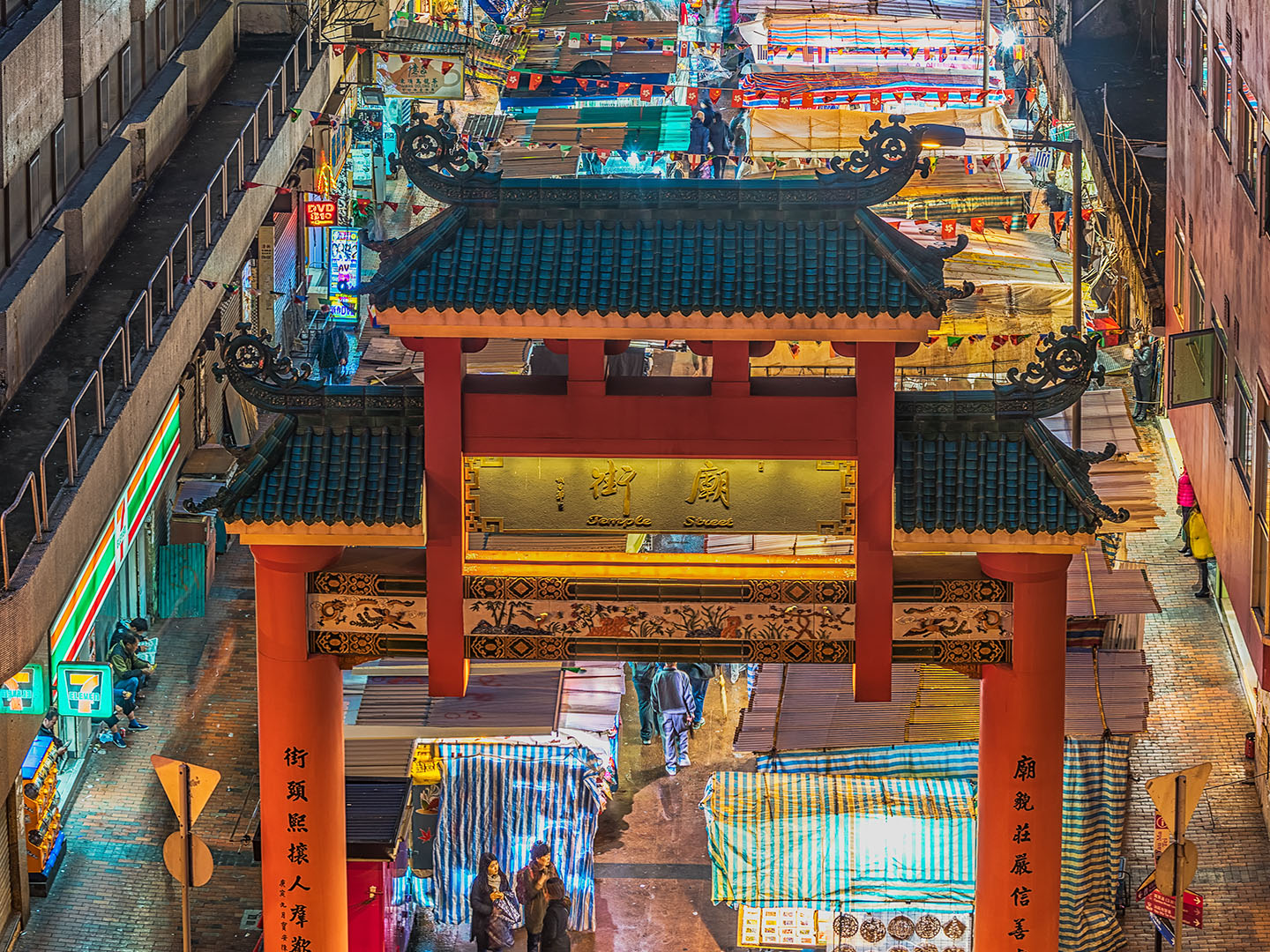 While Hong Kong makes a great year-round destination, the best time to visit for cool and sunny weather is during autumn and early winter season. January and February is the best time to experience festivals in Hong Kong, as it is the time when the two biggest events - Spring Festival and the Lantern Festival - are celebrated by locals.