The health and safety of our guests and team members are of utmost priority at Grand Park City Hall.
As a SG Clean certified hotel, we constantly review our cleanliness and hygiene protocol to ensure that we are well above global standards. Our measures include the following described below. We have also enhanced our flexibility policy so that you can plan your stay with a peace of mind. As the situation is evolving, we recommend that guests be guided by their local government travel advisory prior to travelling. Please refer to the relevant travel advisory before proceeding with your travel plans.
We look forward to your return when we reopen. Till we meet again, stay safe and be well.
Figure 1. Guests will receive pre-arrival details on their reservation as well as health and safety measures practiced by the hotel.
Figure 2. Guests' temperature will be taken upon arrival and they will be requested to fill up a health and travel declaration for purpose of contact tracing, if required.
Figure 3. Furniture in public spaces are adjusted to maintain safe distancing. A mandatory 1-metre social distance is observed within the hotel.
Figure 4. Guests are encouraged to download the Grand Park City Hall mobile app for the contactless selfie check-in, access the mobile key via the app and express check-out upon departure. All team members wear face masks and are trained on personal health, hygiene and sanitisation standards.
Figure 5. Hand sanitisers are placed in communal spaces for easy access.
Figure 6. Masks are available on request from the Concierge and Front Desk. Social distancing measures are in placed to reduce operating capacity and ensure 1-metre distance between our team members and guests.
Figure 7. An anti-microbial disinfecting coating is applied on high-touch points in the common areas and facilities such as lift buttons and handrails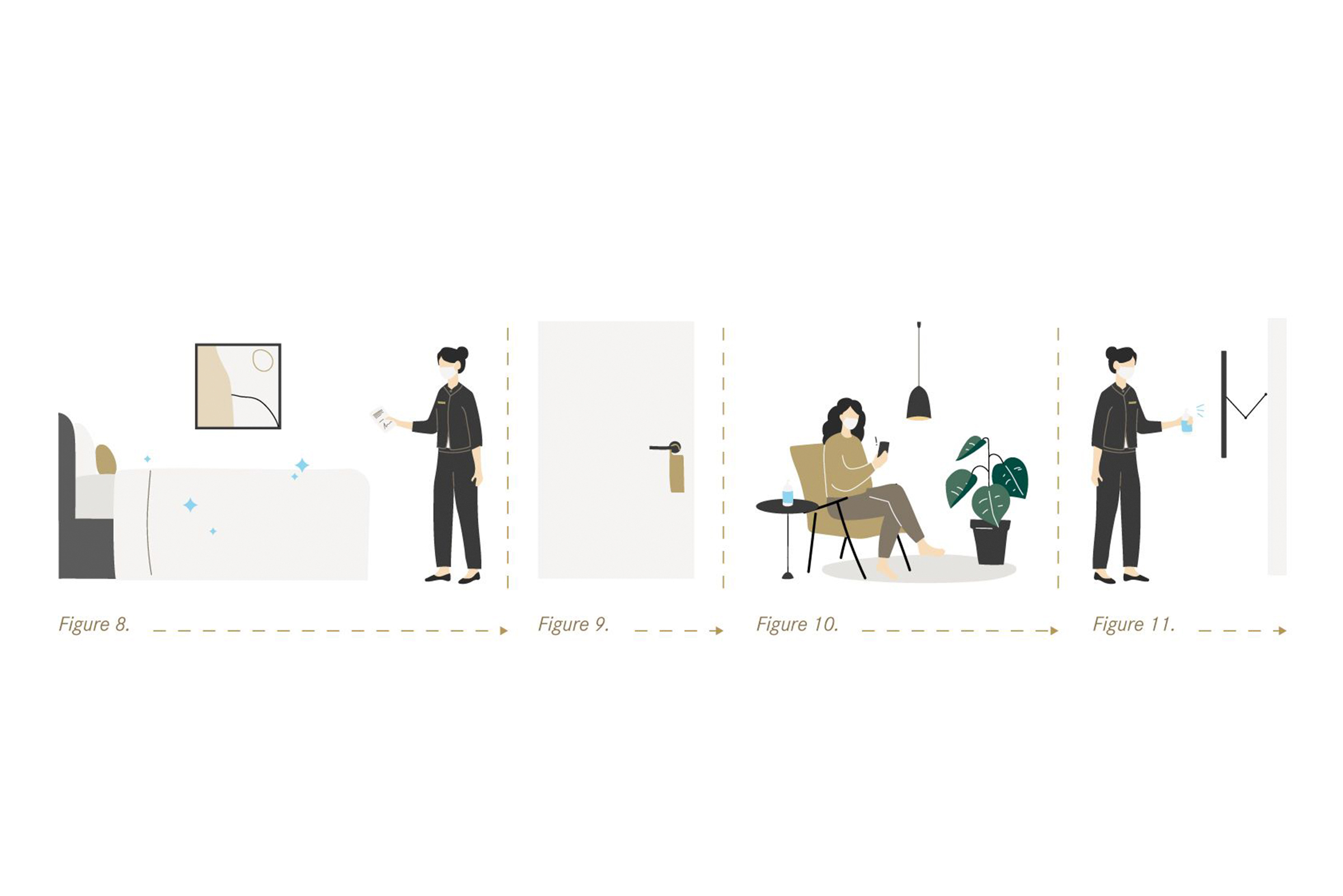 Figure 8. All rooms that have been thoroughly cleansed and sanitised will have a note placed at the entrance of the room. Linens undergo a thorough wash and sanitisation process.
Figure 9. Daily housekeeping service can be turned down upon request.
Figure 10. Contactless delivery of amenities and meals for in-room dining is available upon request. Guests are encouraged to use the Grand Park City Hall mobile app to control the temperature and lights.
Figure 11. Disinfectants (UV-C disinfection system) are used to thoroughly clean the spaces; special attention is given to focus on hotspots including phone, TV remote, safe box and bathroom vanity top.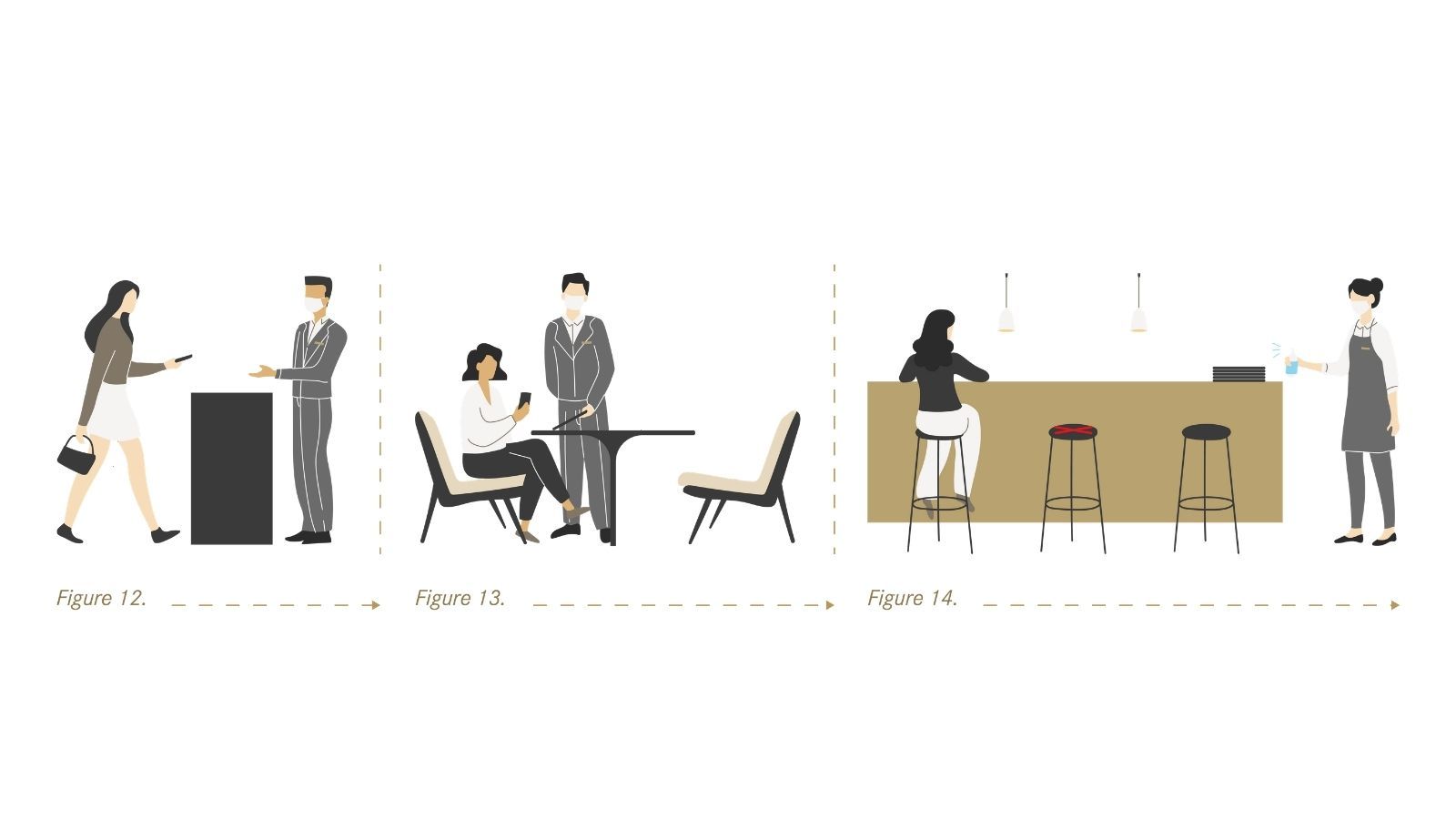 Figure 12. Guests are encouraged to make prior reservations.
Figure 13. Digital menus are made available for guests. Guests are to adhere to group size limitations based on local regulations.
Figure 14. Tables and seatings capacities are adjusted to maintain safe distancing according to local regulations. Increased frequency of sanitisation of restaurant space, menus, cutlery, utensils, tables and chairs.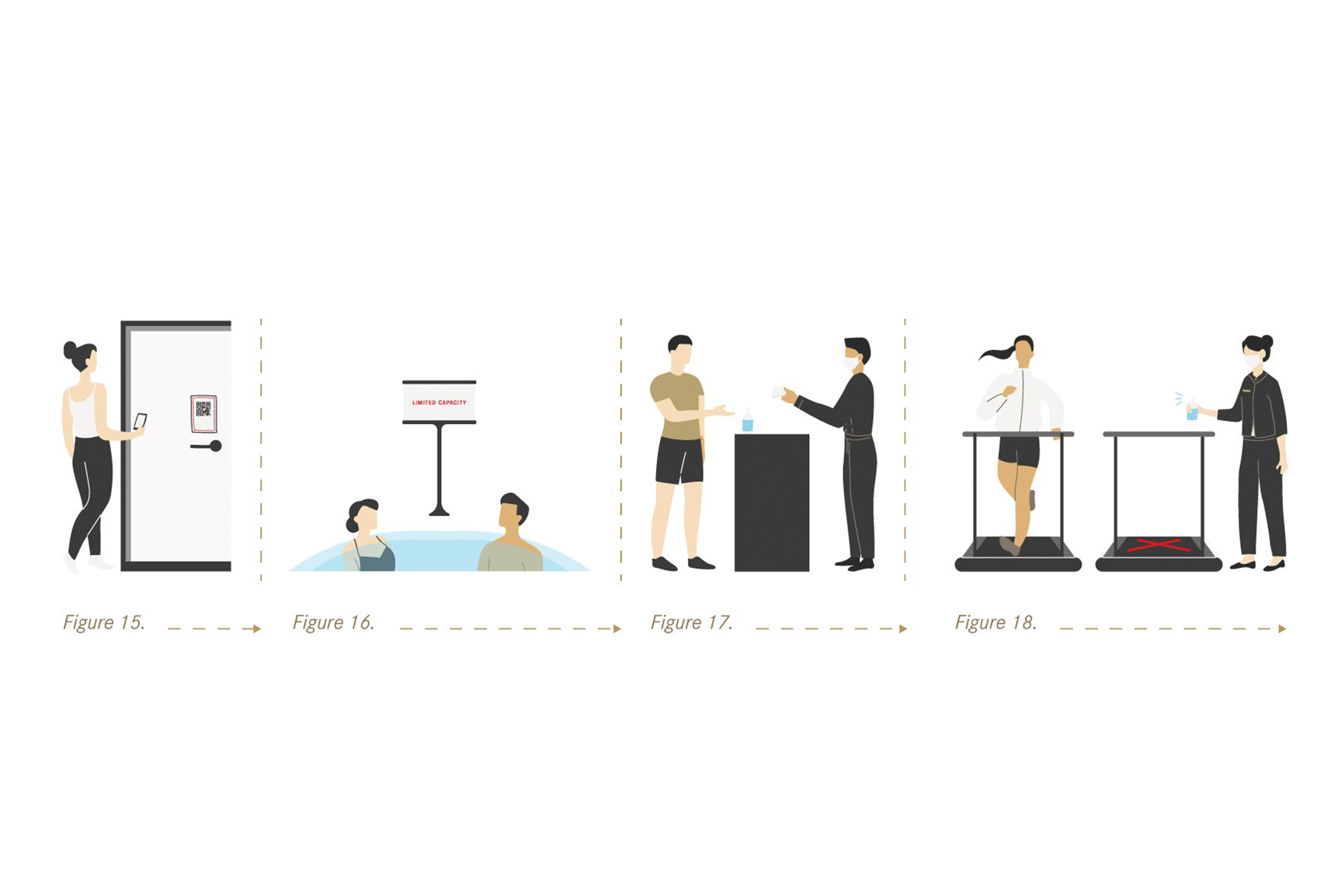 Figure 15. Guests are required to book their preferred time slots to use the swimming pool and/or gym in advance. Guests' temperature will be taken before entering the swimming pool and/or gym. Guests are required to check-in and out of the facility after each visit.
Figure 16. Safe distancing and capacity restrictions apply.
Figure 17. Disinfecting wipes are available for guests in the gym.
Figure 18. Safe distancing measures apply in the gym and some equipment may not be available for use. Increased frequency of sanitisation of all high-touch points.