Paradise of Maldives
The top luxury resort in Maldives, Grand Park Kodhipparu Maldives is located in the southwest of Sri Lanka and India, in the Indian Ocean. This independent island country consists of 26 atolls made up of 1,192 islands, where only 83 are inhabited. The official language is an Indo-European language called Dhivehi (or Maldivian); Arabic, Hindi, and English are also widely spoken.
Malé Atoll consists of two separate atolls: North Malé Atoll and South Malé Atoll, with over 100 inhabited islands and resort islands. Our resort is located at the Kodhipparu island in the North Malé Atoll, just a mere 20 minutes speedboat ride from Velana International Airport and surrounded by turquoise waters, rich marine life and house reefs.
Around the Area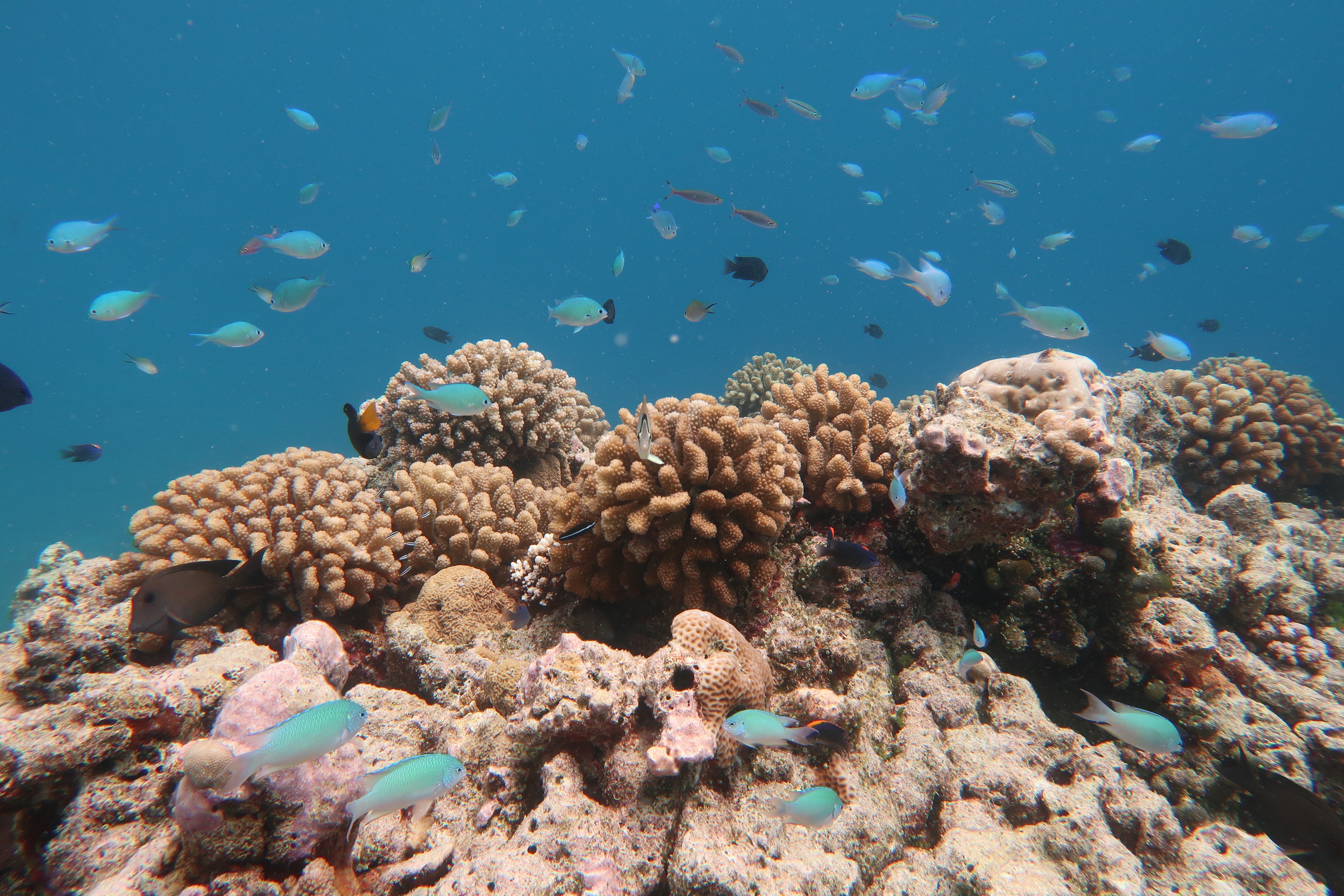 House Reef
Boasting one of the best house reefs in the Maldives, don't miss the opportunity to get up close and personal with a variety of turtles, stingrays, black-tip shark and hundreds of colourful fish species directly from your water villa.
Sandbank
One of the hundreds of beautiful sandbanks in the Maldives, this amazing small white sand island in the middle of crystal clear blue water is only a 2-minute speedboat ride from the resort.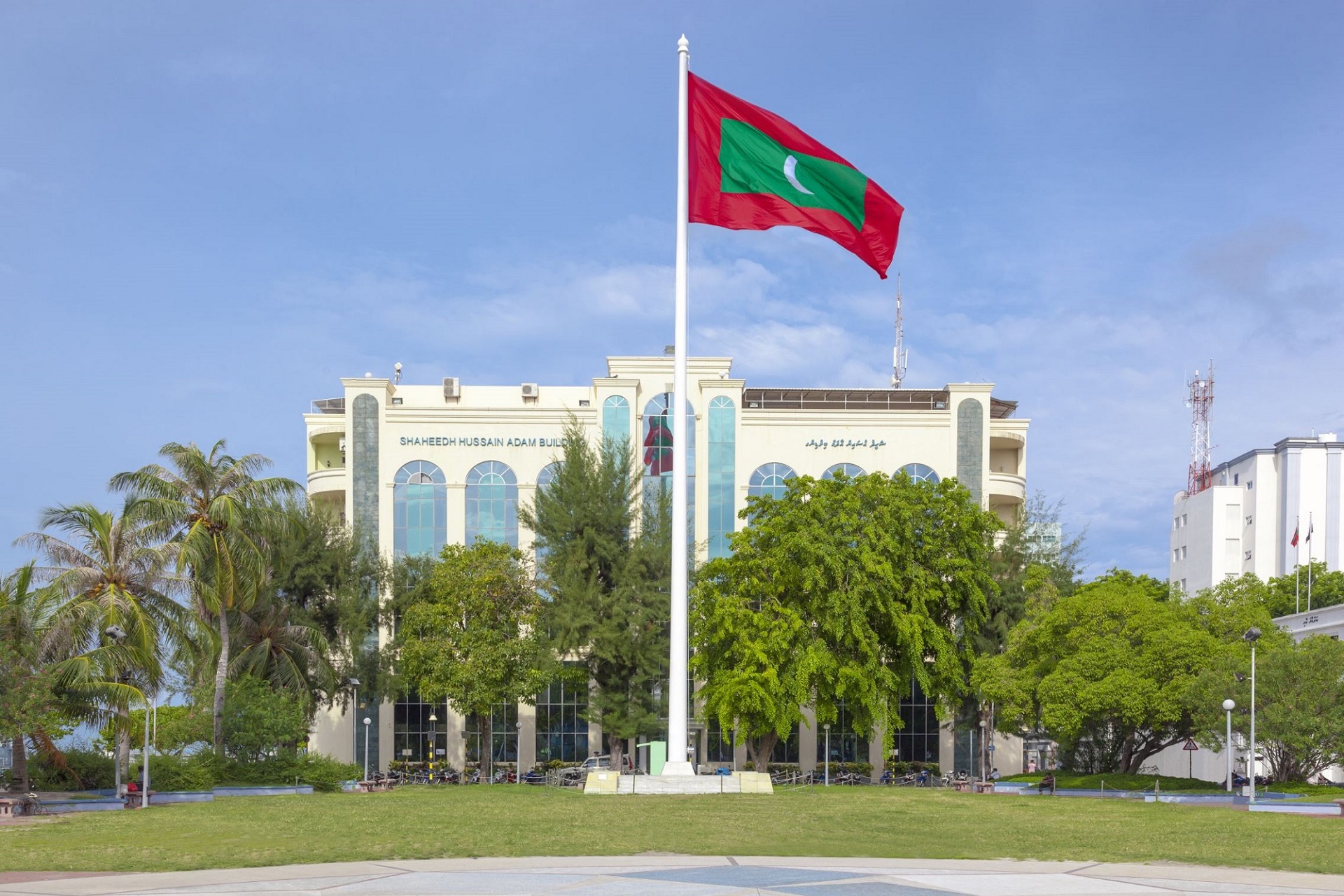 Malé City
The capital city of Maldives, Malé, traditionally called the "King's Island, is located at the southern edge of the North Malé Atoll and one of the most densely populated cities in the world. Discover the Maldivian way of life at local markets, museums and parks.
Useful Informations
Weather
Tropical and sunny, with temperatures range from mid 20°C to 30°C (77° to 95° F) all year round. Two main seasons, dry season from November to April, and wet season on May to October with occasional brief rain showers followed by sunshine.
Currency
The local currency is the Maldivian Rufiyaa. All billings in the resort are in US Dollars, but we accept payment in GBP, Euro and Maldivian Rufiyaa.
Language
The local language is Dhivehi, but English is widely used in The Maldives. The resort has multi-language staff as well.
Timezone
We are five (5) hours ahead of Greenwich Mean Time (GMT + 5)
Electricity
Electricity is supplied at 220 to 240 volts. All of our villas are installed with the universal power plug.
Visa
No pre-arrival visa is required. A 30-day visitor permit will be issued to all travellers upon arrival at the airport, by presenting the passport with at least 6 months validity, and a valid return ticket.
Airport
Velana International Airport, located in Hulhumale island. Only 20 minutes speedboat ride from the resort.
Transfer
Speedboat transfers provided by the resort are mandatory. We do not accept third party boat transfers to and from the resort, for both arrival and departure. Private transfer is available upon request.
Stay Hydrated
Sun, sea and sitting on the beach for days are great when you sweat it out. But remember to stay hydrated with water all day long.
Leave These At Home
Maldives is a Muslim country. There are specific bans on certain things such as pork products and alcohol from your connecting flights. Alcohol is available at the resort.
Tipping
Tipping is not a must, but it is common to tip waiters or villa staff at the resort and at your discretion for appreciating the hospitality extended.
Sun Protection
This beautiful tropical island is close to the equator. Hence, sun and rays might be strong for your delicate skin. Protect them with rash guard vest, umbrellas or sunblocks all the time.
We recommend Reef-Safe product, which can be found at our Spa Retail.