The health and safety of our guests and team members are of utmost priority at Park Hotel Hong Kong. We constantly review our cleanliness and hygiene protocol to ensure that we are well above global standards.
Park Hotel Hong Kong has not participated in Designated Quarantine Hotel Scheme, and we do not accept booking for guests who have completed the compulsory quarantine requirement (Cap.599H) within the past 14 days.
We have also enhanced our flexibility policy so that you can plan your stay with peace of mind.
As the situation is evolving, we recommend that guests be guided by their local government travel advisory prior to travelling. Please refer to the relevant travel advisory before proceeding with your travel plans.
We look forward to your return when travel resumes. Till we meet again, stay safe and be well.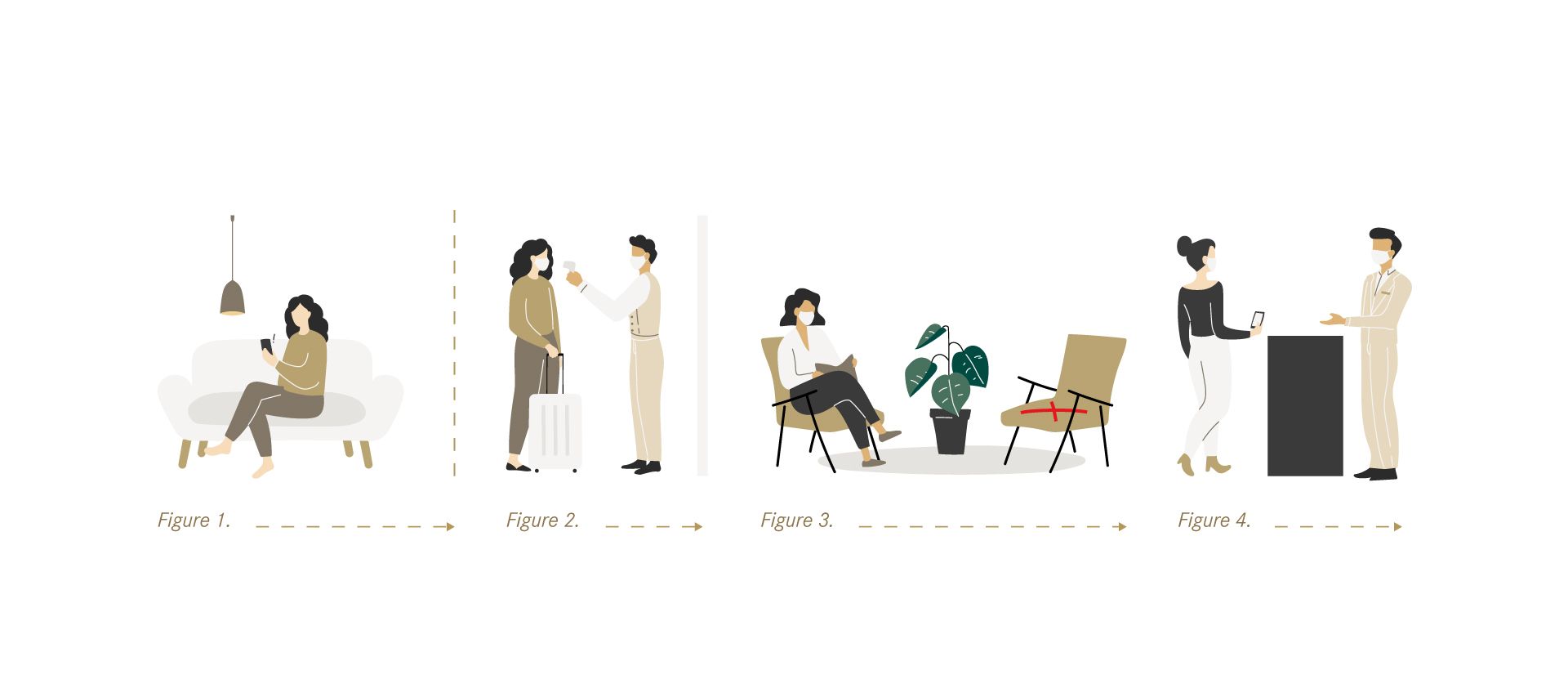 ARRIVAL
Guests will receive pre-arrival details on their reservation as well as the health and safety measures practised by the hotel.
Guests entering the premises will need to wear a face mask, complete the temperature checks and fill up a health and travel declaration form for purpose of contact tracing.
Furniture in public spaces is adjusted to maintain safe distancing.
All of our team members wear face masks and are trained on health, hygiene and sanitation standards.
RECEPTION
Hand sanitisers are placed in communal spaces for easy access.
Face masks are available on request. Safe distancing measures are observed in all public spaces.
High traffic areas such as front desks, lifts, doorknobs and lobby floor mats are sanitised often. We have also placed several Silver Ion Disinfection Air Purifiers in the Hotel that can eliminate more than 99.9% of the COVID-19 virus and bacteria.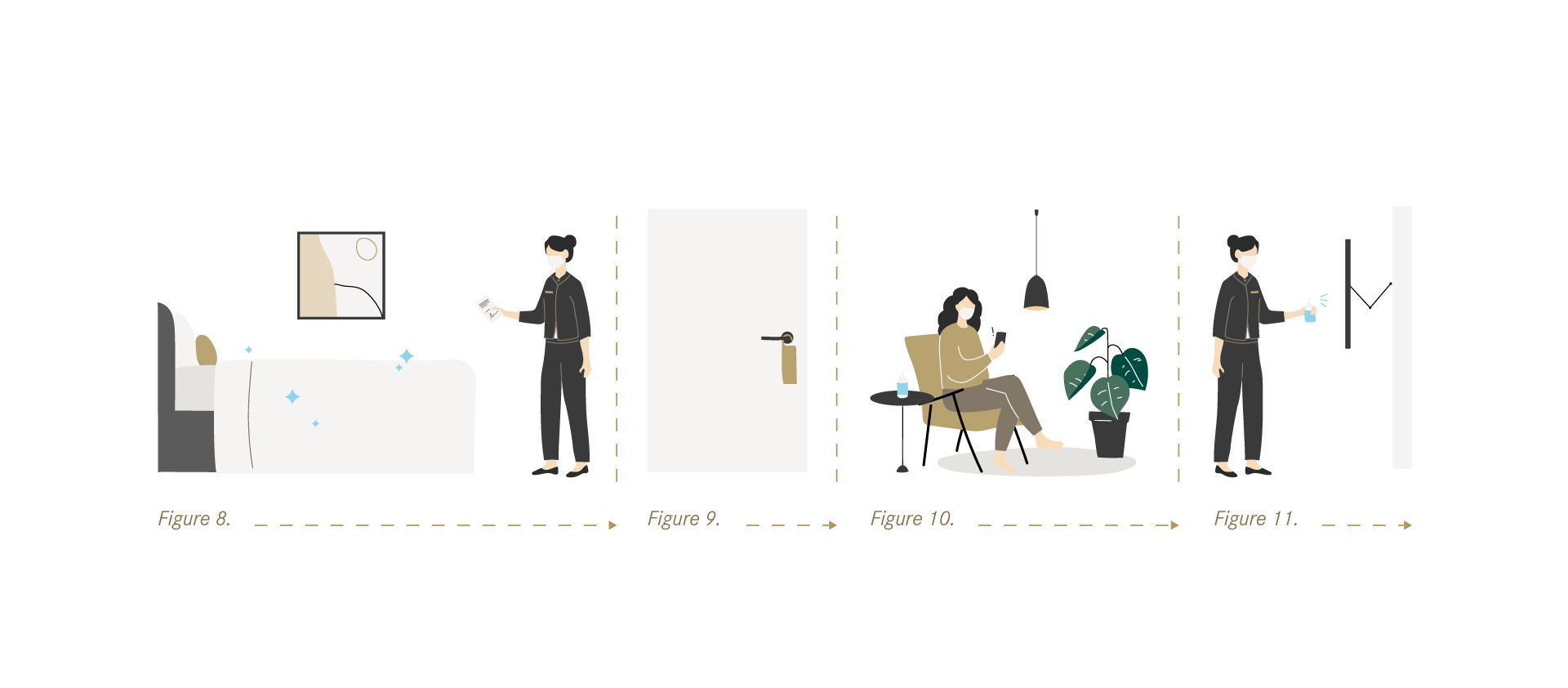 GUESTROOMS
All rooms and linens are thoroughly cleaned and sanitized. The air filter of the fan coil unit in the room is changed regularly.
Daily housekeeping service can be turned down upon request.
Guests are welcome to request contactless delivery of amenities and meals for in-room dining.
Disinfectants are used to thoroughly clean the spaces with a special focus on hotspots including handles, phone, TV remote, safe box and bathroom vanity top.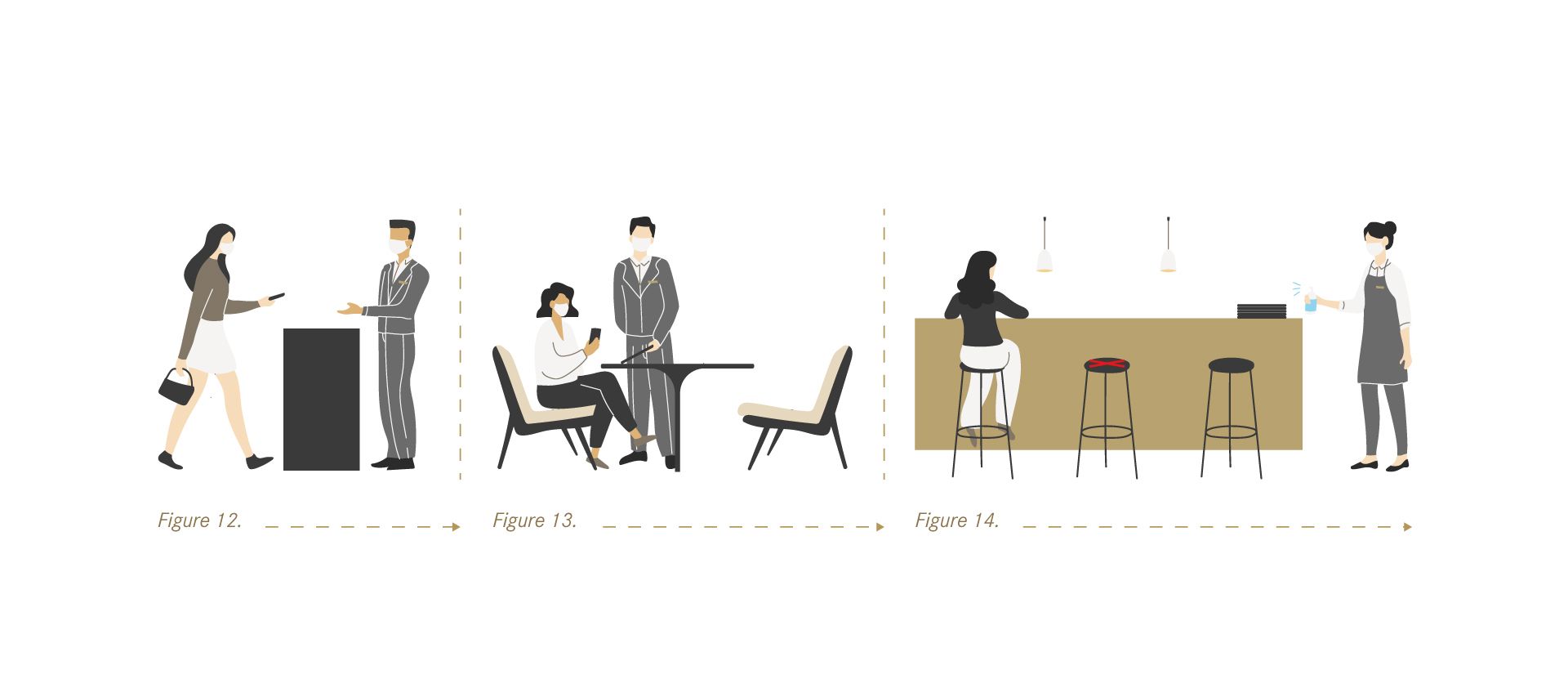 RESTAURANT & BAR
Guests are encouraged to make their reservations in advance.
Guests are to adhere to group size limitations based on local regulations.
Tables and seatings capacities are adjusted to maintain safe distancing according to local regulations. The safe distancing of seating is observed. Restaurant space, menus, cutlery, utensils, tables and chairs are sanitised every few hours.