The Creativity-fueled Modern Culinary Approach At Park Café
Experience the lively atmosphere and superb international buffets featuring a selection of finest seafood, tempting sushi and sashimi as well as a wide variety of cuisines portraying the cultural mix of Park Hotel Hong Kong and our cosmopolitan city. Fuelled by creativity and inspired by a modern approach, Park café is a restaurant where you will always arrive with high expectations and leave with satisfaction to the applause of your palate.
Operating Hours
Breakfast: 7:00am to 10:30am
Lunch: 12:00nn to 2:30pm
Afternoon Tea: 3:00pm to 5:00pm
Dinner: 6:30pm to 9:30pm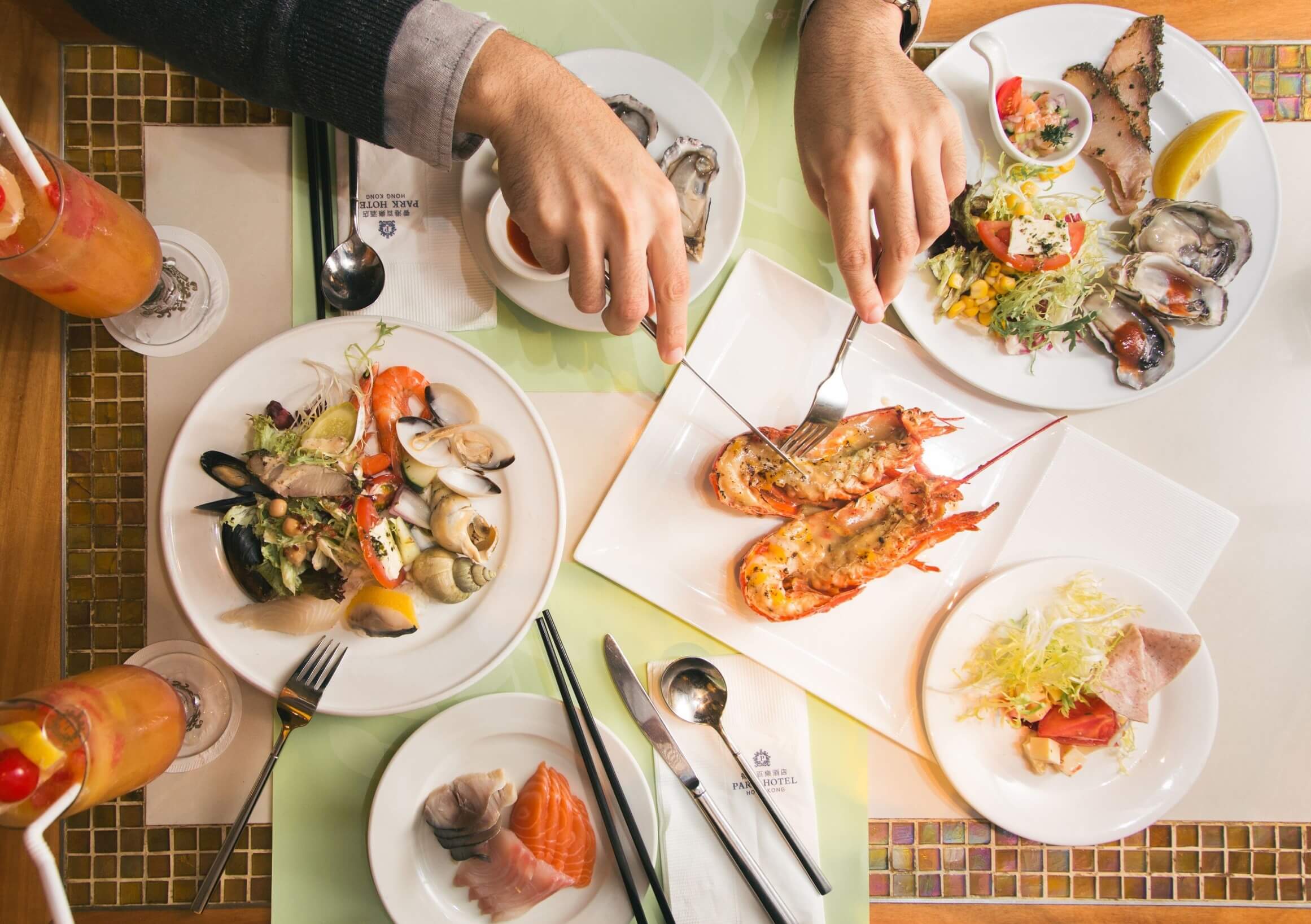 Reserve your table
Plan your next buffet meal at Park café and secure your seat with us! Whether it is local breakfast selection, all-time favourite hot dishes to fresh seafood and sashimi, our tantalising all-day buffet spreads will keep you coming back for more.
Latest Offers From Park café