The Chic Experience At Marigold Bar
Stop by Marigold Bar, a chic venue to enjoy a sip of our signature cocktails or a glass of wine while you nibble on tasty bar snacks. Our desirable ambience, food and drinks and warm hospitality have attracted guests from all over the world, and our special offers that are available throughout the day will elevate your spirits further.
Operating Hours
2:00pm to 10:00pm
– Temporarily Closed –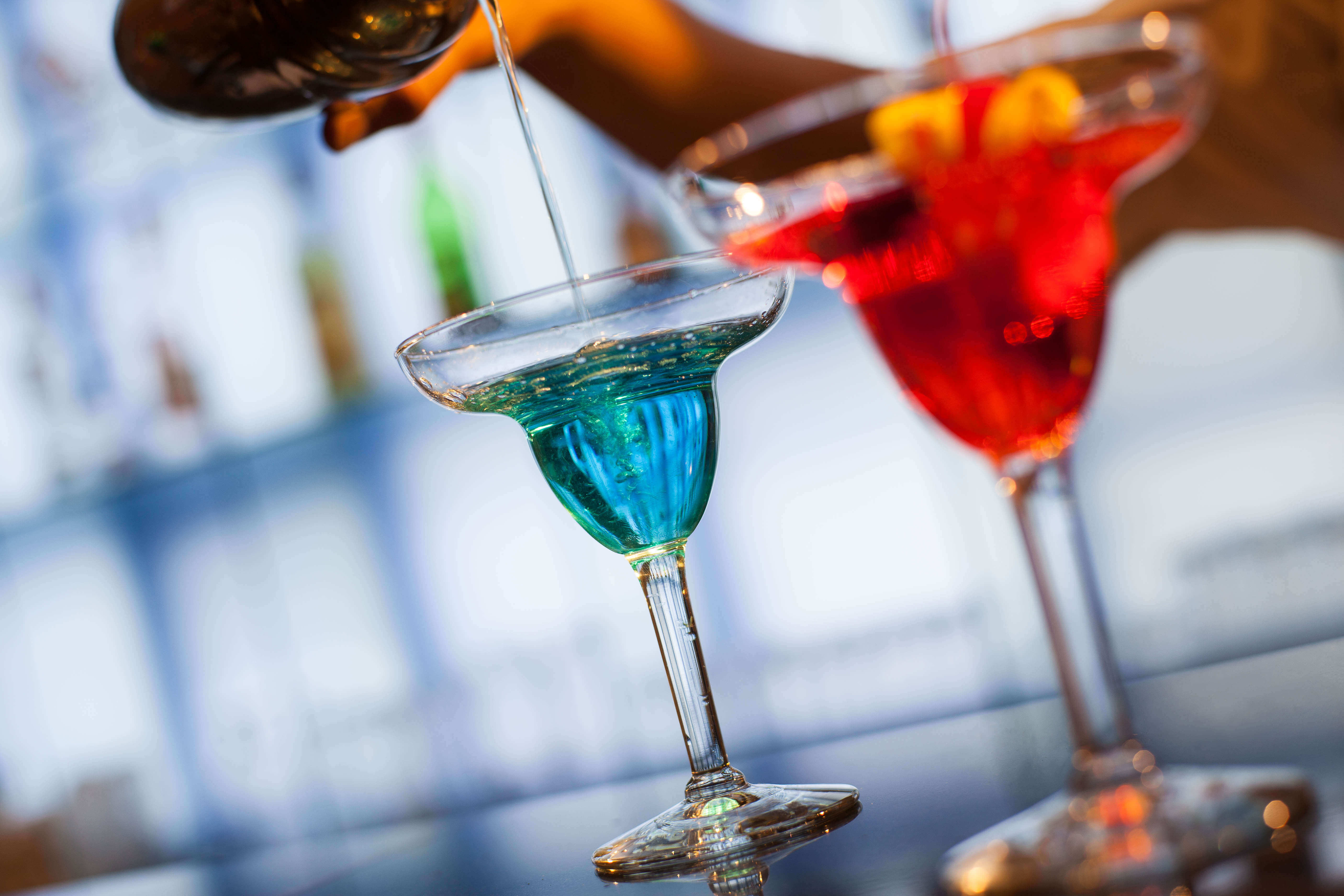 Reserve your table
Tease your senses with creative cocktails and an extensive range of wines at Marigold Bar. Secure your seat now to watch our bartenders concoct your favourite drinks while you relax and have some fun in our chic bar.