WELCOME TO OTARU, JAPAN
Located in Western Hokkaido and just a 30-minutes train ride from Sapporo, this quaint picturesque port city is a popular holiday destination in Japan throughout the year. Known for its rich history, fresh seafood, old-world architecture and spectacular landscapes, Otaru offers diverse experiences and activities for just about everyone. Whether you're a solo traveller, travelling with family or a culture vulture, make it a trip to remember with this guide to Otaru.
Make time for family fun
Adults and children alike will enjoy a visit to the family-friendly Otaru Aquarium, one of the oldest aquariums in Japan and a 15 minutes' drive from Grand Park Otaru. Don't miss close encounters with over 250 varieties of marine animals, and gush at adorable sights of Gentoo penguins taking a stroll in the snow during winter.
If your children are into Wilson and his Chuggington friends or Thomas the Tank Engine & Friends, why not bring them to see the real trains at the interactive Otaru City Museum. Complete the trip with a fun ride on the traditional steam locomotive that will leave the kids thrilled and enthralled!
Snap away at these Instagram-worthy spots
Honoured with a one star by the Michelin Green Guide Japan and recognized for offering one of the three best night viewpoints in Hokkaido, Mount Tengu boasts picture-perfect views of the city. The four seasons bring a colourful experience; from sweeping lush greenery in summer to snow-capped mountains in winter.
From day to night, the historic Otaru Canal is a scenic sight to behold with its signature line of antique gas lamps and stone warehouses. Don't miss Yukiakari no Michi, the Snow Light Path Festival held from 8 to 17 February 2019, a winter festival held every February where the city is decorated with glittering lights and delightful miniature snow statues. Get your cameras ready to capture the beautiful architecture and natural landscape along the promenade or opt for the canal cruise for a different point of view. For a unique experience, rent a traditional Japanese kimono to fully immerse yourself in the atmosphere while strolling down the Canal.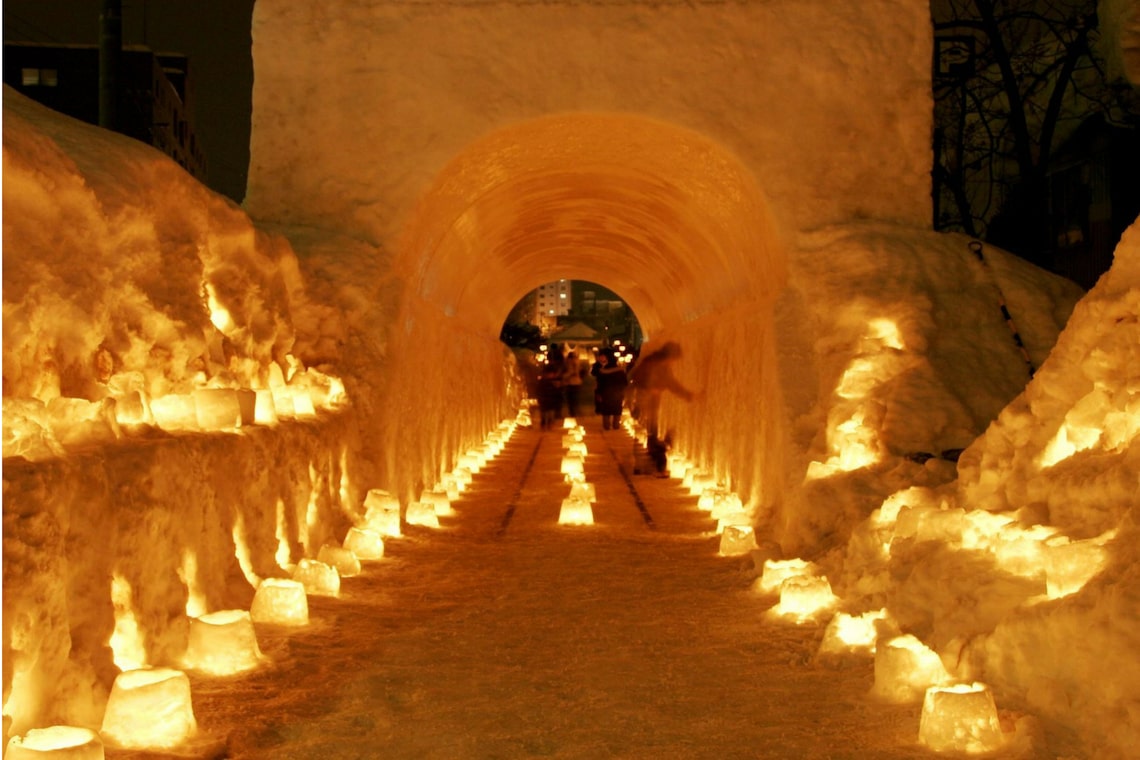 Dine in a foodie haven
Surrounded by cold coastal waters, Otaru is renowned for its fresh seafood and local delicacies. A short walk away from Otaru Station, Sankuku Fish Market serves the best catch from the sea. Feast on kaisen-don (seafood bowls) filled to the brim with gleaming sashimi, skilfully prepared sushi and exquisite steamed seafood like the giant king crab.
For an authentic Japanese dining experience, dine at Cocoro restaurant for a taste of Chisan Shishoku (produced regionally and consumed in Shiribeshi area), where dishes are made from Otaru, Shiribeshi, and Hokkaido's best seasonal ingredients.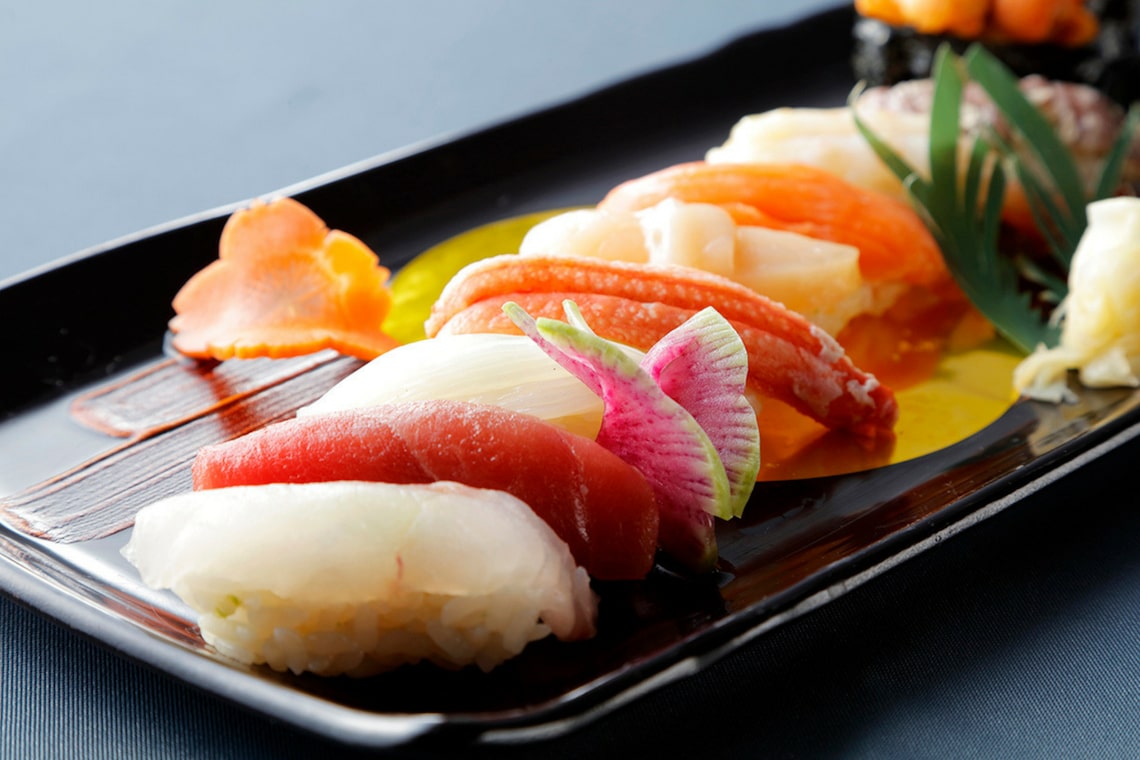 Step back in history
Learn more about Otaru's rich history and embrace the nostalgic atmosphere at Sakai-machi Street, a bustling preserved merchant district with local shops and interesting museums. Step into glass ateliers to bring home one-of-a-kind beautiful Otaru glass pieces handcrafted by artisans or find a hands-on experience to create your own in a glass art workshop for a unique souvenir. At the end of the street, look out for a historical building built in 1912 that houses the Otaru Music Box Museum. Browse through the biggest collection in Japan with close to 25,000 impressive treasure trove of music boxes in all shapes and sizes.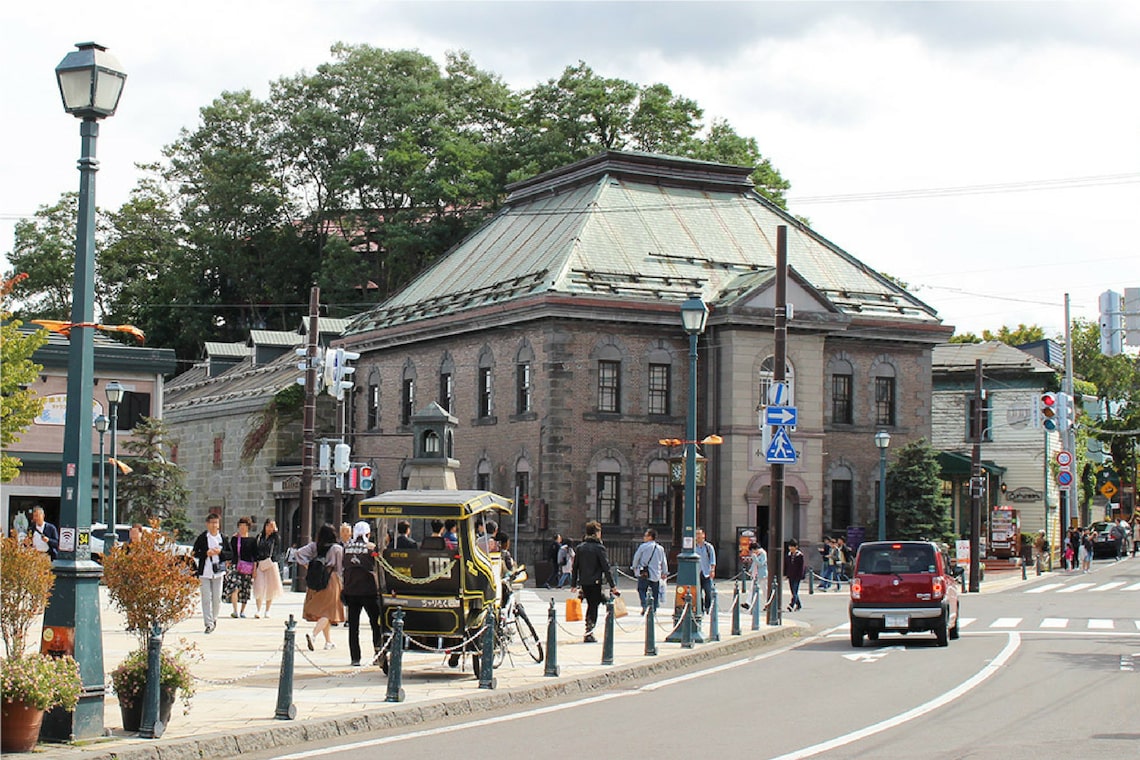 Kickstart your outdoor adventure
Blessed with steep snowfall and home to white powder hills, the Hokkaido region transforms into a ski paradise in winter. For a quiet day trip that is easily accessible from central Otaru, the Asarigawa Onsen Ski Resort features spectacular views of the Ishikari Bay and 9 beginner-friendly ski courses.
Looking for an all-rounded perfect ski vacation? 5-star accommodation, world-class facilities, ski school, and English-speaking staff gives Kiroro Resort its reputation as one of the top choices in Hokkaido. Cruise down a selection of 22 ski runs sprawled across two mountains that will please thrill-seekers and ski addicts.
Book now to discover the beauty and charm of Otaru!
Photo credits: Grand Park Otaru