Even the best travelholic has a cheat-list to make the most of the holidays! Keep scrolling as we present the most practical insider tips just for you.
SIGN UP TO EVERYTHING
For the love of over-information, sign up for enewsletters of hotels, airlines, cruises, restaurants and more in the destinations that are on the bucket list. You never know when the universe will align all the stars in your favour! For example, Park Hotel Group sends our monthly e-newsletters that share the latest deals and special highlights across its hotels and resorts so you can be sure you will always have first dibs.
Set up price alerts too for flights too. This helps airlines notify you of any changes in the prices and ultimately helps you make informed decisions.
Even travel insurance providers these days offer comparison features so you can evaluate your needs and make the best choice for yourself and loved ones.
BOOKING WINDOW
Much has been debated about when the best time is to book the different parts of a trip – from flights, trains to cruises – to hotel stays and attraction tickets. From a hotelier's perspective, start looking out for deals 3 to 6 months before travel. You will then have more time to consider and spot savings in the form of special room offers, or complimentary value-added perks such as complimentary breakfast or transfers to and from the hotel of your choice. Importantly, have a clear idea of what you want out of the stay. If it is convenience or a touch of luxury, hotels and resorts located in the city or at the crossroads of major transportation and those with luxury furnishing might have a higher price point but provide the value that you are seek.
Keep a look out for last minute travel deals too especially during off-peak seasons. You might just be in time to get a deal worth bragging.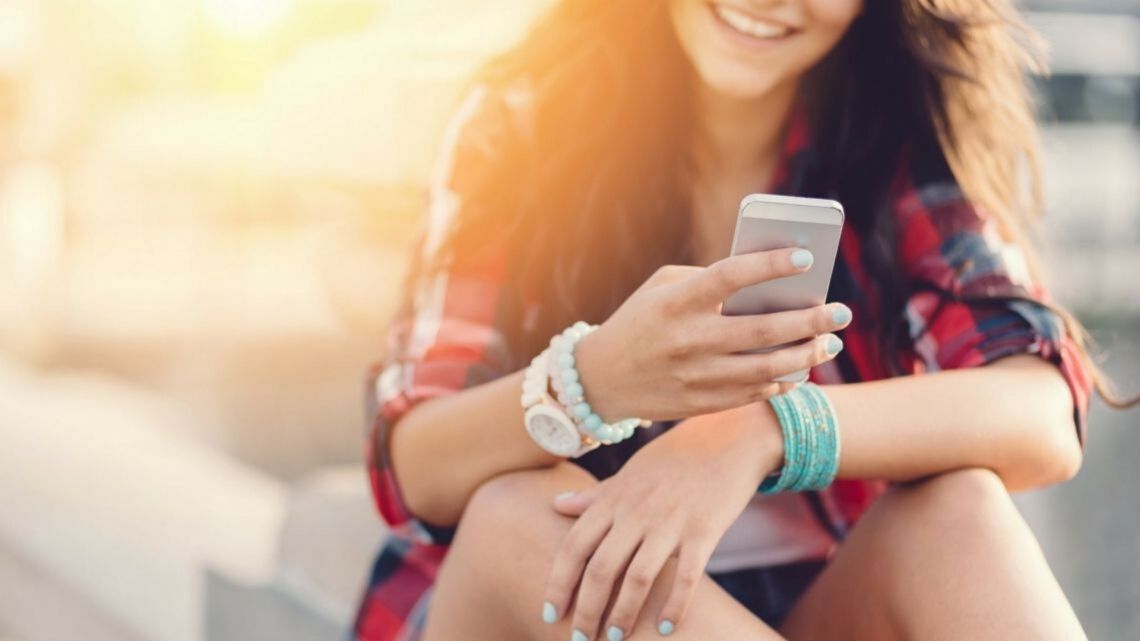 PACKAGES VS FREE & EASY
So you think you've outsmarted the system and snagged a great deal by going à la carte? Maybe not! Most packages come with thoughtful value-adds such as tickets to key attractions, complimentary daily breakfast, airport transfers, late check-outs and more. Tip: add up these add-ons at their à la carte rates and chances are you will be getting more value by booking the room packages.
Do not rule out the evergreen Advance Purchase offer as well. This tends to be one of the best offers you'll be able to nail down given that hotels appreciate filling sooner rather than later. So if you have the luxury of time to book 21 to 30 days in advance, do give this option some serious consideration as the savings could well rival or even beat any other platforms' you might typically visit.
Of course, look out for cancellation details to ensure that you are aware of the terms and conditions, especially if an unexpected event crops up that affects your travel plans.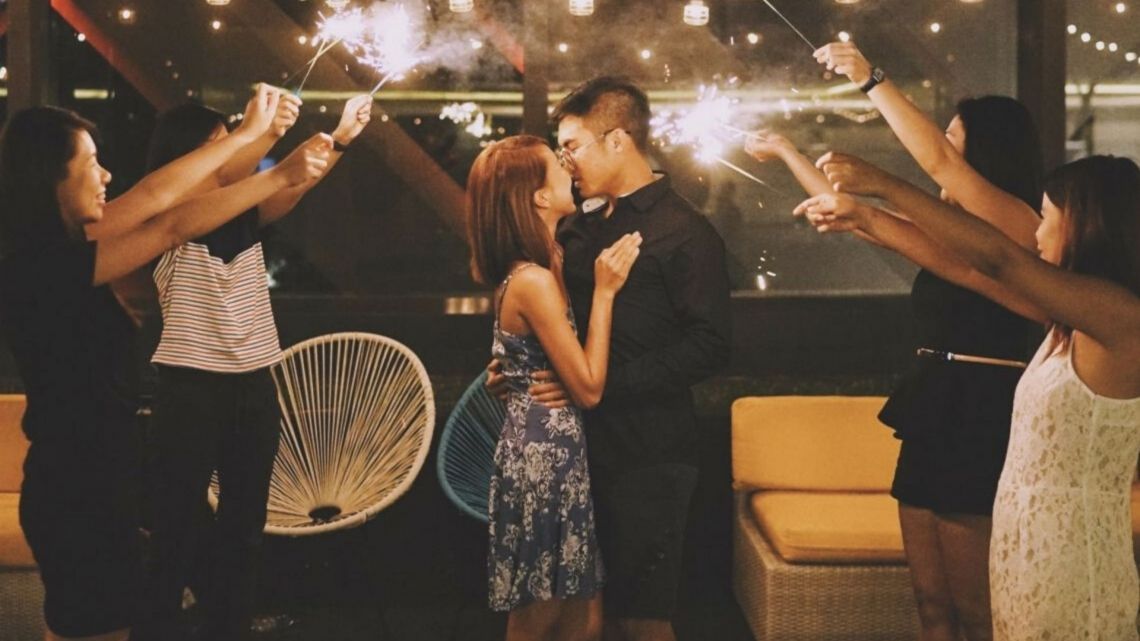 TELL IT ALL
Think of the hotel as your personal concierge. Let them know if you have any dietary preferences, celebrating a special occasion, or planning to visit any points of interests. Be bold to even share how you would like your room made or what pillows you might like. Great guest experience is the key focus of any good hotel and you can be sure they will do whatever it takes to delight and make you as comfortable as possible.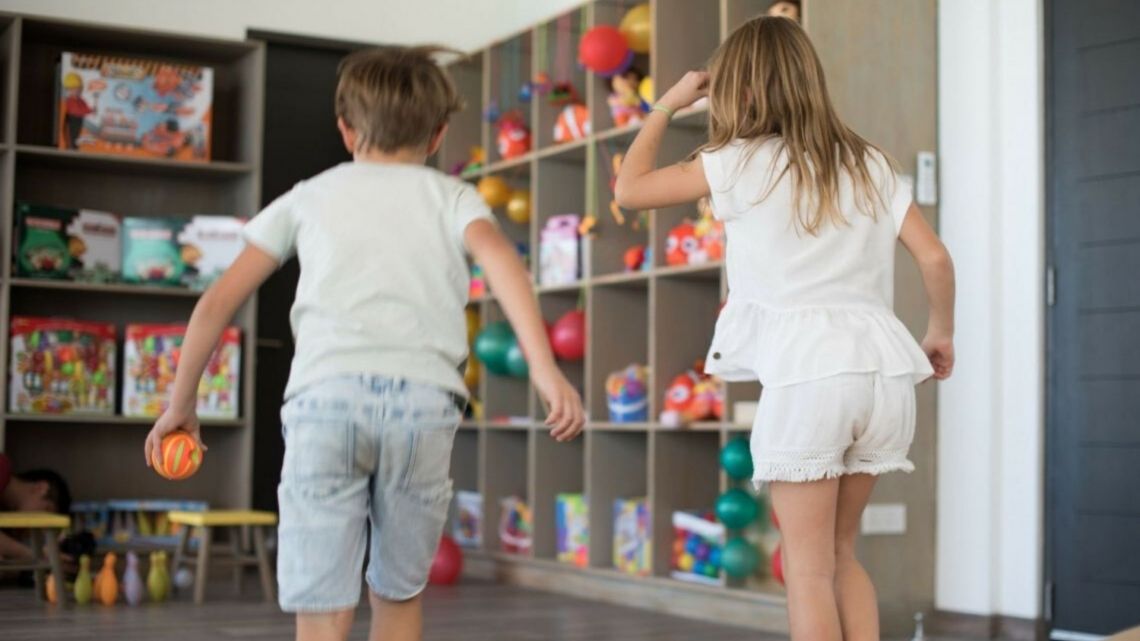 FAMILY MOMENTS
Traveling with young families has of recent years, received much attention from the hospitality industry. Co-sharing or interconnecting rooms, child-friendly amenities and activities that engage the little ones through activity kits or full-fledge kids' clubs have led to family rooms being created and even special programmes designed to engage and educate young minds.
Value-wise, hotels offering family packages are probably your best bet for a hassle-free holiday. For instance, Park Hotel Group's Family Moments package (available at selected Park Hotel and Grand Park properties) allows children to stay and dine for free. This is accompanied by perks like a 50% discount on your second room, complimentary kids meals, weekend upgrades at no additional charge and complimentary in-room amenities that are specially tailored for your tots. Click here for more details.
To reduce the hassle of getting around, choose hotels that offer airport pickups and group transportation.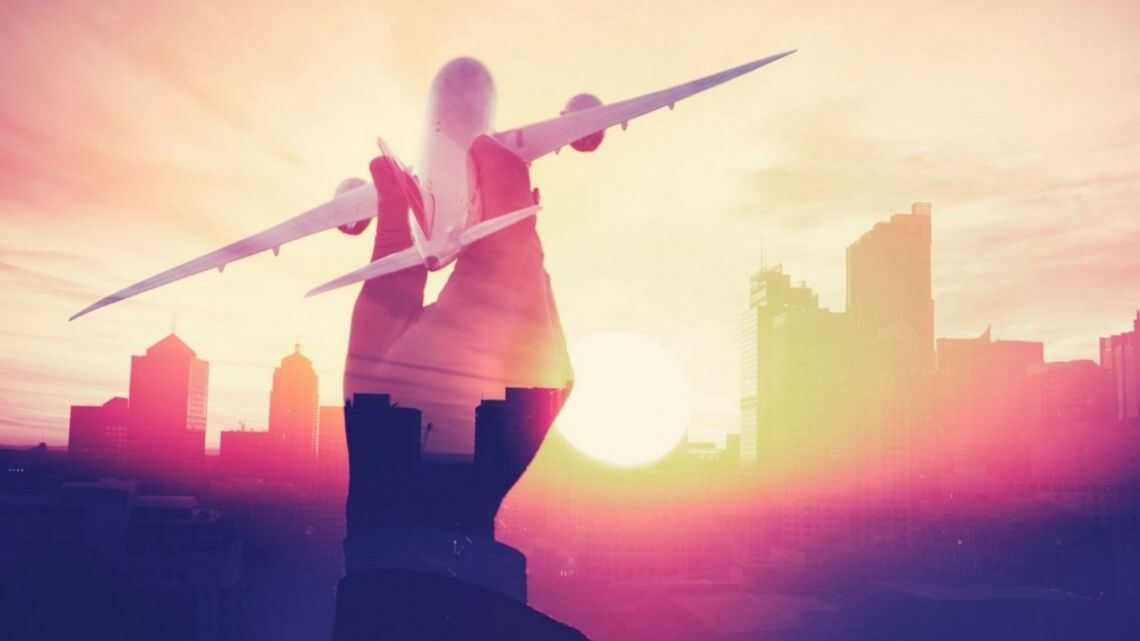 BE PREPARED BEFORE TAKE-OFF
It takes prudence, not a crystal ball, to battle potential trip dampeners like health scares and lost property. Register with the emabassy or Ministry of Foreign affairs to remain contactable in the event of a crisis and always carry photocopies of your passports and travel insurance policies, along with contact details of your bank and embassy.
Just in case, consult your General practitioner for necessary vaccinations and pack some essential medication for tummy upsets and common colds. If your elderly travel companions have mobility issues, check on wheelchair accessibility at the various attractions, so that they won't get left out.
If staycationing, it won't hurt to be aware of nearby chemists, clinics or hospitals. Just in case.
PACK SMART
This is got to be one of the most challenging parts of travels – planning what to wear, when to wear what. Best way to get more in? Roll not fold. Rolling your apparels optimizes every inch and allows you to even keep socks and more within other pieces of clothing for more space saving.
Going to a place with varying temperatures in a day? Layering has got you covered. Put on as many or as little as you need. Better yet, bring along key pieces that are lightweight yet help keep warm. Some also swear by bringing along a few pieces they don't mind giving away to local shelters. This way they are able to contribute while on travels. We say it's an interesting win-win for all.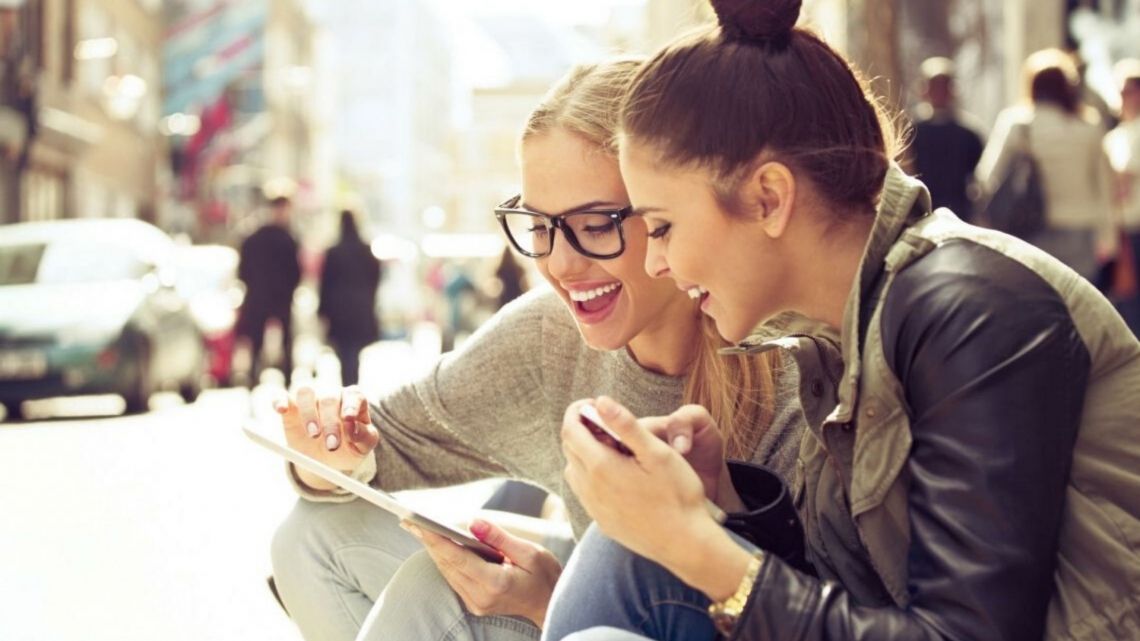 GO SOCIAL TECH
Follow the official accounts and hashtags that are relevant to your interests and travel list to get first hand information. From the latest offers some of which could be limited to social media followers only, to insights on what to do and where to go, or even what to order. There is also no lack of contests running every now and then on social media channels so your shared picture might just land you another reward!
Don't be afraid too to activate the location tracking especially when in unfamiliar places. This not only allows you to track your phone should it get lost or stolen, it will also help locate you in the unfortunate event that you get lost or worse. Also a good idea, pack an international power adaptor that will take away the stress of finding a suitable power source.Travel hacks is brought to you by Park Hotel Group. Discover how to get even more out of your stay when you visit http://bit.ly/travelhacksphg.