Singapore Art Week: 19-27 January 2019
Now that you are charmed by the bedazzling light show of Singapore Art Week (SAW) at the Civic District and Marina Bay, how about exploring one of the Singapore's hip and energetic neighbourhood, where character oozes from every alleyway and century-old temples.
Not far away from the hustle and bustle of the downtown core, lies the Lavender District. It encompasses the quaint Kampong Glam, the hipster enclave Jalan Besar as well as the colourful Little India. The SAW prepares a tantalising event lineup, and we've curated a 1-day itinerary for the foodie and culturalist.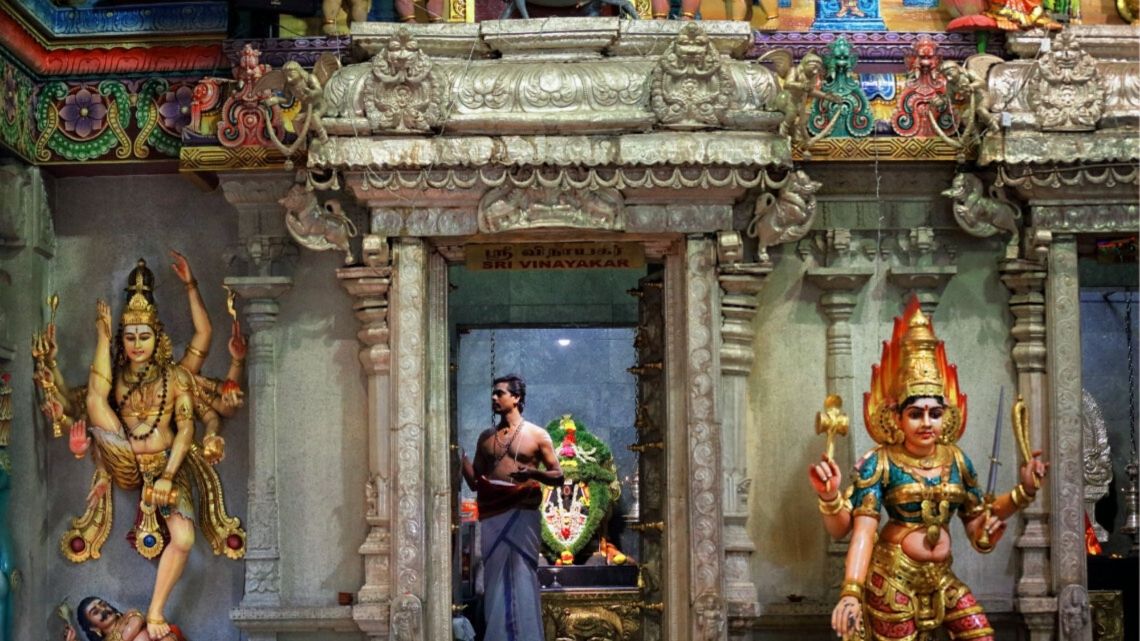 One of the biggest SAW events in this district would be the ARTWALK Little India. It is a multidisciplinary public art project presented by Singapore Tourism Board and LASALLE College of the Arts, with the support from Little India Shopkeepers and Heritage Association.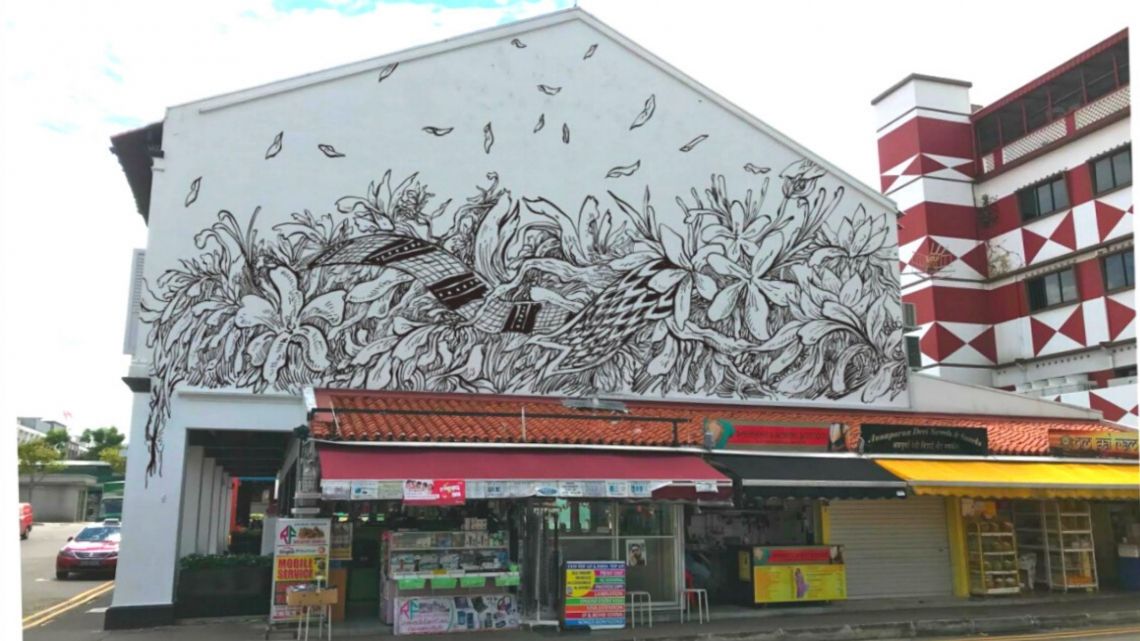 Excites your senses and immerse in the rich heritage and culture of fragrance in Little India. Through the murals, artworks, films, music, performances and workshops, your trip at Little India would be a memorable one.
ARTWALK Little India – Image and Sound of Fragrance
107 Rowell Road, Singapore 208031
www.artwalklittleindia.sg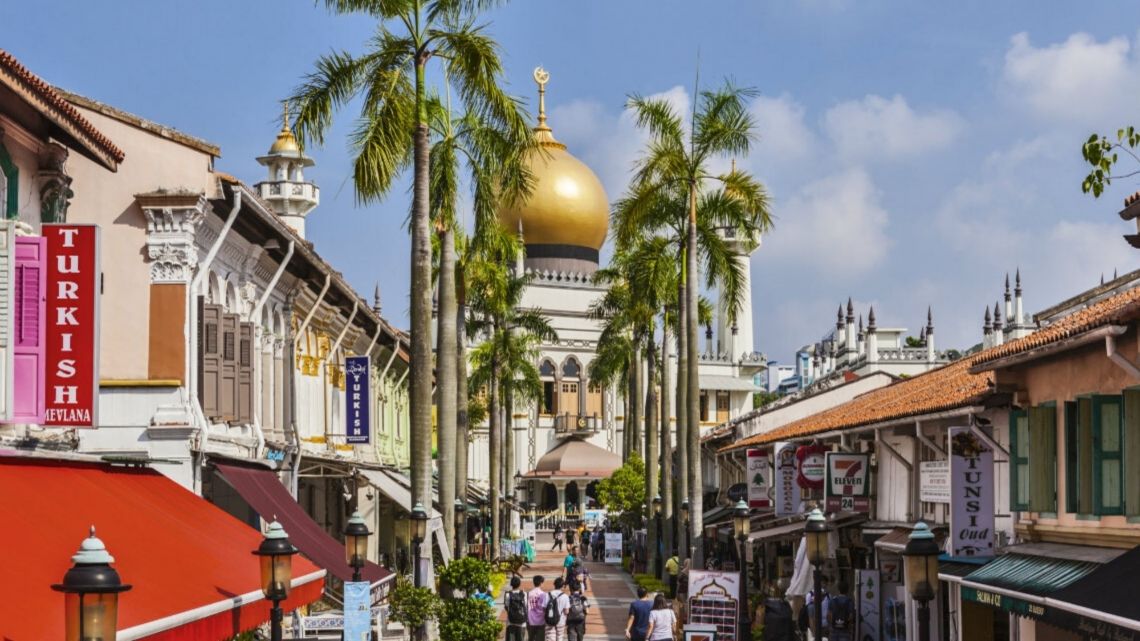 Cut across the Rochor Canal, and you'll find yourself at the charming neighbourhood of Kampong Glam. Admire the spectacular golden-yellow domes of the Sultan Mosque before visiting the Malay Heritage Centre. Built 160 years ago by Sultan Ali, this building was a palace of Malay royalty in Singapore.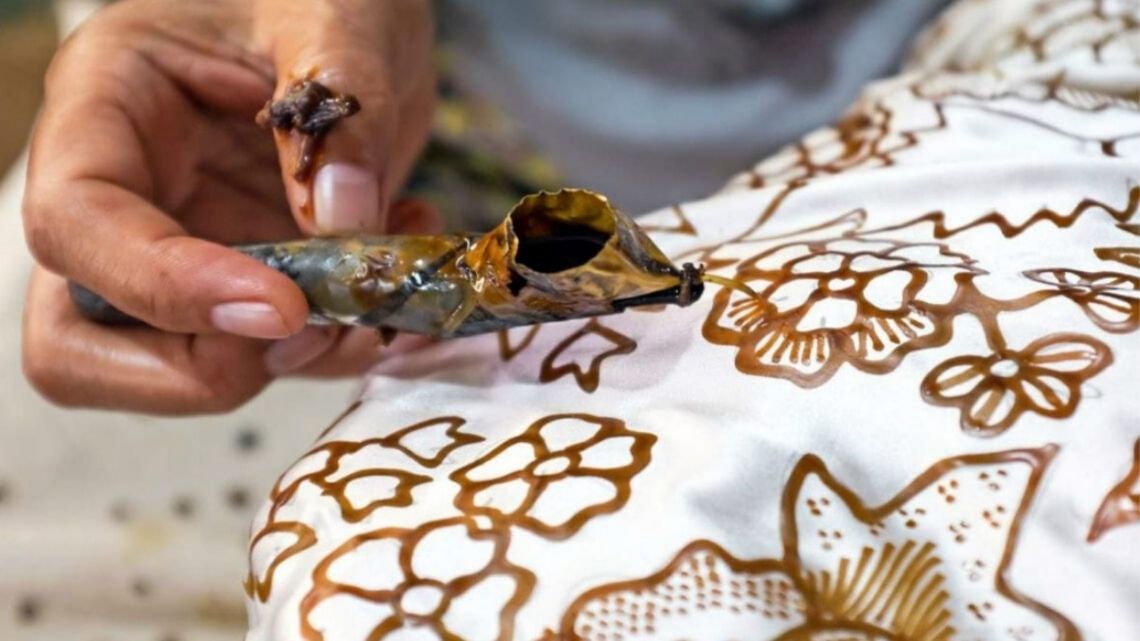 Escape the heat by stepping inside the air-conditioned, double storey building during the SAW to find out more about batik, a labour-intensive traditional Malay art. You'll leave the place understand how and why the Malay saying "sehari selapis pewarna di kain, lama-lama jadi batik (A layer of colour on the cloth a day, soon it will be a piece of batik)" came about.
Malay Heritage Centre - of Wax, Dyes and Labour
Permanent Galleries, Auditorium, Outdoor Compound
85 Sultan Gate, Singapore 198501
fb.me/owdal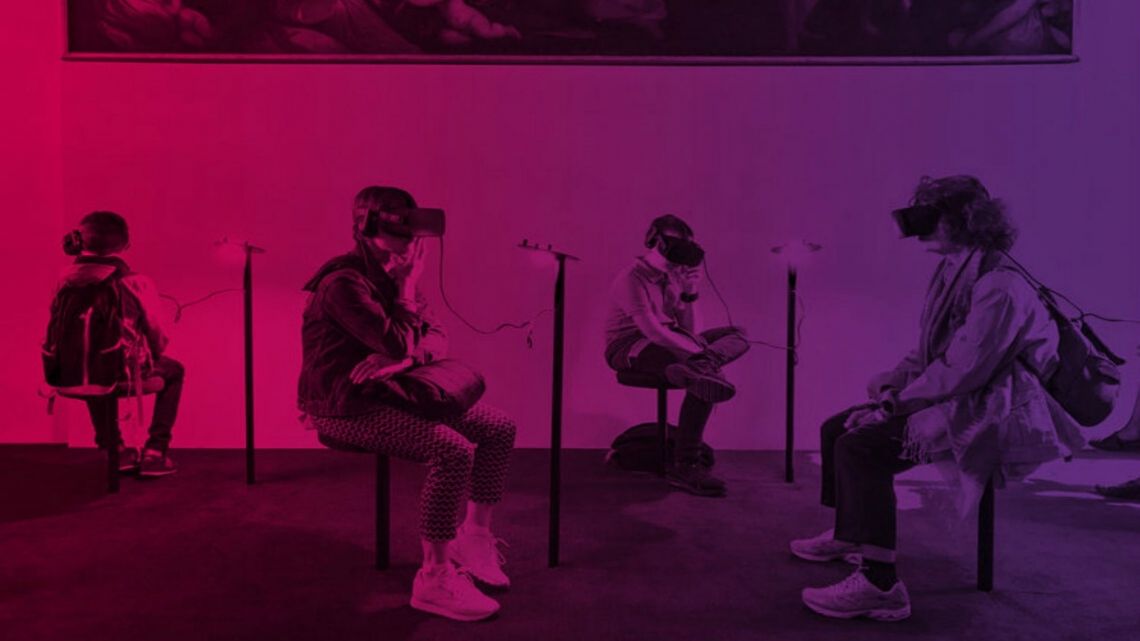 Curious to find out what happens when art meets cutting-edge technology? Visit one of the art spaces in the vicinity. Pairing up with students from LASALLE, The Meshminds Foundation presents an art exhibition on sustainable development of human and planet. Expect VR painting, 360 films and all things futuristic and technology here at Roger & Sons!
Art x Tech for Good
Roger&Sons, 115 King George's Avenue, Singapore 208561
www.meshminds.com
Photo credits (Top to bottom): Singapore Tourism Board, Klook, meshminds.com