Held on 9th August every year, National Day is one of Singapore's most anticipated public holiday for both travellers and locals alike. With a 4-day long weekend this year, stretch your long weekend with our guide on the best things to do, see and eat in Singapore!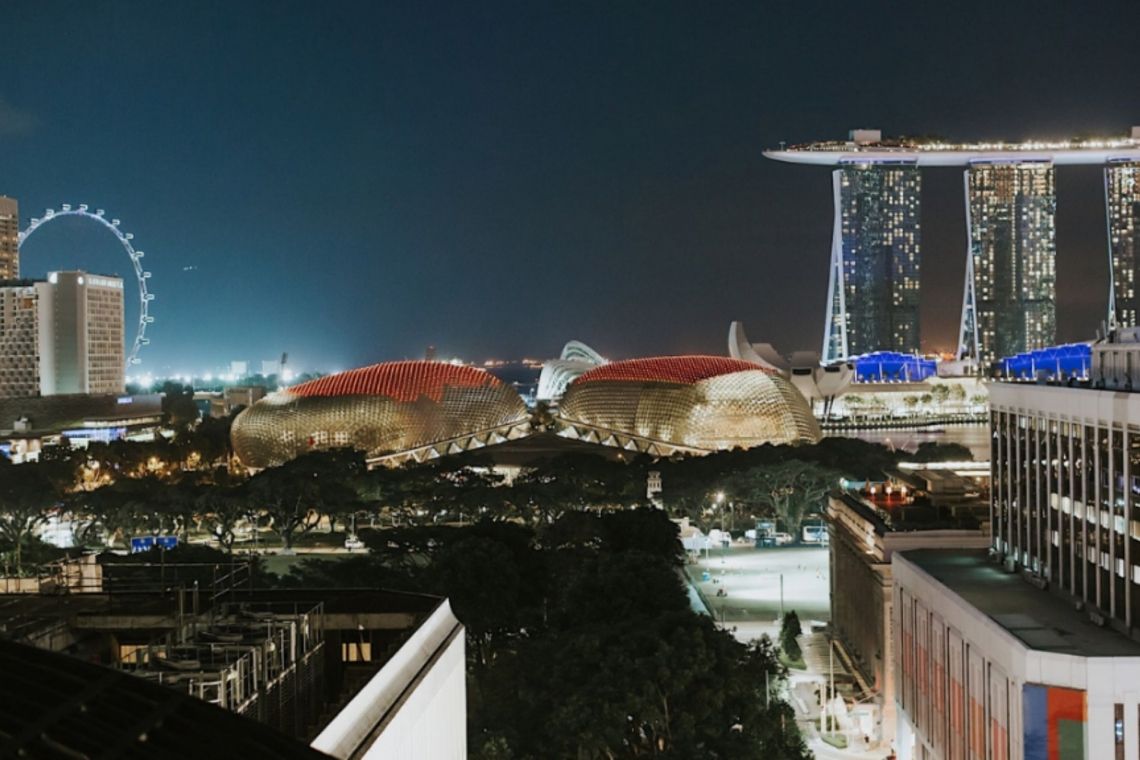 Take A Break With A Staycation
Looking for one of the best spots to watch the National Day Parade fireworks extravaganza? A mere 3-minute walk from the parade site at the Padang this year, Grand Park City Hall offers a vantage point from the rooftop with views of the Singapore skyline and National Day Parade fireworks for that Instagram-worthy shot.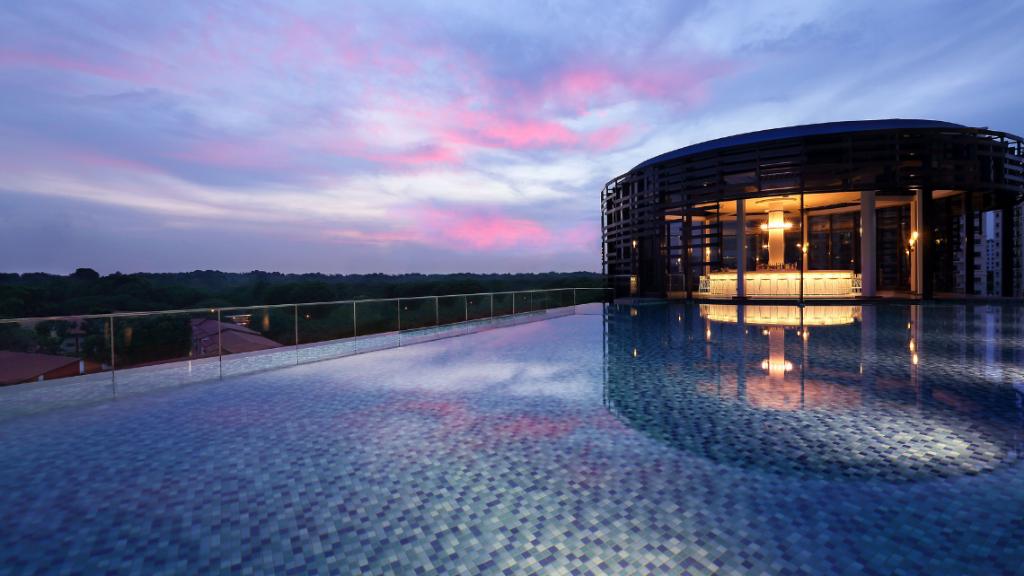 If you're looking to get away from the hustle and bustle, book a stay at Park Hotel Alexandra for a peaceful retreat. Set against the backdrop of majestic trees of The Southern Ridges and the heritage enclave of Queenstown, Park Hotel Alexandra is a leafy oasis within urban Singapore. Relax by the swim-up infinity pool with a glass of cocktail while watching the sunset.
Eat, Drink & Be Merry!
Head to modern Cantonese restaurant Mitzo for a 5-course set menu curated by Executive Chef Nicky Ng. Think Spicy Chicken Otah stuffed with Lotus Root, Abalone "Bak Kuh Teh" and more delicious local dishes with a modern Cantonese take.
Over at Yàn in the National Gallery Singapore, gather the family for an afternoon indulgence of traditional Cantonese dim sum delights refreshed with familiar flavours. Part of the exclusive bicentennial menu, dig into dainty dishes from Steamed Hainanese Chicken Sticky Rice to Pan-fried Singapore Chili Crab Meat Bun.
Adding their own twist to the National Day theme as well, Tablescape presents a 5-course menu starting with Chilli Crab Mousse, followed by ABC Minestrone, Chicken Rice Arancini, Laksa Seabass and Pandan Soufflé. A fusion menu specially created for National Day, be sure to check this out as offer is limited to a few days only!
Raise a toast to Singapore's bicentennial with the bubble tea cocktail creations at Bar Canary. The bubble tea craze sees the creation of fresh and vibrant cocktails at Bar Canary, perfect for anytime of the day. Aptly named Paradise Pop, this refreshing tipple consists of a house-made Osmanthus sencha tea, paired with gin, simple sugar syrup before being topped with lychee pearls. Whether it's a lazy afternoon, or a night out under the stars, this summer cocktail will take you to paradise with every sip.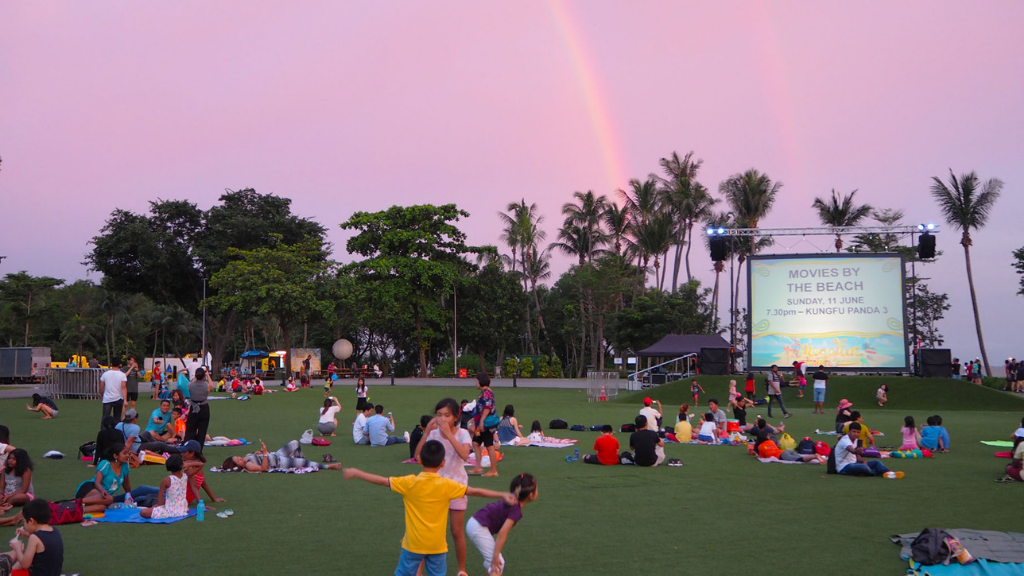 Explore Singapore
Whether you're a Singaporean or a traveller to the sunny island, August is one of the best times to visit as the city roars to life to celebrate its birthday.
Just a short 10 minutes drive from Park Hotel Alexandra, spend a fun weekend out with the family at Sentosa. From free movies by the beach, balloon sculptors to a nighttime light show on the Merlion, be entertained with a myriad of activities celebrating Singapore's birthday on Sentosa Island this August!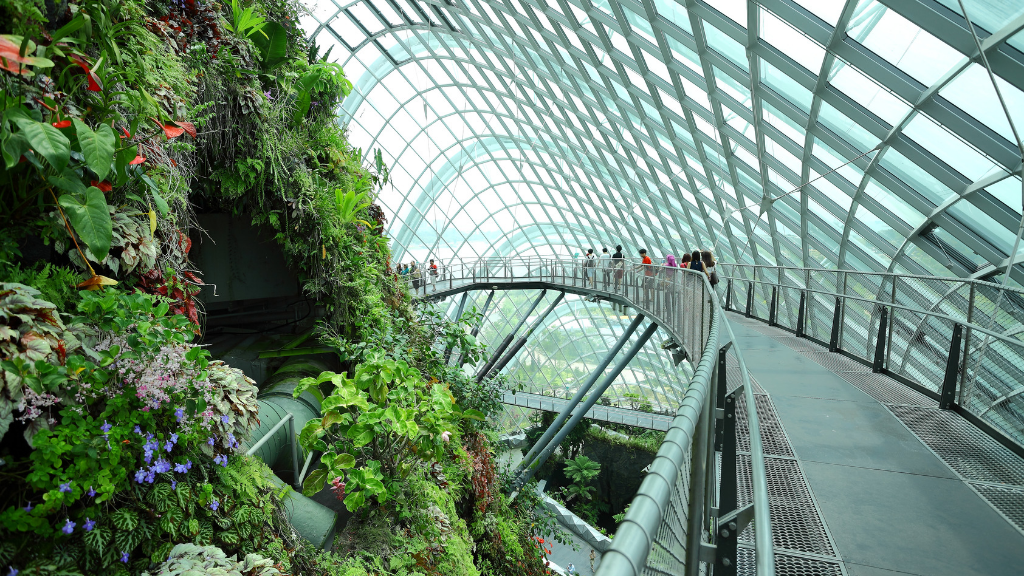 What better way to celebrate Singapore's National Day than with a date with Miss Joaquim? This year's Orchid Extravaganza at Gardens By The Bay pays homage to Singapore's pop culture with a creative spin on familiar icons, as seen through the eyes of multi-talented Singaporean singer-songwriter Dick Lee. Weaving floral artistry and pop art, the colourful orchid display of over 15,000 orchids features landmarks and objects that have become part of local culture. Spot more than 80 varieties of orchid flowers including heritage orchids such as Aranthera Anne Black, Aranda Bertha Braga and Dendrobium Tay Swee Keng.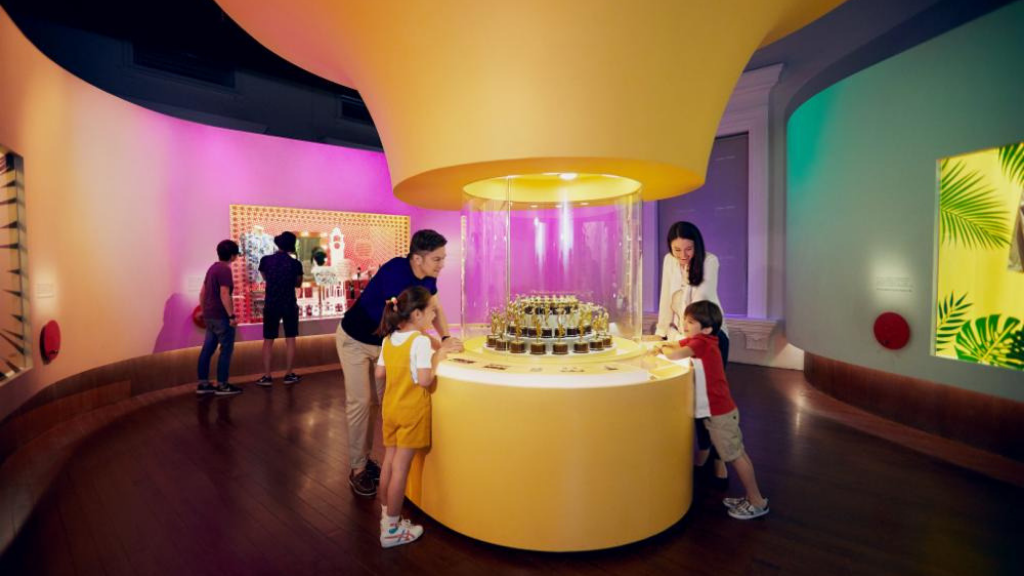 Dress in your best red-and-white outfit for two days of fun family-friendly activities at the National Museum Singapore featuring exciting performances, art installations, plus a live broadcast of the National Day Parade at the front lawn on 9th August.
Catch a moving selection of short films from the 15 Shorts film initiative, and be inspired by Singaporeans who performed powerful acts of giving between the 1970s and 1990s. Journey through 700 years of Singapore history and discover fascinating stories in the Encounters with History special programme.