HONG KONG SAR
The scent of fresh blooms lingers in the breeze that passes through the Flower Markets of Hong Kong. A hive of activity and excitement that lead up to Chinese New Year sees many keeping their eyes trained on the rows of orchids, bougainvillaea, fortune bamboos and auspicious golden mandarin plants.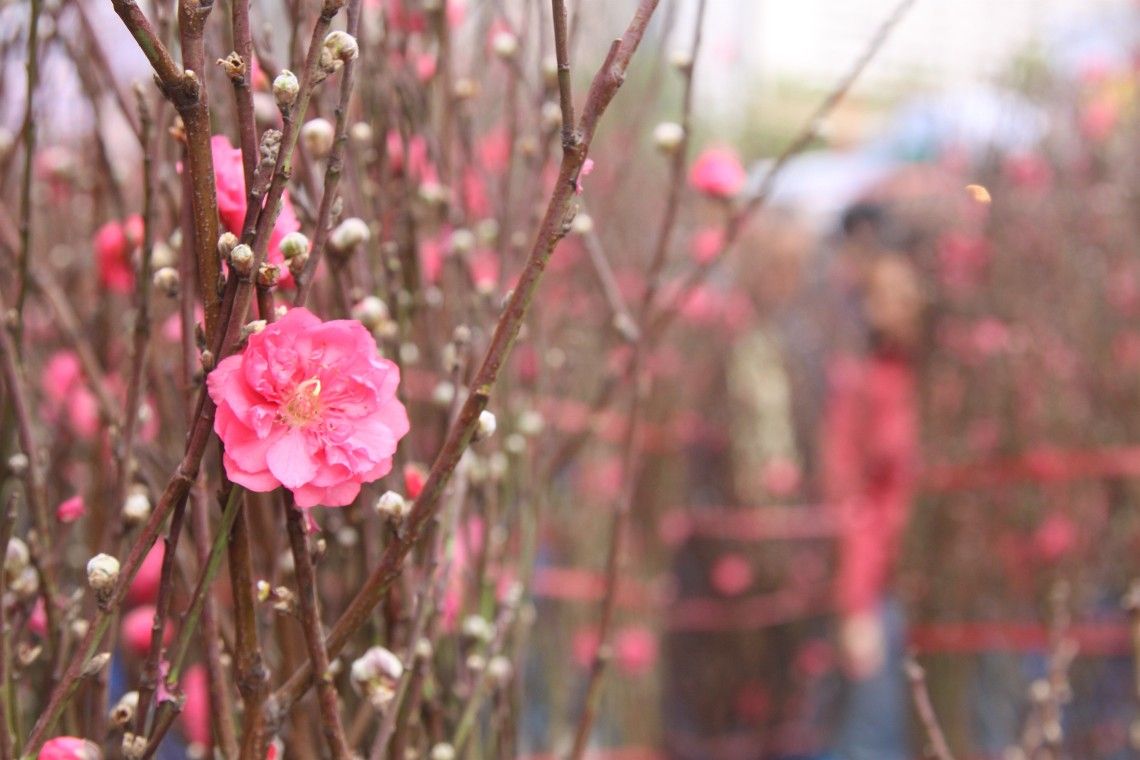 One of the most significant festive events of the year, the Chinese New Year Flower Markets take place the week just before the first day of Chinese New Year. This takes places across the island with the Victoria Park (Causeway Bay, Hong Kong Island) and Fa Hui Park (Mongkok, Kowloon), a bustling flower market located just 11 minutes from Park Hotel Hong Kong.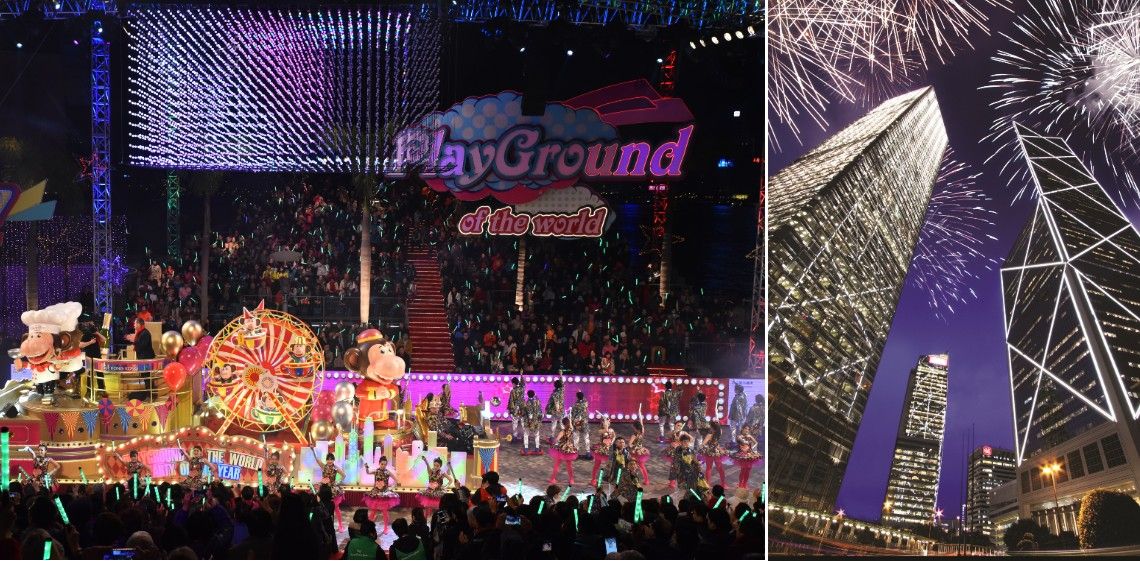 The Hong Kong International Chinese New Year Night Parade is another highlight in the season's event calendar. The extravagant parade usually passes through the streets of Tsim Sha Tsui (Kowloon) and along Victoria Harbour will captivate with 10 illuminated floats depicting various icons of Hong Kong, live street performances from around the globe, and a before-and-after-parade party.
Two and a half thousand kilometres away in the island of Singapore, varied Curries, usually part of Malay, Indian and Eurasian cultures, have found their way to the reunion table. Another dish only found at Singapore reunions is the Yu Sheng (raw fish salad), which according to urban legend, was created by the 'four heavenly kings' of Singapore's restaurant scene in the 1960s.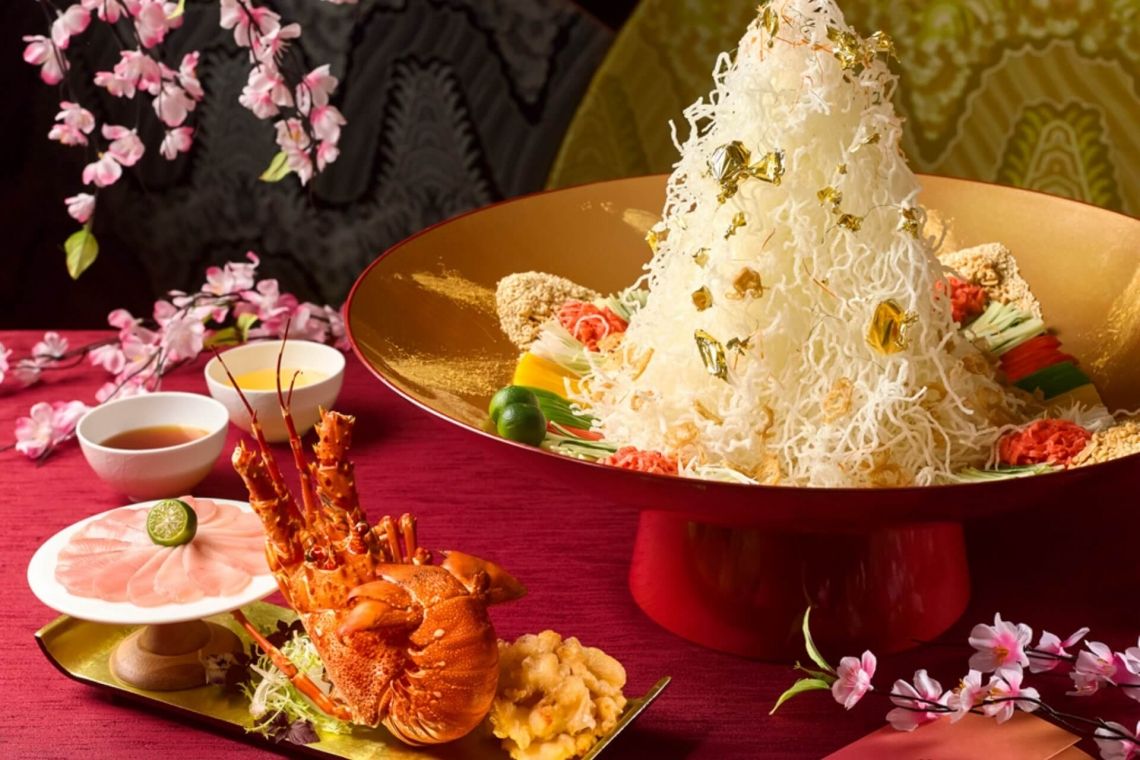 Yu Sheng, a unique dish found at a Singaporean festive table.
Since then, Chinese restaurants such Mitzo and Yàn have given it their own twist which makes Yu Sheng a must-have during this season, and if you're lucky, you'll catch the Lion Dance or Dragon Dance troupe performances at the venues too, welcoming blessings and good luck!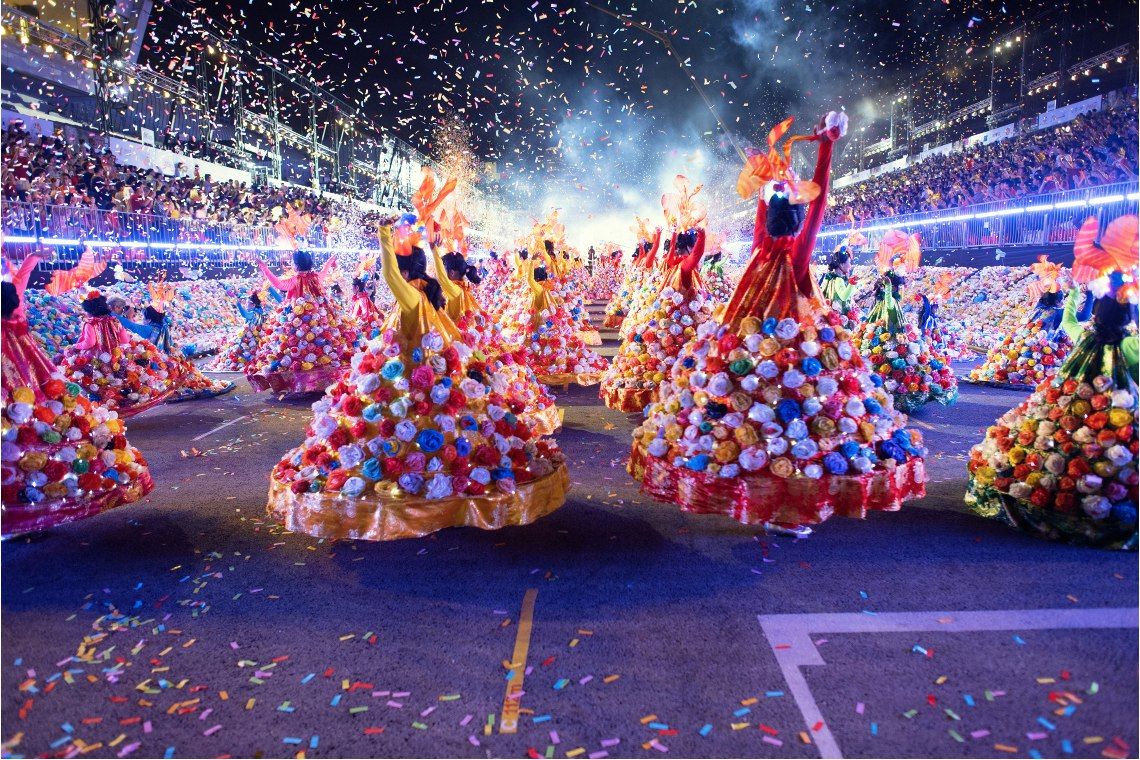 Similar to Hong Kong, Singapore also hosts the largest street parade over the Chinese New Year season. Chingay, which started in 1973, is a high energy display of light, sound and performances brings together and celebrates the multicultural society in Singapore. It has established itself as a key representation of Singapore society and Chingay 2020 is set to dazzle and amaze with over 5,000 volunteer parade performers involving a stunning display of lights, lasers, pyrotechnics and fireworks!
Chinese New Year Customs & Traditions
Red Envelopes
Red envelopes containing some cash, called Lai See in Hong Kong, and Angpow in Singapore are given out by the more senior generation to those who are younger, and not yet married, to literally give out blessings to others.
Chinese New Year Greetings and Visits
During the 15 days of celebration, families and friends pay visits to each others' homes to simply catch up and enjoy a time of bonding. Visitors to the home wish the most senior in the household first, then the others, with auspicious phrases. Examples in Mandarin: xin nian kuai le (wishing happiness for the year), shen ti jian kang (wishing good health) and cai yuan guang jin (wishing prosperity and fortune). Children will wish elders by presenting a pair of mandarin oranges (because good things come in pairs) and will receive a red packet in return.
New Clothes
Out with the old and in with the new. This is the season that shopaholics love best! Many households ensure that every family member has a set of new clothes to signify a new beginning. Children often look forward to putting on their new pyjamas the eve of Chinese New Year, and new clothes as they visit family and friends over the next 15 days of festivities.
Fire Crackers
Setting off firecrackers are believed to scare off evil spirits and bad luck by the loud sound it makes. While this can still be experienced in Hong Kong, it can only be found at the Chinese New Year Countdown Party at Chinatown, in Singapore after it was completely banned in 1972 following a spate of fires caused by firecrackers killed and wounded civilians.
Some popular Chinese New Year traditions and superstitions:
No house cleaning on the on the first day of Chinese New Year, or you might just sweep your luck out the door
Try to touch the Lion during the performance, even better luck if you catch the mandarin oranges or sweets it throws out.
The first one who sticks the incense into the incense burner at the temple gets the most luck
Children should sleep past midnight, and as late as possible. The later they sleep, the longer the parents live
All lights should be turned on the eve of Chinese New Year to welcome luck into the house
No scolding is allowed on the first day of Chinese New Year as it is deemed bad luck
The rice jar must be full during the period of Chinese New Year. If not, it forebodes a year of lack.
Pay up. Make every effort to clear debt. Starting the year in the red is a bad omen for the next twelve months.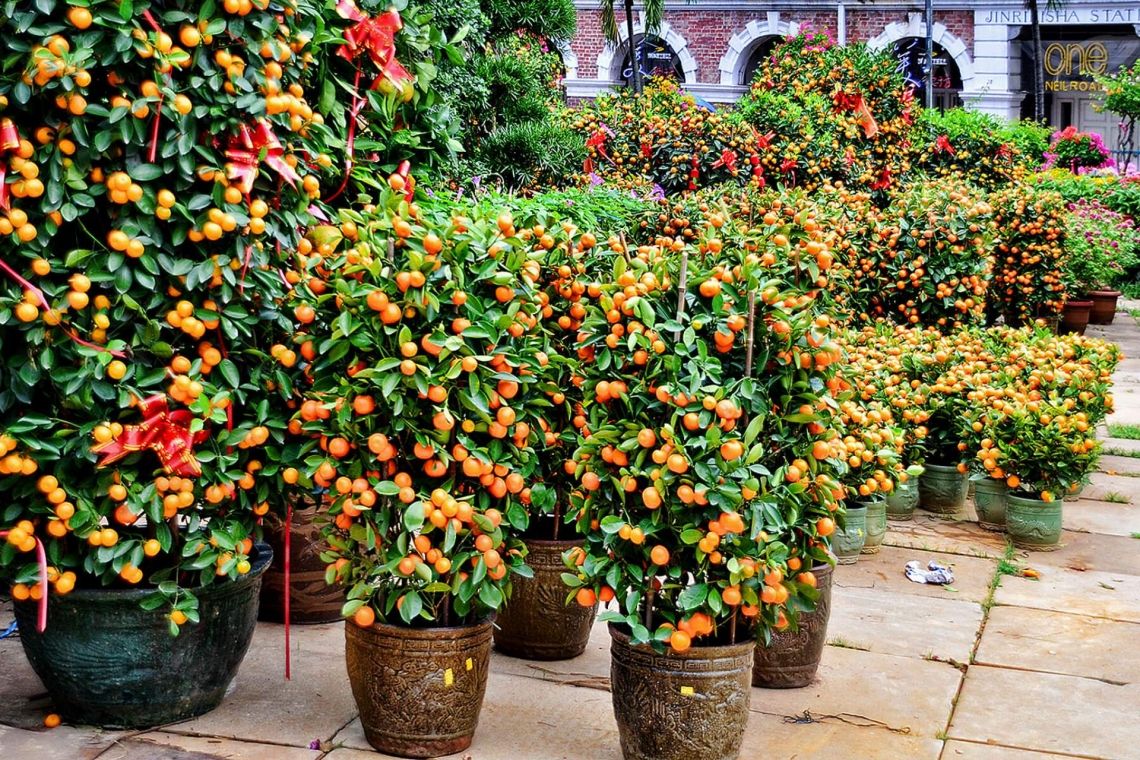 VISITOR INFORMATION
Hong Kong
Victoria Park Flower Market, Causeway Bay
1 Hing Fat Street, Causeway Bay, Hong Kong Island
From Park Hotel Hong Kong: 26mins by cab, 22mins by MTR
Fa Hui Park, Mongkok, Kowloon
Southeastern corner of Sham Shui Po District,
Kowloon West in Hong Kong
From Park Hotel Hong Kong: 11mins by cab, 22mins by MTR
Singapore
Chingay 2020
Begins at the F1 Pit building and continues past the Singapore Flyer,
Raffles Avenue to the Marina Bay floating platform.
From Grand Park City Hall: 9mins by cab, 26mins by bus
Mitzo Restaurant & Bar
Level 4 Grand Park Orchard, 
270 Orchard Road Singapore 238857
Tel: +65 6603 8855   Email: rsvn@mitzo.sg

Yàn
#05-02 National Gallery Singapore
1 St. Andrew's Road Singapore 178957
Tel: +65 63845585 Email: reserve@yan.com.sg
Photo credits (Top to bottom): Bernard Oh, Jellybeanz, www.flatbread.hk, Yàn, Yàn, Jamiyah Singapore, Akuppa John Wigham, Choo Yut Shing