Still wondering where to go and what to do with the kids? Keep the children busy with our guide on where to go and what to do during the school holidays. From heritage trails and staycations to the enjoying the serenity of nature, bring the family out to enjoy these fun activities in Singapore.
1. Book a relaxing staycation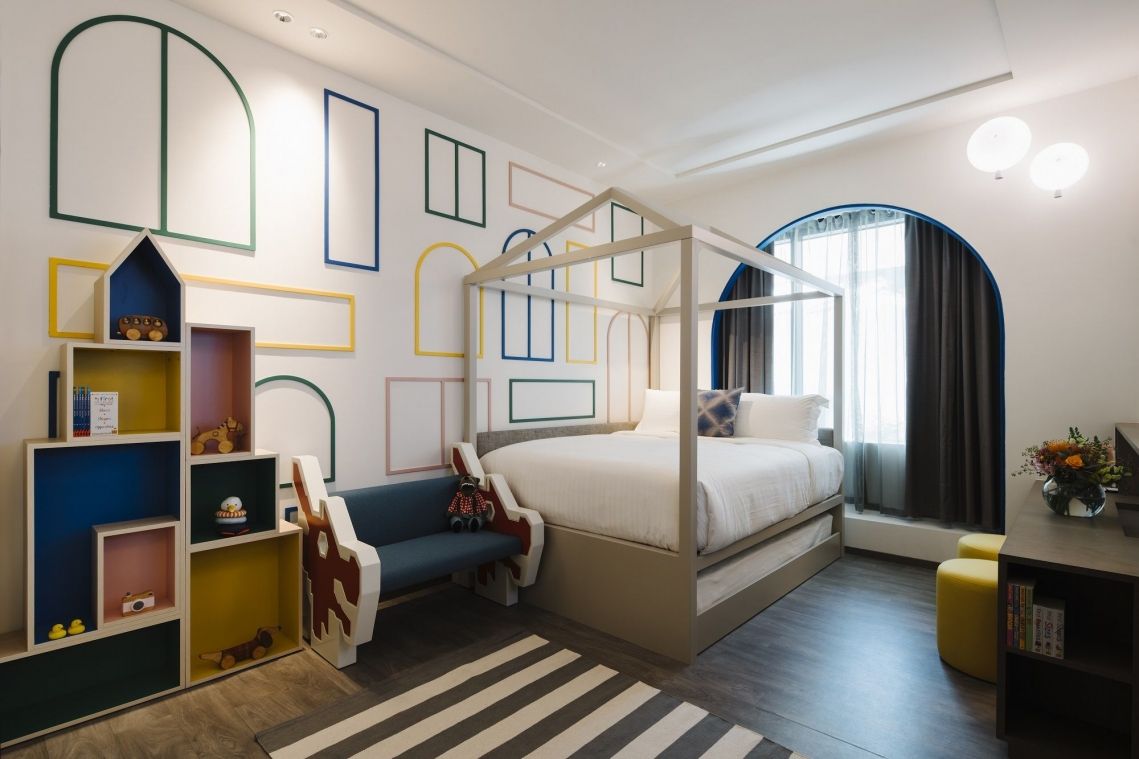 A solace nestled in the heart of Singapore, The Moon Cafe and Bookstore is a solace for both parents and children. Boosting a collection of fiction, non-fiction and even politics and cookery, kids and adults can find their next favourite author in the shelves of The Moon. Parents can also take there kids to Books Actually, a humble independent bookstore in the hipster suburb of Tiong Bahru. The bookstore keeps you lost in a world of wonders with an amalgamation of fiction and literature from local artists. Stay nearby at Park Hotel Alexandra and head back to rest in sanctuary after a day of bookstore hopping!
2. Dine out with the family
Dine with ease at our child-friendly restaurants that will satisfy both the kids and grownups!
THE CARVERY
Having trouble finding the perfect restaurant for the picky eater? At The Carvery, a dazzling assortment of meltingly tender roasts to the medley of complementary delights will delight the whole family. Daily lunch buffet starts at just $21++ for kids.
3. Get upclose and personal with animals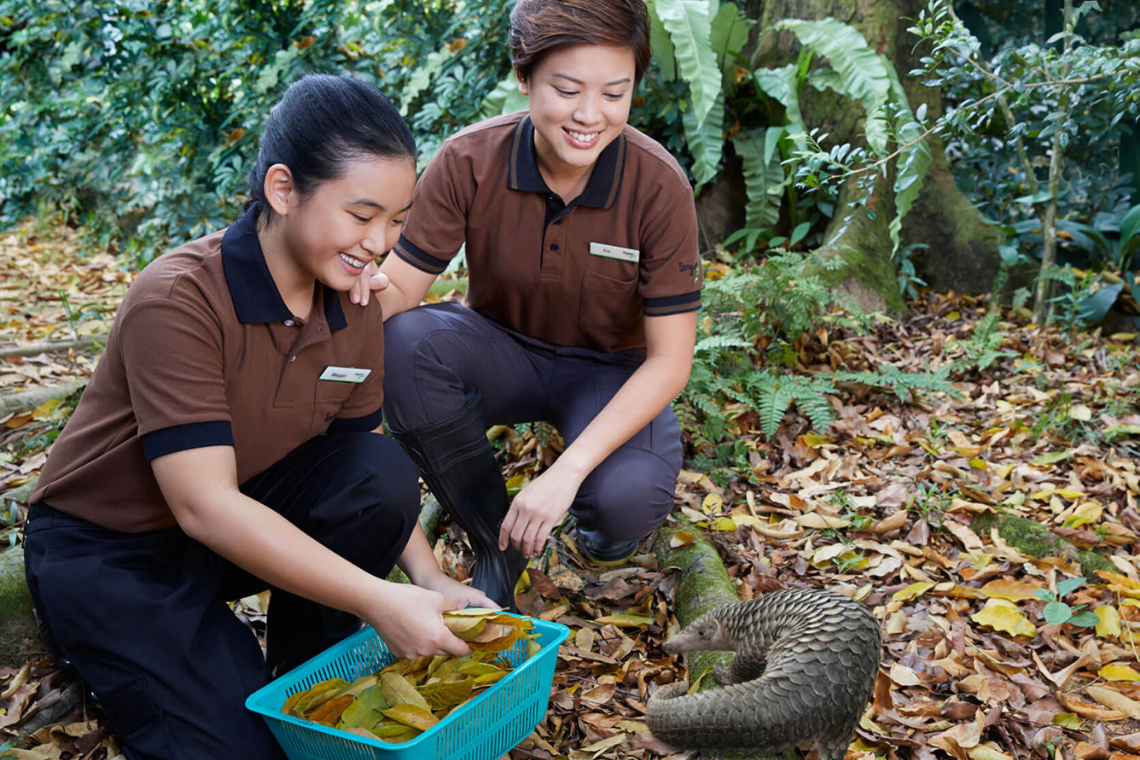 For aspiring zoologists and animal lovers, what better way to spend the day than at the Wildlife Reserves parks? Aside from the usual activities held at the three attractions, the Singapore Zoo, River Safari and Jurong Bird Park runs interactive shows with animals where kids can get up close and personal with the attractions' furry friends. Families can have a fun, enriching day at these world-class attractions, and allow their kids to learn more about these animals and their habitats.
4. Embrace the beauty of nature
Whether it's taking a stroll with your little ones through nature at UNESCO's World Heritage site, Botanic Gardens, or exploring the mangroves and wetlands at Sungei Buloh Wetland Reserves, take a break from the high-rise buildings and urbanity with your family and discover the beauty of Singapore's landscapes. With family events and scenic picnic spots and even water sports activities, take on the best of Singapore's nature trails with your family this holiday!
5. Into a world of imagination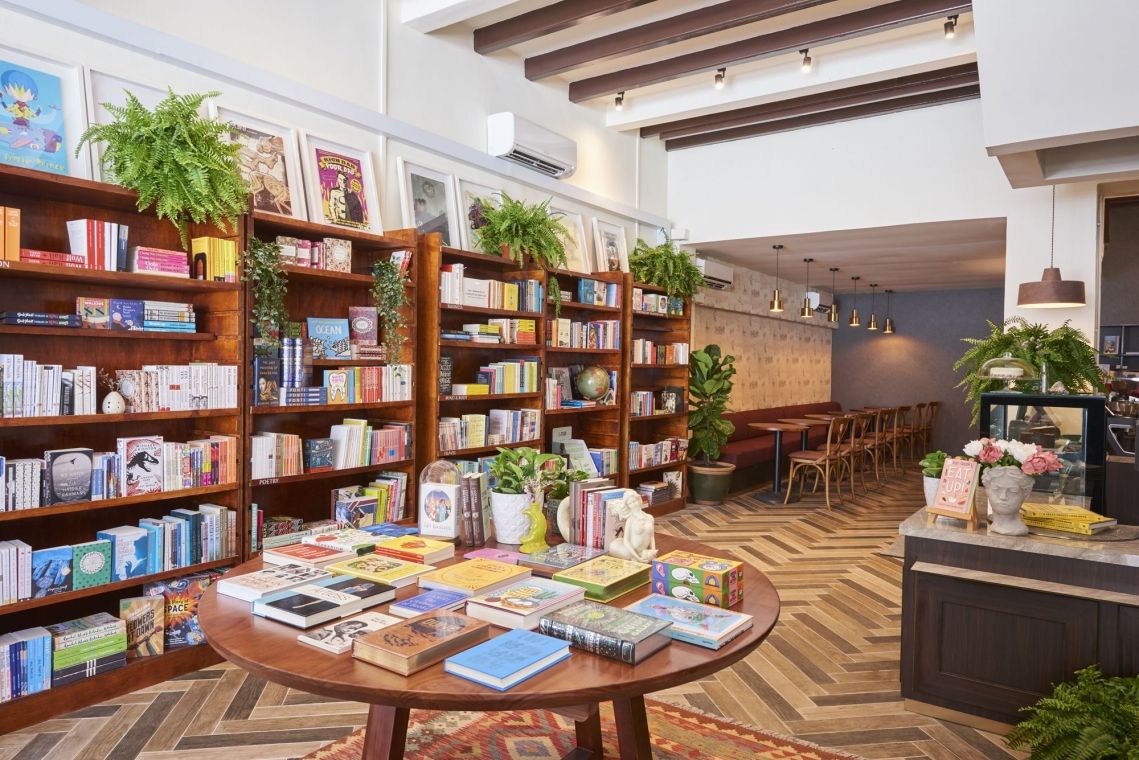 A staycation is the best way to feel like you are on a vacation without all the fuss! Book the March Out package where kids get to stay for free! Enjoy complimentary daily breakfast, interactive activities for your little ones, and upscale ammenities on us. Family time is precious and important, and so plan your next stay and spend some treasured down time with your loved ones.
6. Experiment and Invent
The Science Centre Singapore has lined up a series of enrichment programmes, activities and workshops just in time for the school holidays. Children from as young as 3 years old can take part in these enrichment programmes, where they will be introduced to technology and exposed to coding through interactive stories and games. There are also programmes and camps for the older children, like being a paleontologist for a day at the DinoQuest Camp, building their own playground at KidsSTOP™ Innovative Designers (KIDs) Camp or simply learning about science and the evolution of things.
7. Explore Singapore's hidden gems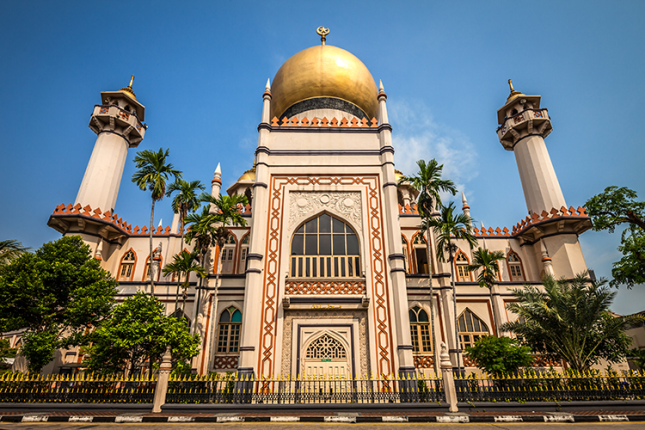 Rich in racial and cultural diversity, Singapore is filled with corners, monuments and trails for the inquisitive. Let your kids dive into a world of art, nature and history and lead them through heritage trails this holidays. From a suburban retreat trails like the Jurong Trail, to Orchard Heritage Trail and Jalan Besar Heritage Trail that tells the stories of Singapore's art history and pre-war scenes respectively satisfy your kids' inner explorer and go on a cultural stroll in this red dot.