CELEBRATING INTERNATIONAL WOMEN'S DAY 2018
Women make up a sizeable proportion of the global workforce – almost 40% in many countries - bringing with them a unique worldview and insightful perspectives to organizational and global challenges, and solutions.
This International Women's Day falls on 8 March 2018, and Park Hotel Group celebrates the many achievements and contributions our women colleagues have made.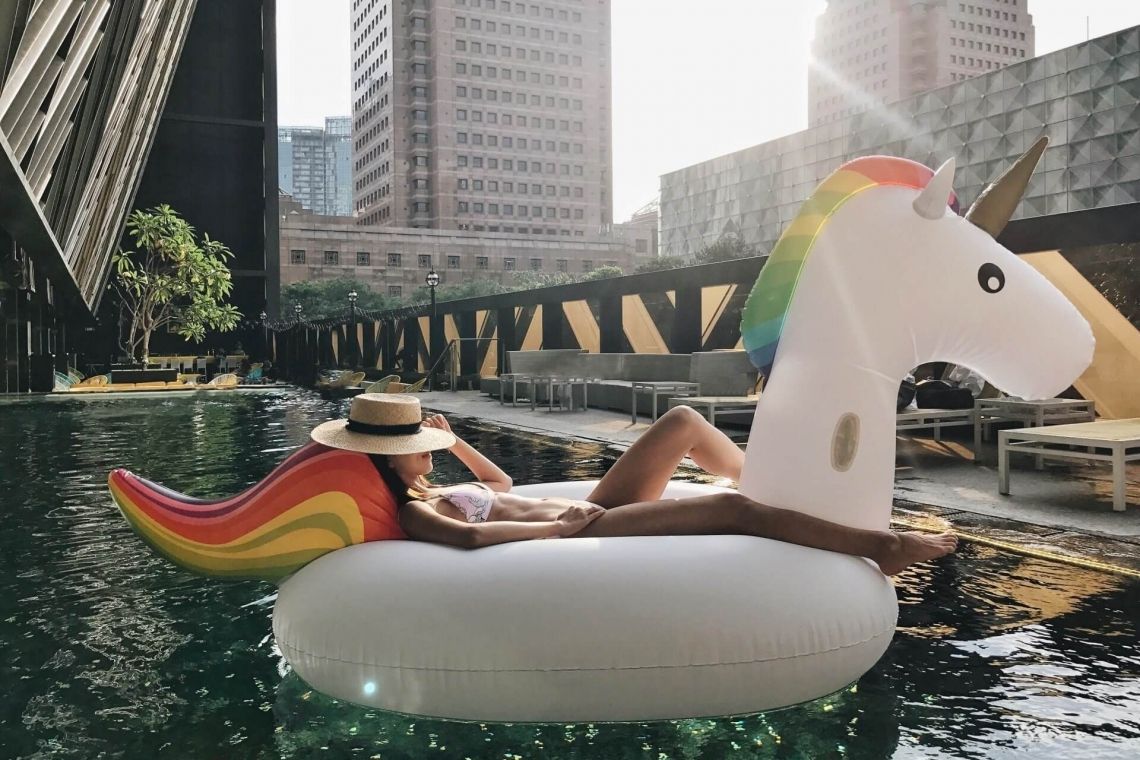 WHY WE CELEBRATE
At Park Hotel Group, we recognize that women make significant contributions to the workplace, to society, community and family. We recognize that women, too, have their dreams and passions, and we want to help make their passion, possible.
From promoting gender parity by fair employment practices based on meritocracy, to support systems built into our organization that support the unique needs of our employees including women, we seek to create a healthy work-life balance for our employees. For example, transitioning return-to-work mothers by providing facilities that they made need, and ensuring leaders are equipped with the necessary resources and skills to manage the department's needs while being mindful of the challenges of family commitments.
SHOUT OUT LOUD
Grand Park Orchard will be collaborating with UN Women for a night of "booze for good" this 8 March 2018, from 6.00pm. Showcasing the all-new Boozy Pops in playful flavours, the chic Bar Canary will contribute 38% of all Boozy Pops proceeds of the evening to support UN Women's various initiatives and campaigns.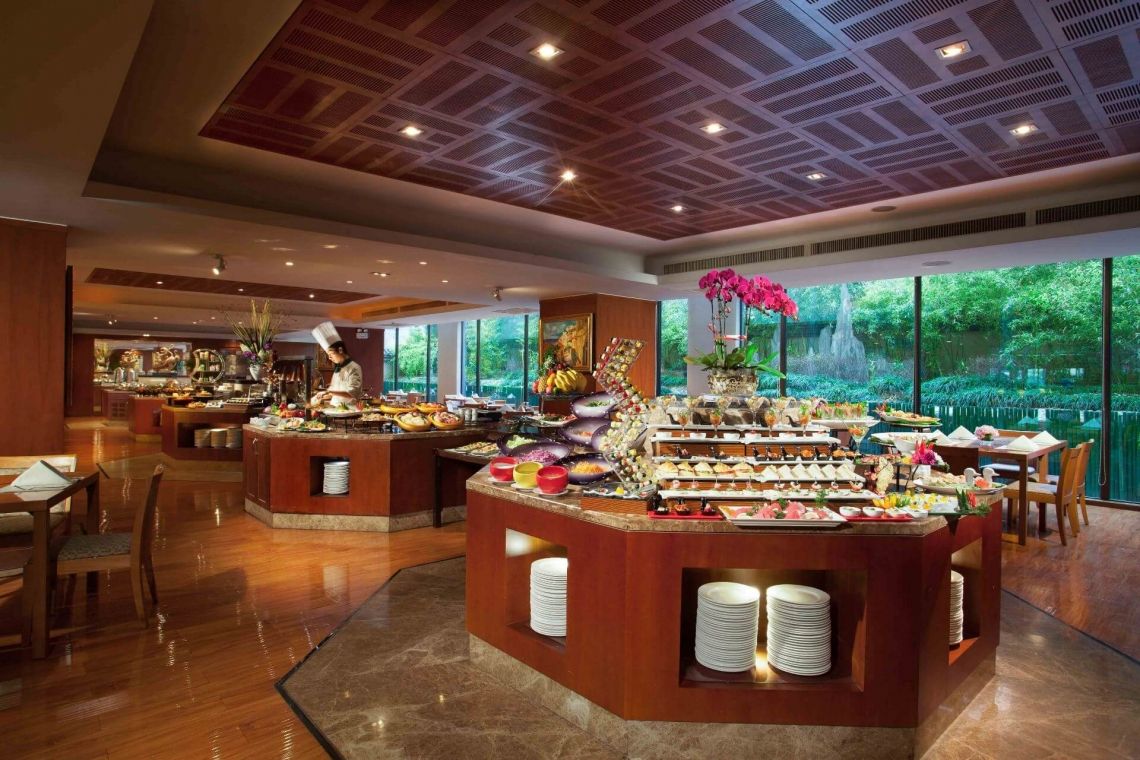 THOUGHTFUL TOUCHES
Over at Grand Park Xian, ladies of the hotel take centerstage this International Women's Day, with a special appreciation event held in their honour. They will also be able to enjoy 50% off dining at Veranda Café, the hotel's signature restaurant. Lady guests also enjoyed complimentary dining when having the Set Lunch or Set Dinner at Veranda Café earlier in the week
To further celebrate this occasion with guests, all ladies* will be able to dine complimentary when they dine with 3 other guests at Veranda Café over the specially created Set Lunch and Set Dinner.

Flowers and fun times for our women colleagues also brightened up the day at Grand Park Wuxi and Grand Park Kunming with games and gifts too.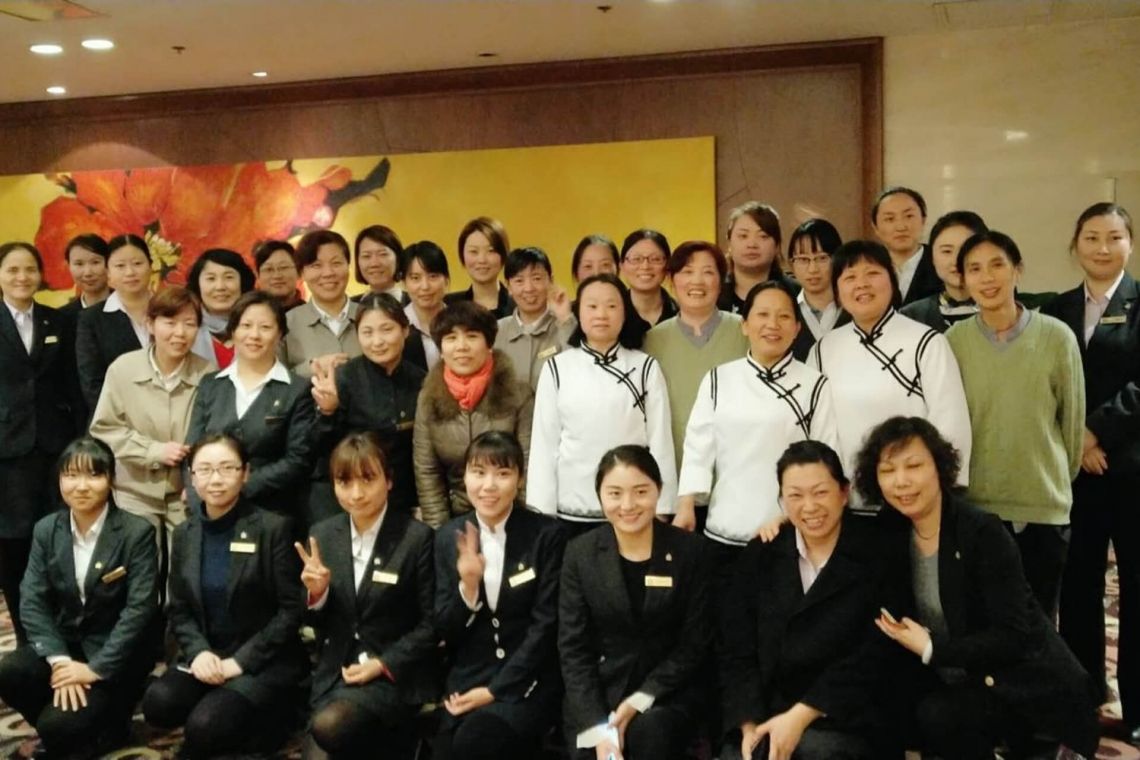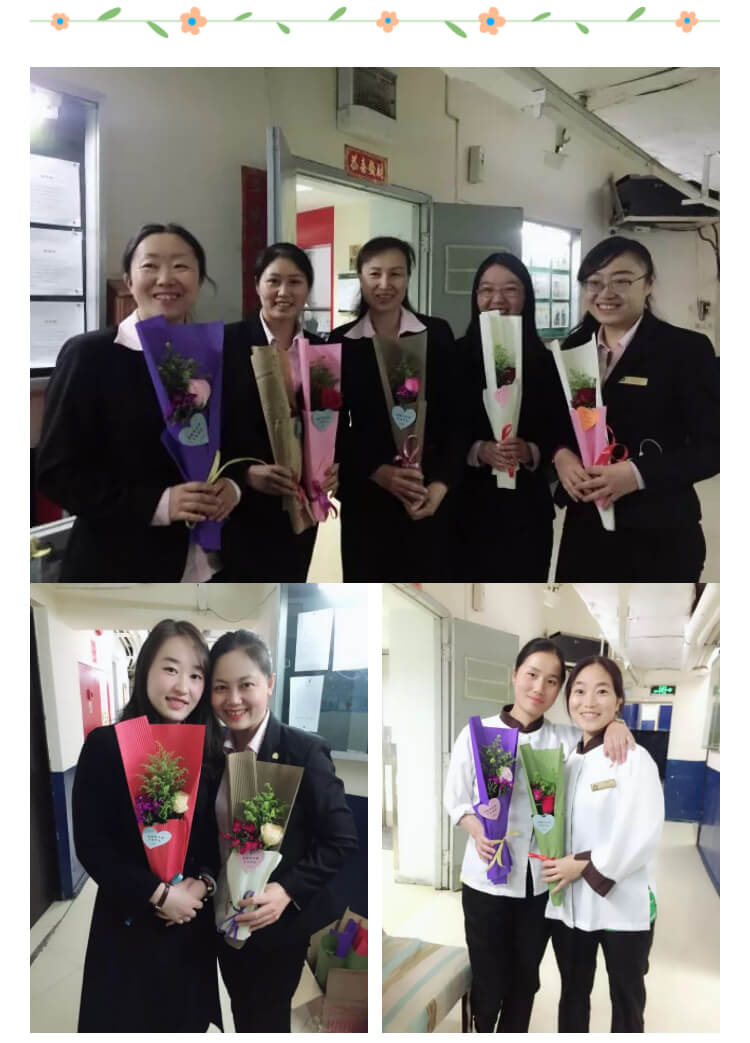 Over at Park Hotel Hong Kong, ladies enjoyed special dining perks at Park Café, from complimentary cocktail to an UltraViolet Afternoon Tea.
DELIGHTFUL SURPRISES
From sweet treats at Grand Park Otaru and Destination Singapore Beach Road to delightful wellness moments at Park Hotel Hong Kong and Grand Park Kodhipparu, Maldives, our ladies across our hotels and headquarters were beaming from sunrise to dusk!
Park Hotel Alexandra even prepared a tea spread, served by the dashing gents at the Sunset Bar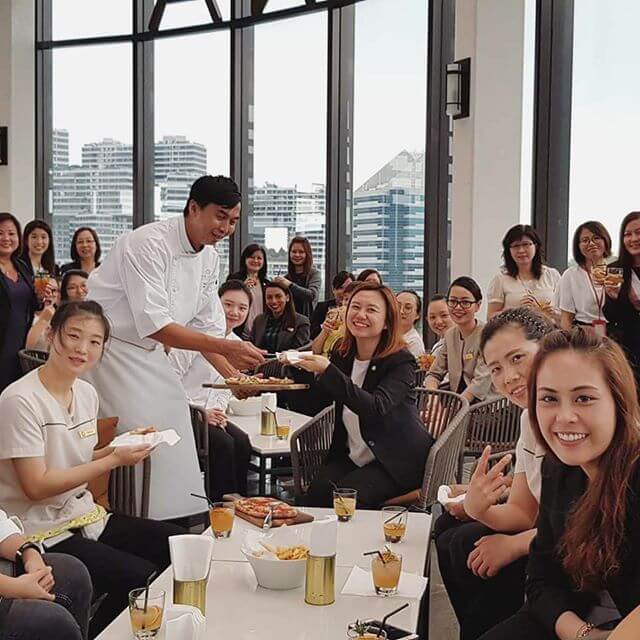 From Park Hotel Group to all women, Happy International Women's Day to all!
MORE INFORMATION
Bar Canary
Level 3, Grand Park Orchard
270 Orchard Rd, Singapore 238857
Tel: (65) 6603 8855
Email: fnb.gpor@parkhotelgroup.com
Veranda Café
12 Xi Duan, Huan Cheng South Road
710068, Xian, China
Tel: (86 29) 8760 8888
Email: info.gpxa@parkhotelgroup.com
Our Hotels and Resorts
*Terms and conditions apply.
#barcanary #grandparkorchard #grandparkxian #parkhotelgroup #discoverlove #onefm913 #unwomen #IWD2018 #Pressforprogress