When More Is More
Have any plans this upcoming Chinese Golden Week? It is a two-week-long holiday for Chinese Nationals and an excellent opportunity for us to grab some good deals online. Regardless of an escape to a nearby country, or a staycation in Singapore, Golden Week Deals guarantees family time at a bigger discount!
Read on while we introduce you some of our favourite destinations, and stay tuned for the discount codes revealed at the end of the post.
Crazy ___ Experience In Singapore
Define your moments in Singapore the way you like it. Enjoy the craziest and richest experience while you visit this little red dot, or check out one of the most colourful neighbourhoods in Singapore.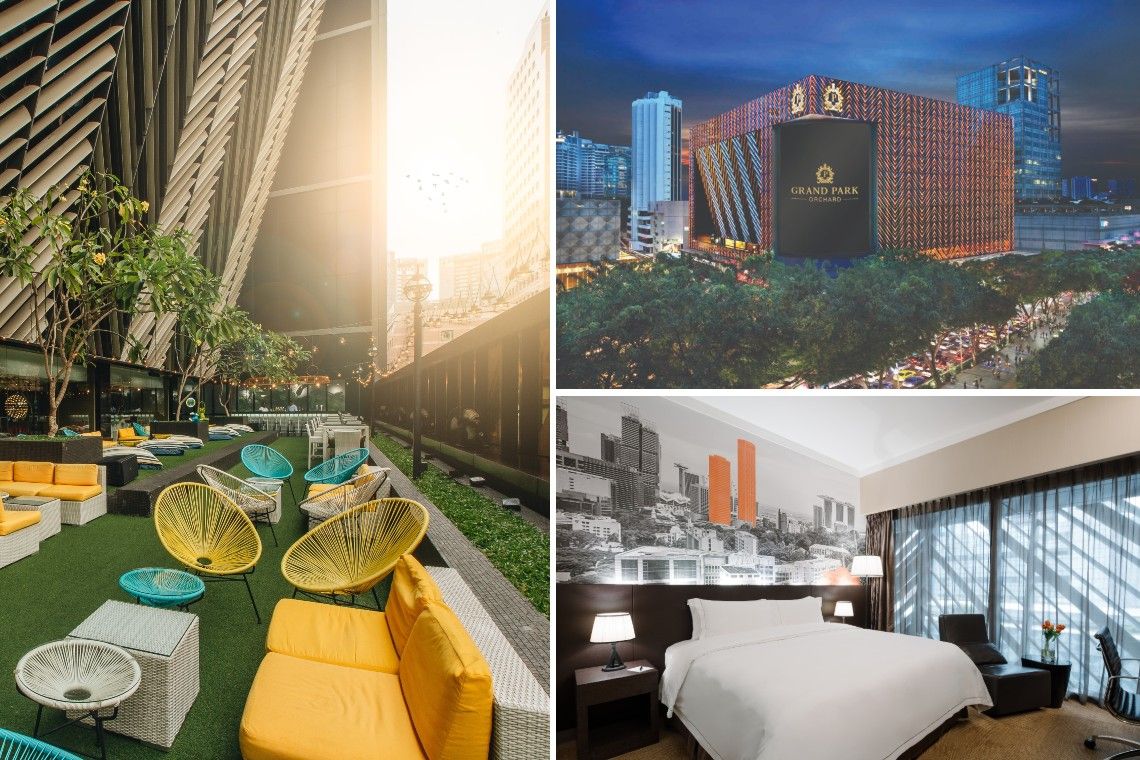 While you are here, we recommend to check out the hustle and bustle of our Shopping Mecca -- Orchard Road, enjoy a tipple at Smoke & Mirrors, one of the best destination rooftop bars in Singapore, or check out the Sentosa Island. At Grand Park Orchard, an array of lifestyle and entertainment options are waiting at your await at your doorstep.
Immerse in the Beauty of Kunming
Known as "The City of Eternal Spring", Kunming is one of the top destinations for Chinese and visitors overseas. Be it the flower and bird market, the Cuihu Park, or even just taking a stroll in the city, Kunming is best enjoyed when you slow down.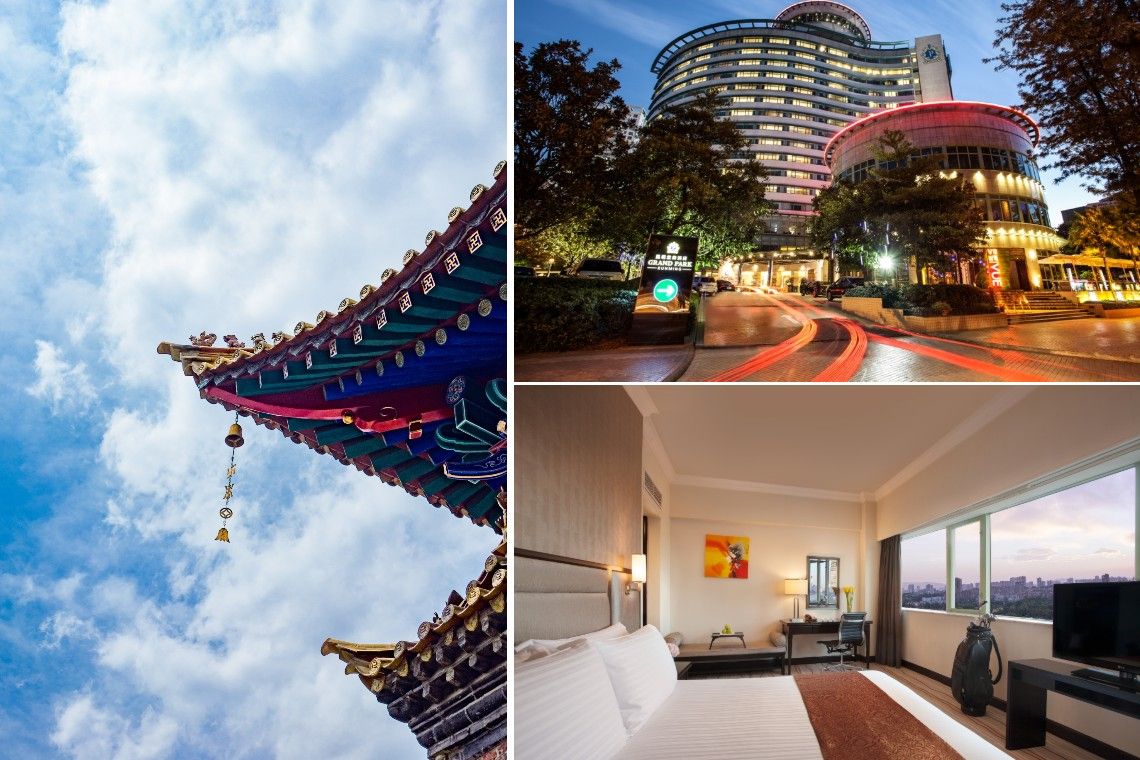 Do not forget to savour some local delicacy such as crossing-the-bridge-noodles, assorted mushroom hot pot, and flower pastry while you stay at Grand Park Kunming.

Kunming is also a great city to transit to other destinations in the region: Lijiang and Xishuangbanna are within an hour's flight, and Dali is within 2 hours via bullet train. Check out these 5 jaw-droppingly beautiful landscapes around Kunming, where one should visit at least once in their lifetime.
Admire the Timeless Romance at Otaru
To be true, the word "Timeless" and "Romantic" is an understatement to Otaru, especially at the canal area. If we may suggest, the charming port town in Hokkaido is where you should be visiting on your next holiday.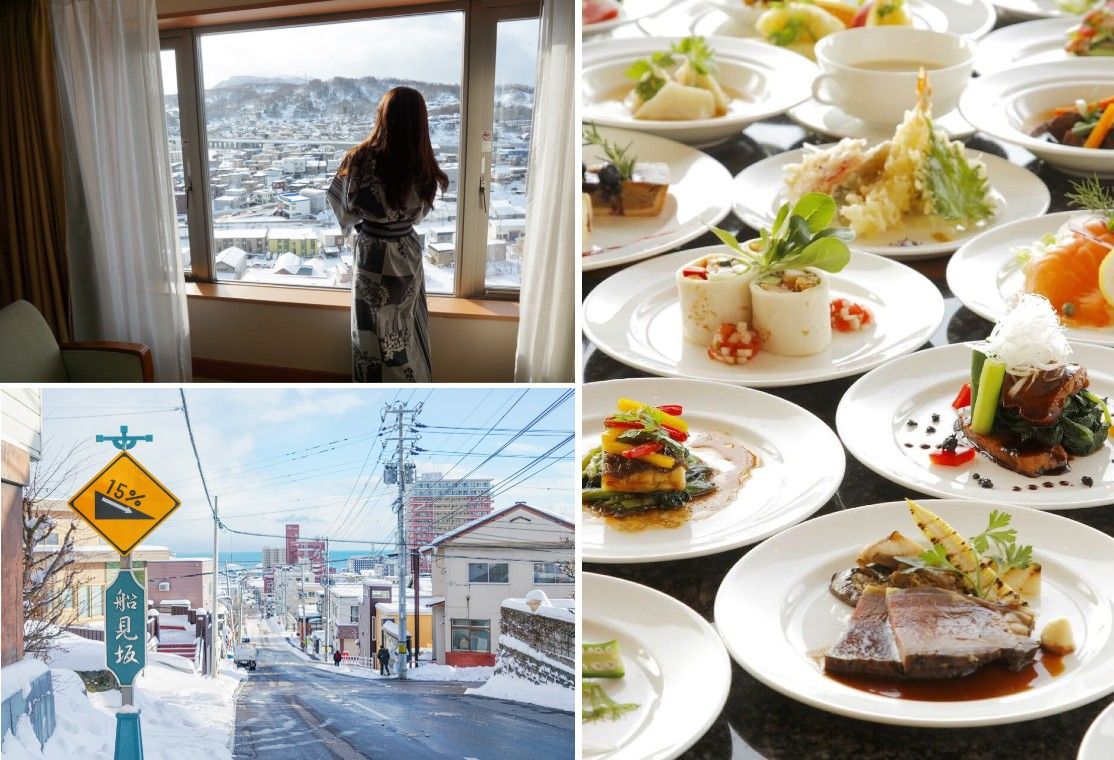 The alluring and quaint Sakaimachi Street, the glittering lights during the annual Otaru Snow Light Festival in winter, the excellent seafood selection, and the fantastic view at Cape Kamui -- if you are adventurous enough to travel out of Otaru to Shakotan. There are many exciting destinations around the area to be explored and marvelled near Otaru, it worth spending more than a day in Otaru.
Read on to find out the exclusive 50% off promotion at Grand Park Otaru:
GRAND PARK OTARU X PARK HOTEL GROUP OFFICIAL WECHAT LAUNCH PROMOTION
[ Promo Code: GPOTWC ]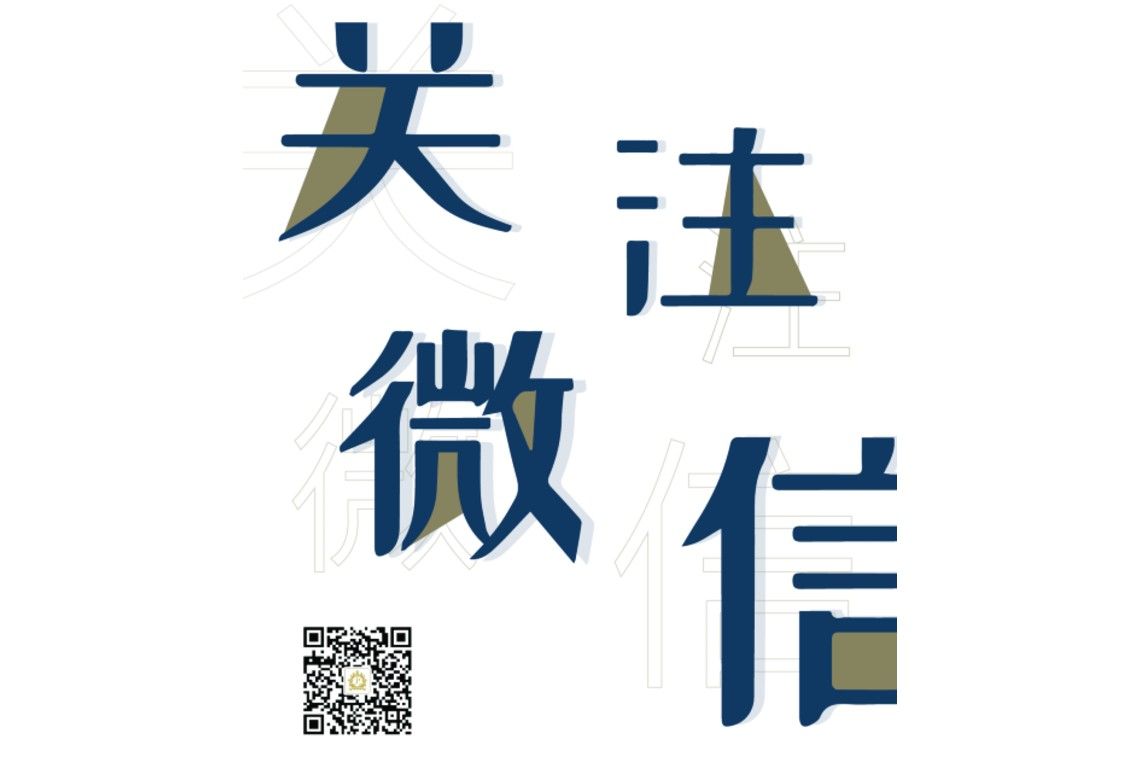 Do you know that Park Hotel Group is now up on the Chinese Multi-purpose messaging and Social Media platform? Simply scan the QRcode above to follow us, and book your stay directly on the site to enjoy 50% off Best Flexible Rate! You can choose to stay at our modern guest room overlooking the sweeping mountains or the majestic ocean views. Terms & Conditions Apply.
GOLDEN WEEK EXCLUSIVE PROMOTION
[ Promo Code: PHGGOLDENWK]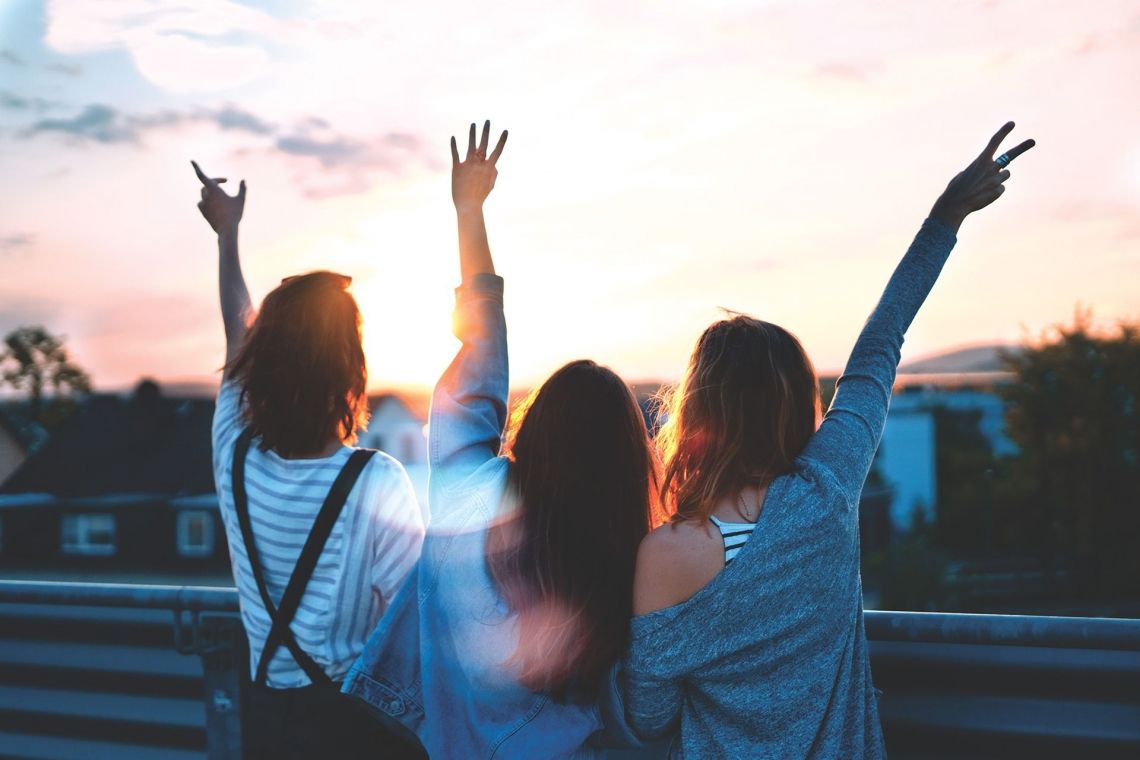 Book now to enjoy 25% savings on Bed & Breakfast Rate; enjoy priority room upgrade & daily buffet breakfast. Enjoy the flexibility of staying anytime during the Golden Week Holidays or even until the end of the year! Exclusive limited time offer starts now at all participating Park Hote Group properties, check out the promotion here.