When visiting Singapore, it is an absolute must to check out some of the best traditional practices and cultural encounters. It will leave you speechless and seeking more! Here are five traditions not to miss out on!
Watching a Nanyin concert
Nanyin, which means "southern sounds" in Chinese, is a form of folk music that emerged in China's Fujian province around 2,000 years ago. Migrant workers took this genre of music style to Singapore, and it is still popular among the Chinese communities even today. Nanyin has been included in the UNESCO List of Intangible Cultural Heritage of Humanity because it is such a significant part of Chinese culture and their identity. Many efforts have been undertaken to conserve and encourage it, and you will now find a healthy combination of young and veteran artists performing this special music. And you must not miss out on it when in Singapore. Simply, attend a Nanyin concert when in Singapore which will be the best way to celebrate this ancient art form. Productions are held at different places across the region on a regular basis. If you're fortunate, you may be able to catch a live performance inside Singapore's oldest Hokkien temple.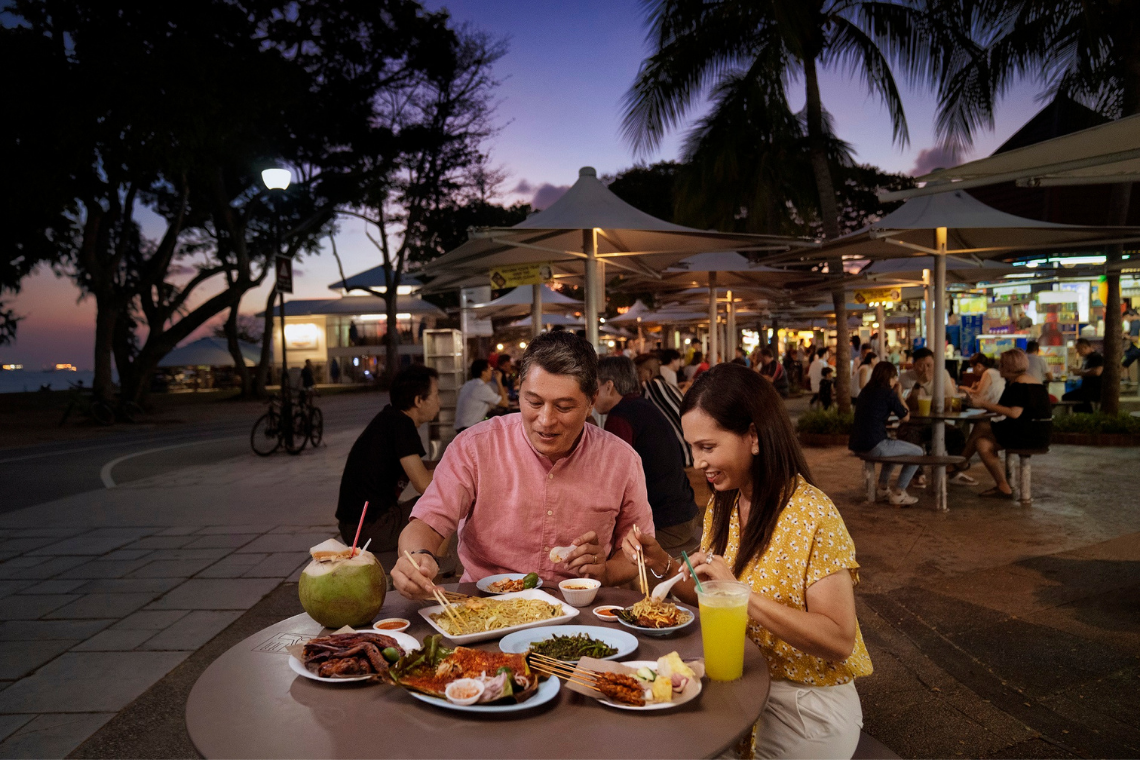 Eating at hawker centres and visiting a wet market
'Hawker centre' may be a term that is unfamiliar to you, particularly if you are from the West. You must be aware that this one among the most integral traditions in Singapore! Many tourists who have been to Singapore's shores rave about their cuisine and the hawker centres play an essential part in this. Street Food vendors were a familiar sight in this nation before it even became known as a green city! When in Singapore, you must make sure to enjoy the local cuisine, be it via hawkers' stalls or five-star hotels in the Asia Pacific. If you are looking for good food and accommodation, you can check out brands like Park Hotel Group for a good experience.
Learning to speak the local Singlish
Singapore is a country made up of people of several different cultures and races, each with its own customs and regional accents. The Chinese, Indians, Eurasians, and Malays are the largest ethnic groups residing here. As a result of this diversity, a new language emerged, incorporating the languages of these groups. The concept "colloquial Singlish" was introduced. It's always beneficial to learn a few terms in a foreign country to strengthen the relationship with the locals, and Singapore will be no exception to this undisputed rule. Ordering a Starbucks coffee, going shopping in malls, or conversing with random uncles on the roads are all basic ways to start learning the famous Singlish vocabulary.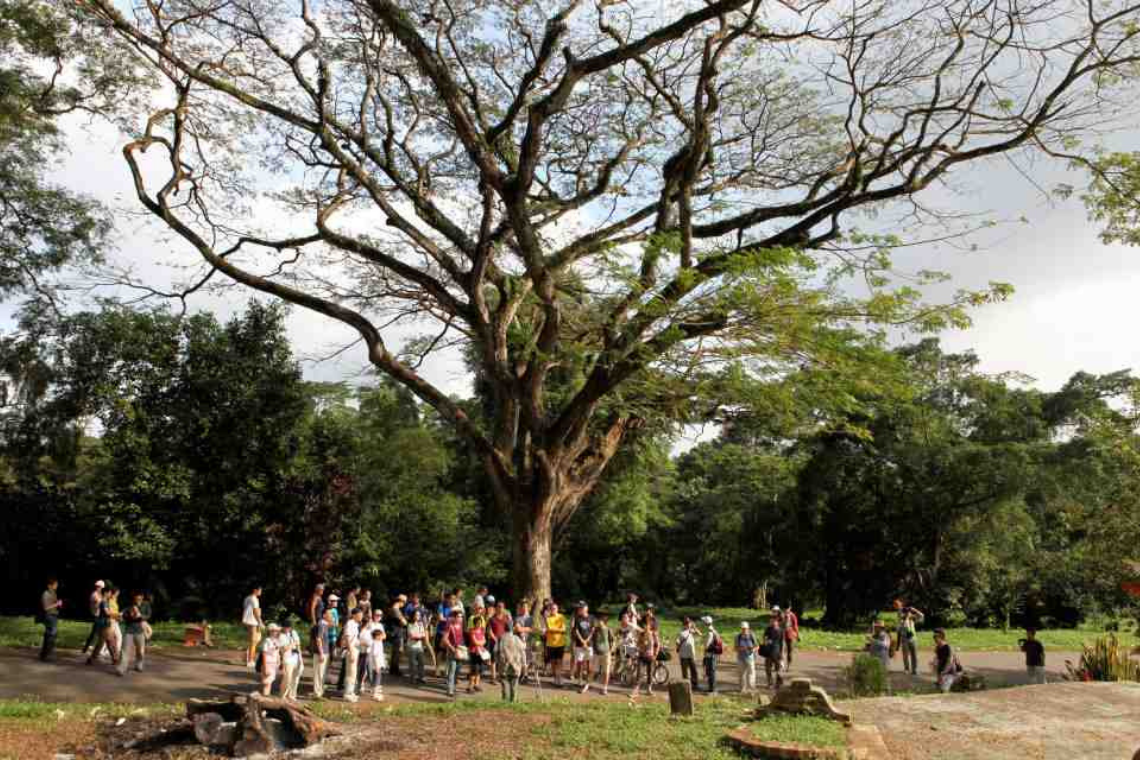 Visiting the Bukit Brown cemetery
Exploring a graveyard does not seem like a tourist-friendly practice, but a stroll through the popular Bukit Brown sheds new light on the experience. Bukit Brown is the final resting place for more than 100,000 people, which includes some of Singapore's pioneers, and was established in 1922. Graveyards have been demolished to make room for high-rise buildings in the land-scarce nation, and several graves have also been dug up and relocated to columbariums. Therefore, a visit to the Bukit Brown offers an understanding of how people buried their loved ones in the past. You will also read about the origins of these and what they have contributed, as well as see the elaborate patterns adorning the gravestones for yourself. The huge crypt of Ong Sam Leong, a wealthy businessman who made substantial contributions to Singapore's growth, is one you shouldn't miss. It is six hundred square meters in size and is surrounded by a team of Sikh 'bodyguards.' However, don't postpone this trip for too long as it has been slated for demolition by 2030.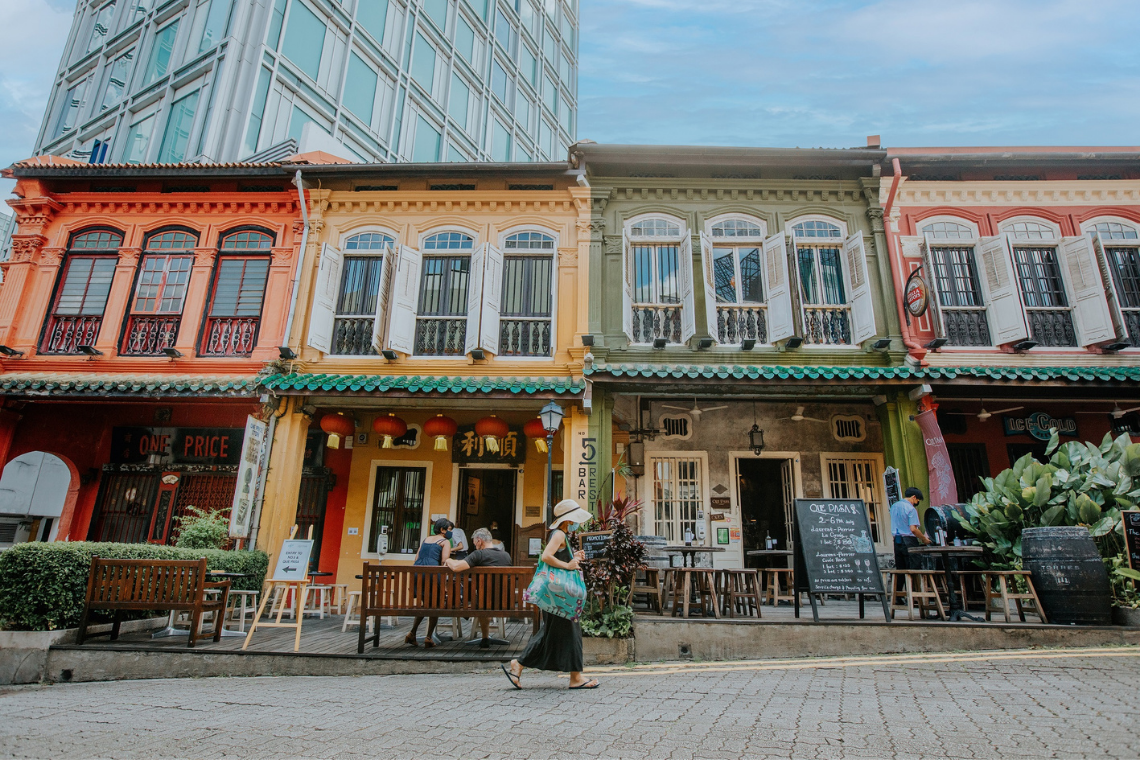 Walking the Heritage Trails in Singapore
Some people believe that you haven't really seen a city unless you have walked down its streets. There are many ways to learn history as well as a culture when in Singapore and the best way to do so will be to visit one of the heritage trails. Each of the trails has been meticulously curated to provide tourists with an unforgettable experience of the city's past.
You can choose from heritage trails that take you to the World War II combat sites or even heritage trails that will link you up with the past, present, and even the future. Many of them would take you to different religious sites so that you can see the contributions to the development of Singaporean society.

Photo Credits (Top to Bottom): bukitbrown.com (fourth)