Top 5 Day Trip Destinations from Xi'an
Xi'an, the ancient capital of China, and eastern starting point of the famed Silk Road, is a treasure trove of history and culture, but its allure extends beyond its city limits. The surrounding region offers a plethora of fascinating tourist attractions that make for excellent day trips. Whether you're intrigued by natural beauty, historical sites, or cultural experiences, these day trip destinations from Xi'an will broaden your understanding of the region's rich heritage.
Mount Huashan: Scaling the Peaks of Adventure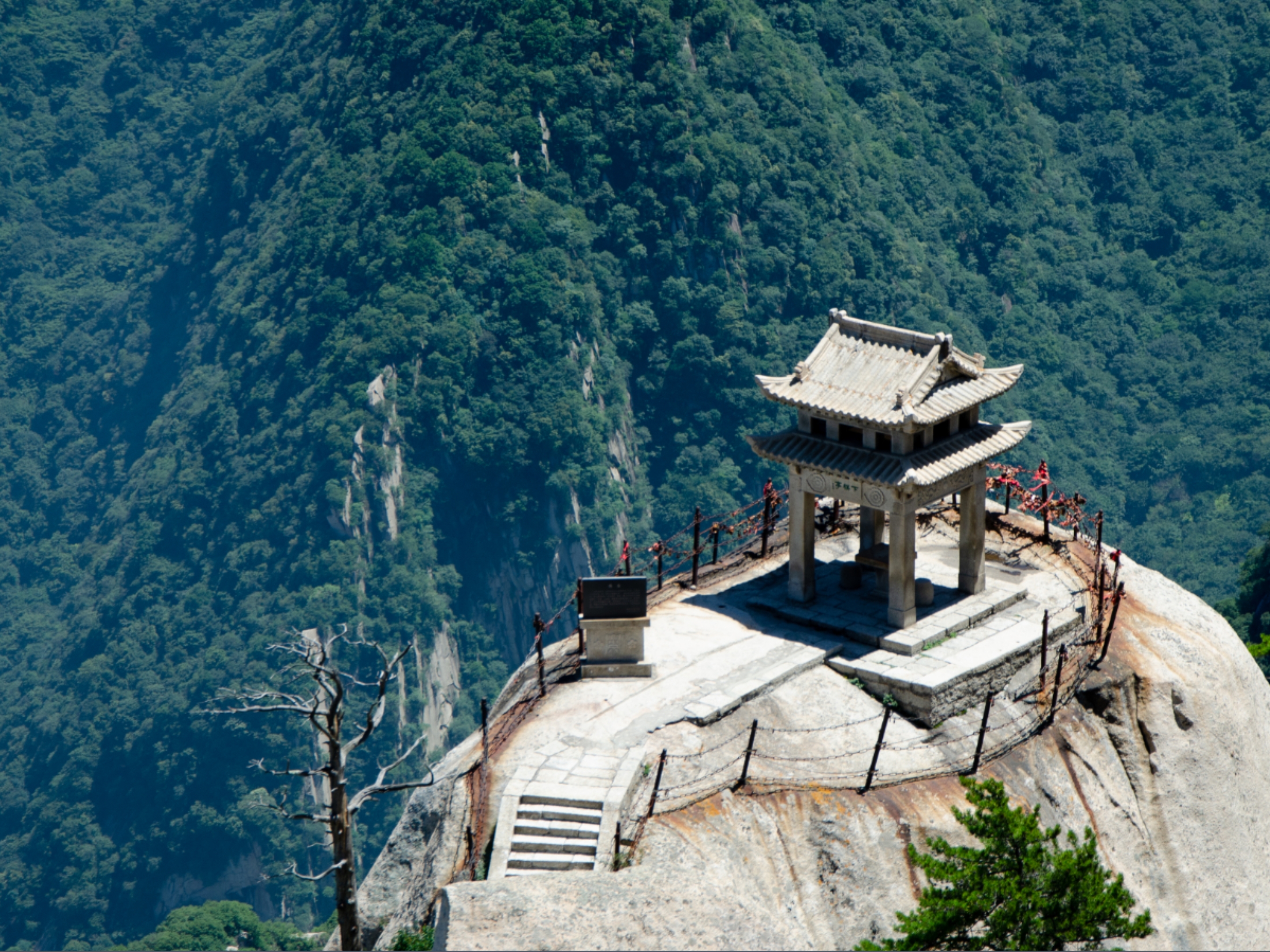 Adventurers and hikers will relish a day trip to Mount Huashan. Known for its breathtaking trails, narrow planks, and awe-inspiring vistas, this mountain offers an adrenaline-pumping experience for those willing to conquer its peaks.
Opening Hours: 24 Hours
Admission Fee: Free
Directions: 2 hours by car
Famen Temple: A Spiritual Pilgrimage
Embark on a spiritual journey at Famen Temple, home to the veritable Finger Bone of the Sakyamuni Buddha.The site is popular amongst visitors as a world-class destination to explore magnificent architecture and to immerse in serene ambiance.
Opening Hours: 8.30am to 5.00pm (Last entry at 4.30pm)
Admission Fee: ¥100
Directions: 1 hour 45 minutes by car
Luoyang: A Magnificent Display of China's History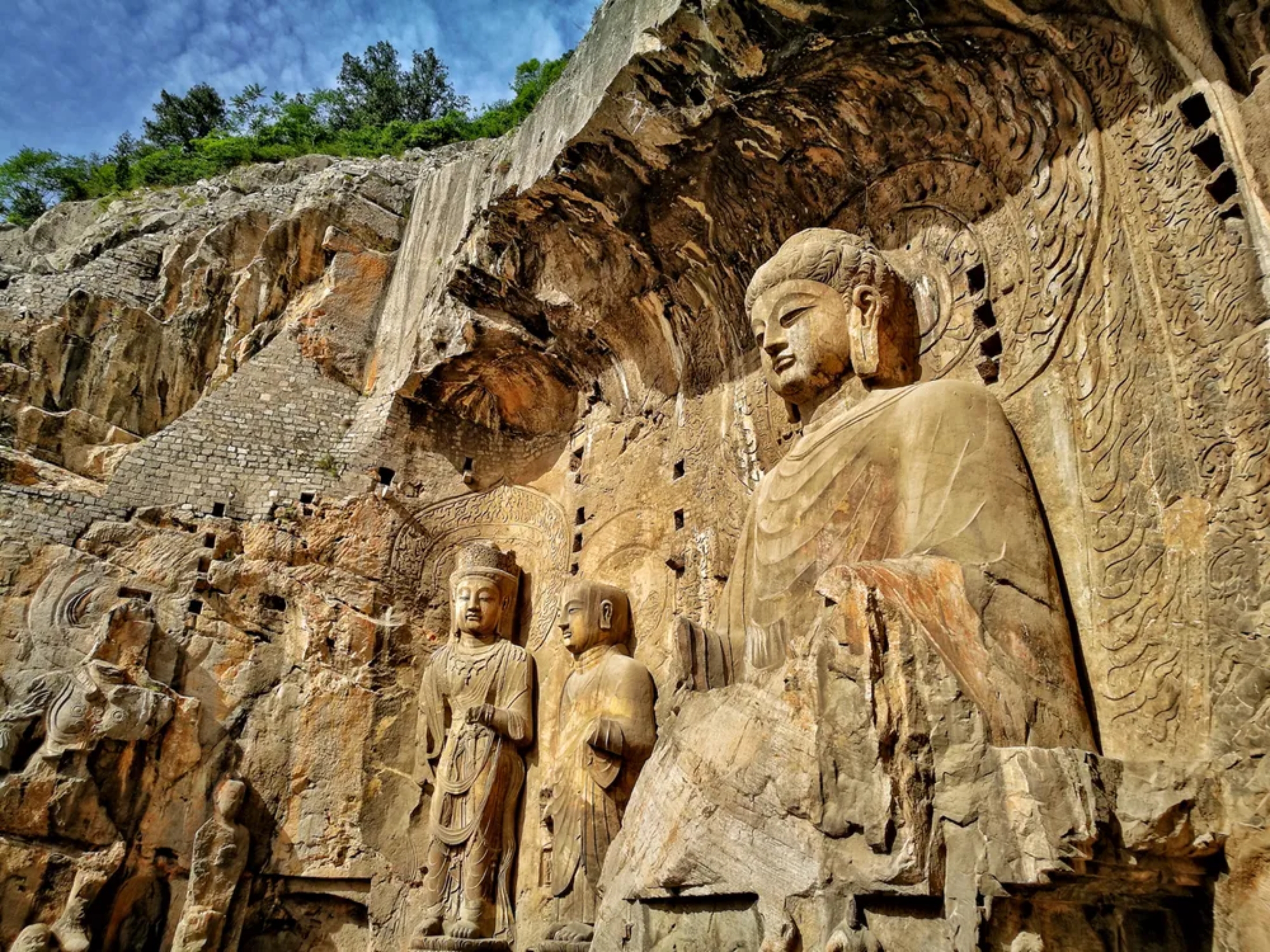 Travel to the nearby city of Luoyang, an ancient capital that predates Xi'an. Discover the awe-inspiring Longmen Grottoes, a UNESCO World Heritage Site renowned for their vast collection of ancient Buddhist sculptures and exquisite rock-cut cave art, spanning over a thousand years of Chinese history. These intricate and majestic grottoes offer a captivating glimpse into China's rich cultural and artistic heritage.
Opening Hours: 8am to 5.30pm
Admission Fee: ¥15
Directions: 4 hours 30 minutes by car
Huaqing Hot Springs: A Soothing Retreat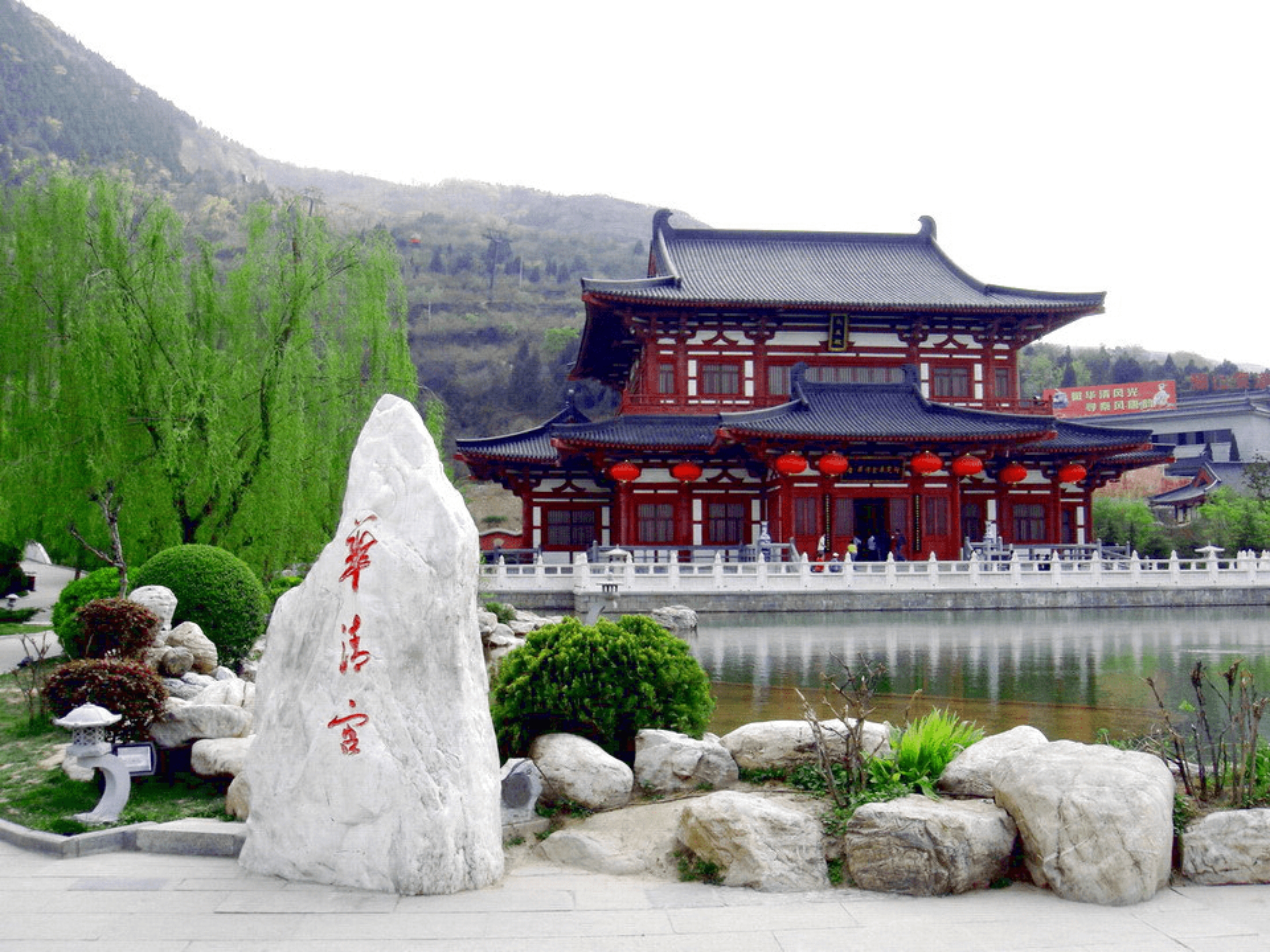 Located just a short drive from Xi'an, the Huaqing Hot Springs have been a sanctuary for emperors for centuries. Explore the opulent palaces, lush gardens, and rejuvenating hot springs while uncovering tales of ancient history.
Opening Hours: 7.30am to 6pm
Admission Fee: ¥120
Directions: 50 minutes by car
Yan'an: Birthplace of Chinese civilisation
Home to magnificent sights like the yellow Hukou Waterfall, Yan'an is in the upper reaches of the Yellow River in China, is renowned for its powerful water flow. This natural wonder attracts tourists and photographers alike to witness the grandeur of nature's craftsmanship.
Opening Hours: 8am to 6pm
Admission Fee: ¥91
Directions: 4 hours 15 minutes by car
The surrounding region of Xi'an offers an array of destinations for enriching day trips that promise adventure, culture, and natural beauty. Whether you are scaling the peaks of Mount Huashan, delving into history at the Longmen Grottoes, or seeking solace at the Huaqing Hot Springs, these attractions are sure to deepen your appreciation of this historically rich and culturally vibrant part of China.
Grand Park Xian
Located at the South-western part of the South Gate Square, Grand Park Xian makes a first impression with its impressive façade of tiled roofs that symbolize the splendour of an ancient palace. Enjoy a lavish, elegant and relaxing experience with refined services and great view of the city gate on a luxurious stay here.
---
Other Articles you may like